Residency Program
"Doctor" means both "to teach" and "to lead" – and Vanderbilt takes that seriously. The goal of Vanderbilt's Otolaryngology–Head and Neck Surgery residency training is not simply to produce world-class surgeons, outstanding clinicians and empathetic caretakers, but to strive to give our residents the background and resources to better integrate into the dynamic world of medicine and become leaders beyond the classrooms, clinics and operating rooms.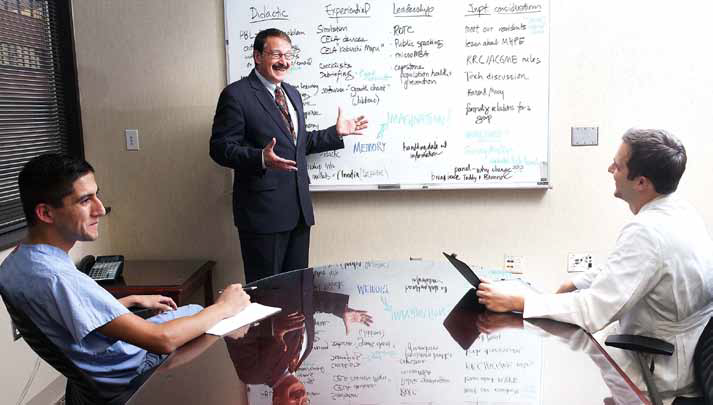 Residents have a busy operative and clinical schedule during which they train alongside nationally renowned surgeons - many of whom currently hold or previously held extensive leadership roles in Otolaryngology. A dedicated leadership curriculum also give Vanderbilt Otolaryngology residents unique experiences in organizational leadership, operations management, finance, conflict resolution, and public speaking. Ultimately, we want to ensure that our residents will excel in every aspect of their professional careers upon graduating from Vanderbilt.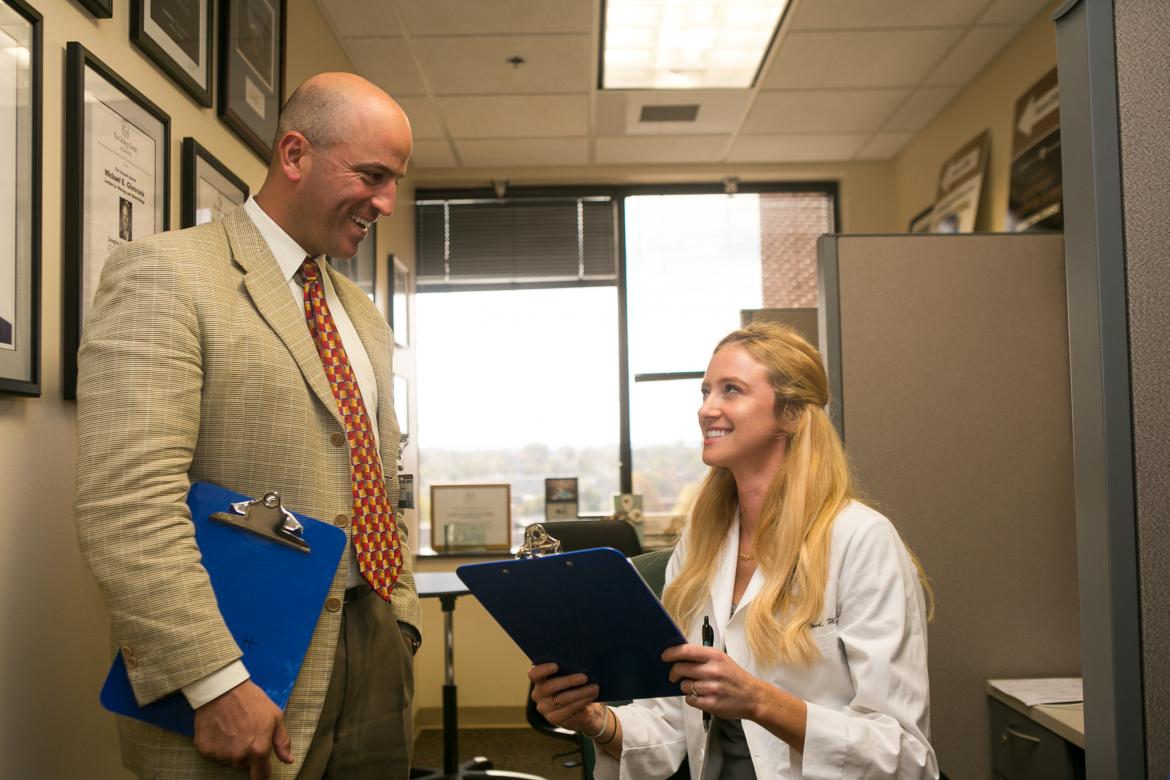 ​
Educational Innovations During the COVID-19 Pandemic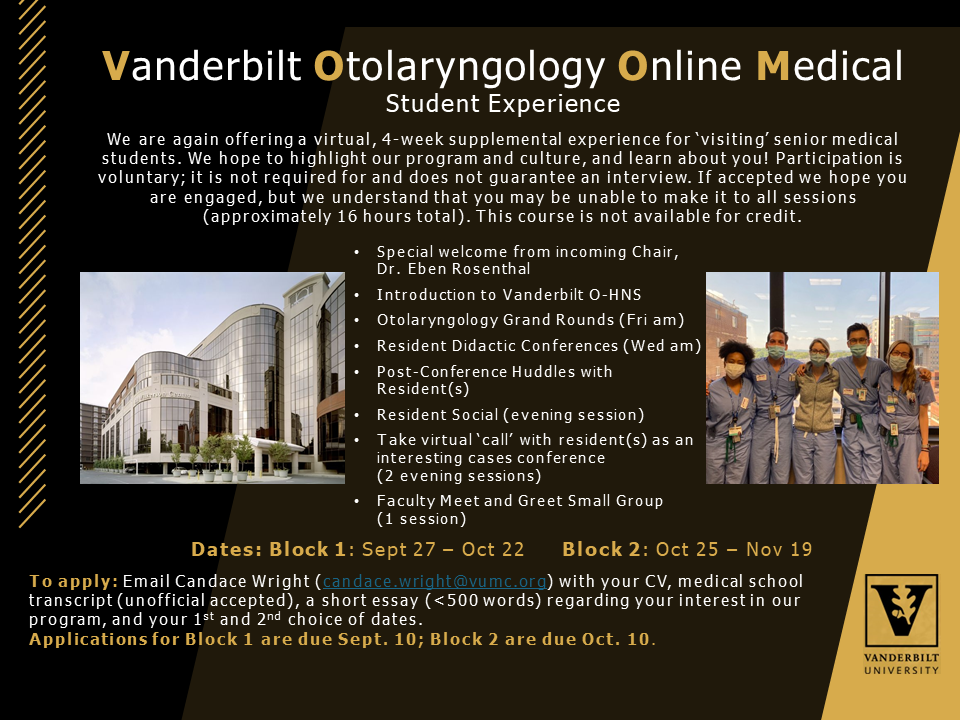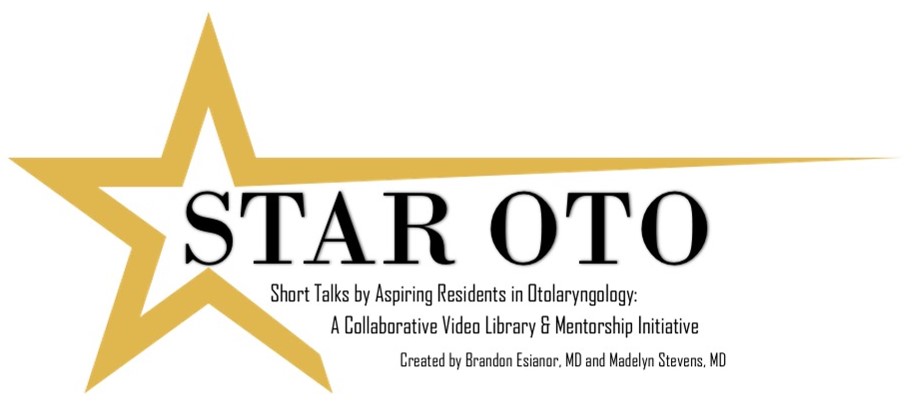 Read more about our virtual educational innovations at: Landeen KC, Esianor B, Stevens MN, Fernando S, Merriam J, Kreth K, Whigham AS, Haynes D, Eavey R. Online Otolaryngology: A Comprehensive Model for Medical Student Engagement in the Virtual Era and Beyond. Ear Nose Throat J. 2021 Jul 5:1455613211029748. doi: 10.1177/01455613211029748. Epub ahead of print. PMID: 34218707.