Residency Applicant Information
Information for Residency Applicants
Due to COVID-19, interviews will be held virtually using RezRATE.
Dates and Deadlines
2023 Interview dates: Jan. 6 & 7
Application deadline: Sept. 30, 2022
Submit application via ERAS.
Contact for information:
Candace Wright, MA, C-TAGME
Residency Program Manager
1215 21st Avenue South
Suite 7209
Nashville, TN 37232
(615) 343-6972 (office)
candace.wright@vumc.org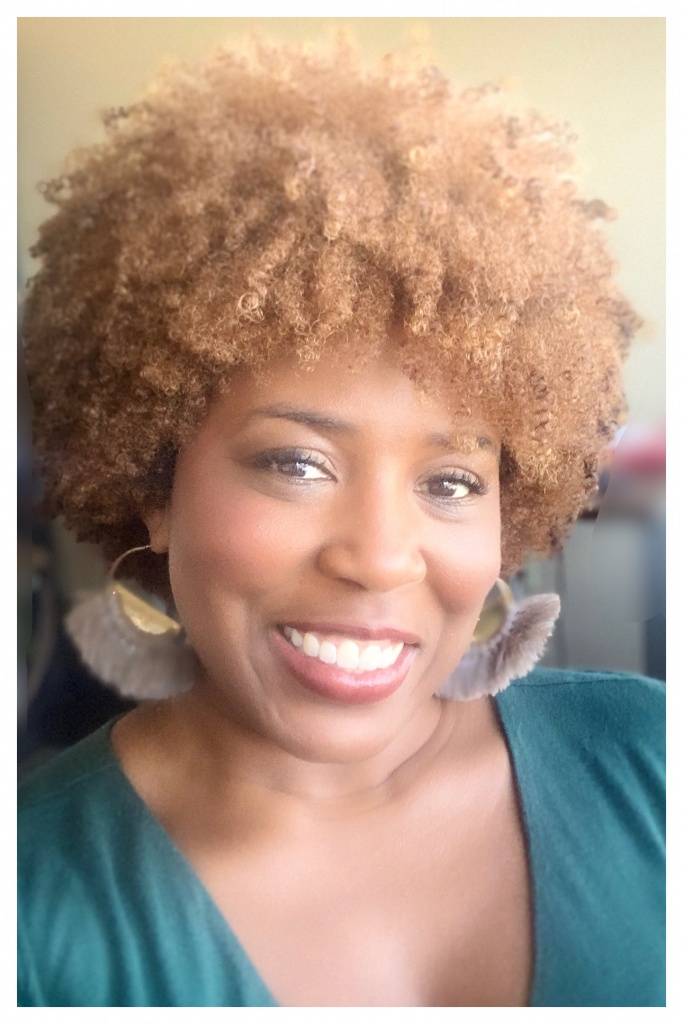 ---
Initial Review and Selection Process
The Vanderbilt Otolaryngology-Head & Neck Surgery Residency Program receives close to 500 applications annually. Each application received by the deadline is reviewed thoroughly, and, while there is no USMLE board score requirement, the score is used to narrow down the number of applications, given initial volume. We are aware that a CV with USMLE scores, grades, awards, publications and letters of recommendation cannot do the applicant justice as a surrogate for the characteristics that will make you an outstanding surgeon and human - someone whom we would be fortunate to attract to our family. The initial review produces 150-200 applications for the review committee, which arrives at a list of 48 applicants. Applicants can expect to receive a phone call inviting them to an interview in early November. Applicants will have a choice of two interview dates during the same weekend to select from.
Interview Process Outline
COVID-19 update: there will be no in-person interviews.
Interview Day Itinerary:
AM Applicants
| | |
| --- | --- |
| 7:15 AM | Welcome - Chair/Program Director |
| 8:00 AM | Interviews |
| 11:40 AM | Lunch Break/Common Room for Applicants |
| 1:00 PM | Meet with Residents (Schedule below) |
| | | | |
| --- | --- | --- | --- |
| 1:00-1:20 PM | Resident Welcome | | |
| | Breakout 1: | Breakout 2: | Breakout 3: |
| 1:20-1:40 PM | Group 1 | Group 2 | Group 3 |
| 1:40-2:00 PM | Group 3 | Group 1 | Group 2 |
| 2:00-2:20 PM | Group 2 | Group 3 | Group 1 |
| 2:20-2:40 PM | Closing Q&A | | |
Breakout room topics:
1. Interns/PGYs2
2. Diversity, research, life outside residency
3. Operative volume, resident relationships, next steps after residency
PM Applicants
| | |
| --- | --- |
| 7:15 AM | Welcome - Chair/Program Director |
| 8:00 AM | Meet with Residents (Schedule below) |
| 11:40 AM | Lunch Break/Common Room for Applicants |
| 1:00 PM | Interviews |
| | | | |
| --- | --- | --- | --- |
| 8:00-8:20 AM | Resident Welcome | | |
| | Breakout 1: | Breakout 2: | Breakout 3: |
| 8:20-8:40 AM | Group 1 | Group 2 | Group 3 |
| 8:40-9:00 AM | Group 3 | Group 1 | Group 2 |
| 9:00-9:20 AM | Group 2 | Group 3 | Group 1 |
| 9:20-9:40 AM | Closing Q&A | | |
Breakout room topics:
1. Interns/PGYs2
2. Diversity, research, life outside residency
3. Operative volume, resident relationships, next steps after residency
Program Information
Education & Training
Residents
Additional Information