Research Experience and Innovation
Vanderbilt ranks 5th in the country (2019) in NIH funding received by Otolaryngology-Head and Neck Surgery departments, highlighting the immense value that we place on research. Our residents are strongly encouraged to participate in research throughout the five years of their residency program. We are proud to give our residents six months in the PGY-3 year entirely dedicated to clinical, translational, or basic science research in an area of their choice. These research projects are completed under the guidance of a physician or research faculty member.
Resident research projects can be done within the Department of Otolaryngology-Head & Neck Surgery, through any other Vanderbilt University department, or at another academic institution, including those in different countries. Recently, Otolaryngology-Head & Neck Surgery residents have worked with the World Health Organization and carried out research in Africa and Central America.
Research Bootcamp
At the beginning of PGY-3, residents undergo a one-week Research Bootcamp coordinated by the Director of Research, Robert Labadie, MD, PhD. This gives residents an overview of important research concepts, including regulations, the grant process, IRB review, biostatistics, and manuscript writing.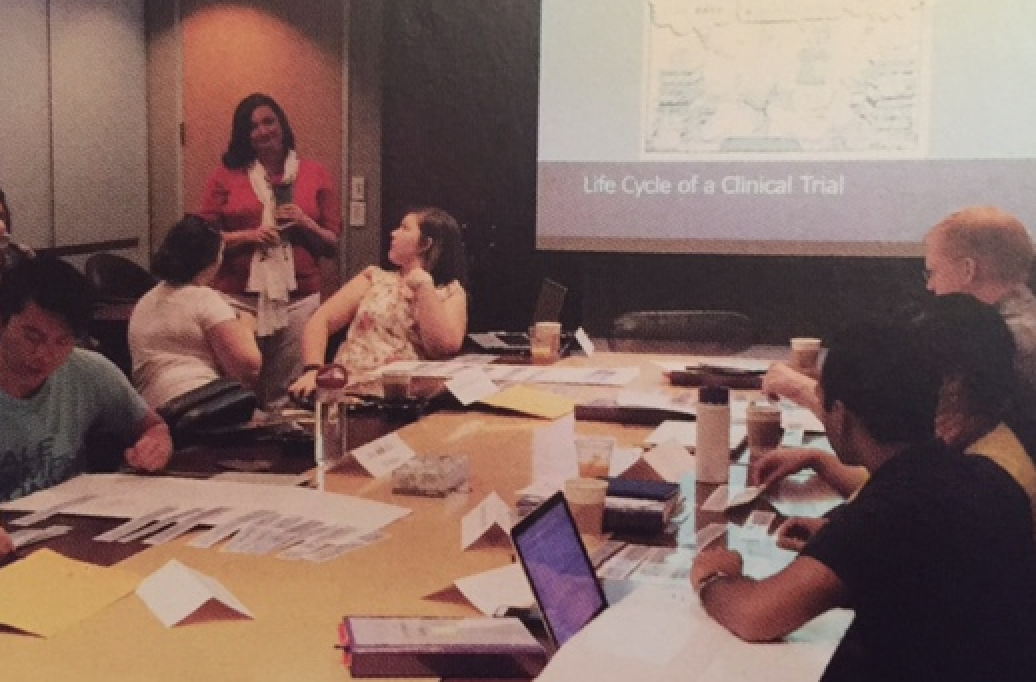 Research Presentations
Resident research is presented throughout the year at Research Grand Rounds. In addition, PGY-2, PGY-3, and PGY-4 residents must prepare and present a research topic at the annual Resident Recognition Weekend in June.
Importantly, residents are encouraged and provided significant support to present their research at national meetings. There is no maximum to the number of meetings a resident can attend (if the resident has a poster or oral presentation), as long as all clinical services have adequate coverage.