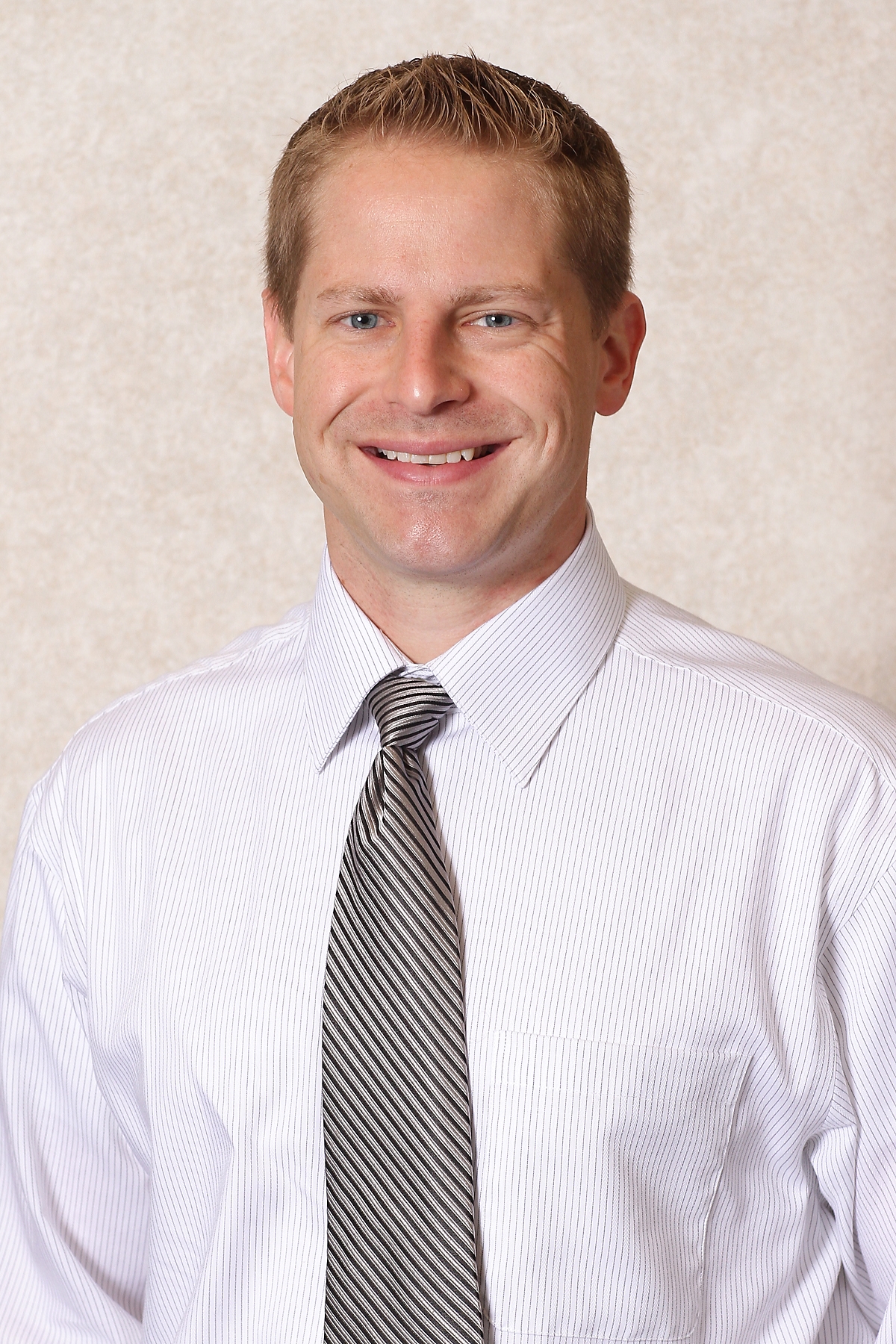 Aaron C. Moberly, MD
Guy M. Maness Chair in Otolaryngology
Department of Otolaryngology–Head and Neck Surgery
Department of Hearing and Speech Sciences
Aaron C. Moberly, MD received his Bachelor of Science from Purdue University in West Lafayette, IN, in Biochemistry and Molecular Biology in 2002, and his medical degree in 2006 from Indiana University School of Medicine in Indianapolis, IN, where he also did his residency in Otolaryngology. He graduated from his fellowship in Neurotology at The Ohio State University Medical Center in 2013, and immediately joined their faculty. He joined Vanderbilt's faculty in October 2022.
In 2018, he was inducted as a Fellow of the Triological Society and won their Harris P. Mosher Award for outstanding clinical thesis. He is also a recipient of the 2014 Dennis Klatt Memorial Award from the American Speech-Language-Hearing Association and Acoustical Society of America, a 2015 College of Medicine Faculty Achievement Award from The Ohio State University, a 2017 Editor's Award from the Journal of Speech, Language, and Hearing Research, a 2018 Biomedical Research Mentor of the Year Award from the Landacre Research Honor Society at The Ohio State University, and first place in the 2019 Life Science section of the Wisconsin Governor's Business Competition.
Dr. Moberly focuses on all aspects of adult otology and neurotology. He has a special emphasis on cochlear implantation, including speech recognition and quality of life outcomes after cochlear implantation.
Clinical Interests
Research Information