Current Research Studies
CHAMP - Health of the Cholinergic System and Risk for Alzheimer's Disease in Postmenopausal Women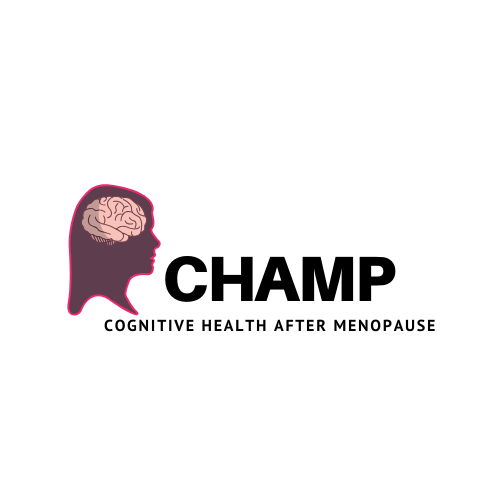 We would like you to help us learn more about women's risk factors for AD by inviting you to join our Cognitive Health After Menopause (CHAMP) study.
The purpose of the CHAMP study is to learn more about women's risk factors for developing memory-related disorders such as Alzheimer's Disease.
---
REACH -  Recovery After Chemotherapy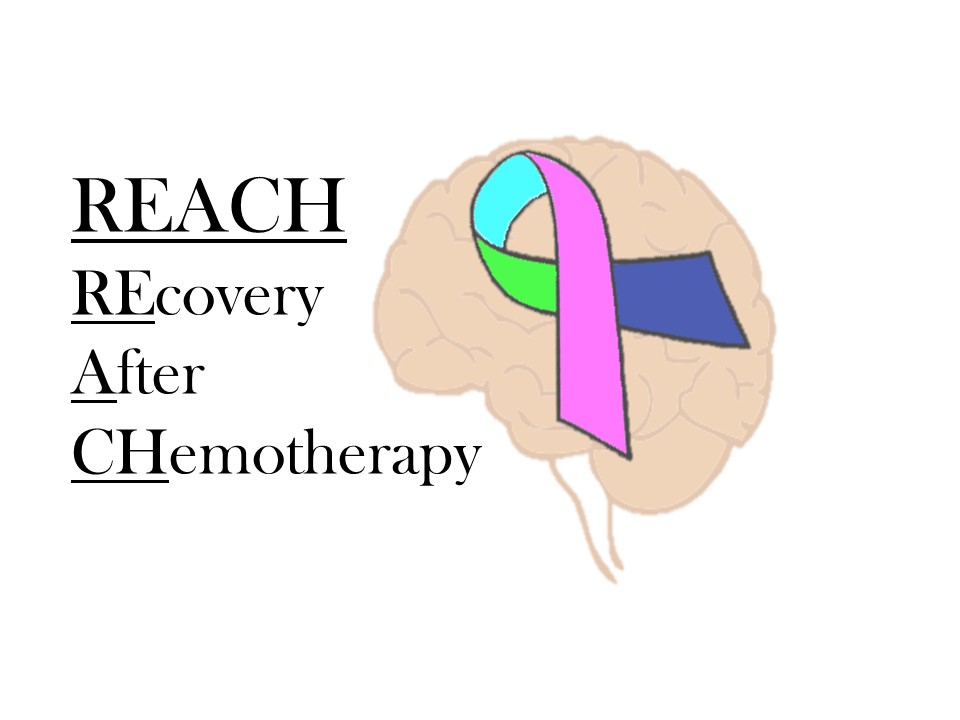 Patients who receive chemotherapy for cancer may experience problems with their attention, learning, and memory that they did not have before receiving chemotherapy. The purpose of this study is to test how well adults with Chemotherapy Related Cognitive Impairment (CRCI) are able to complete a computerized program designed to improve certain types of "thinking" skills that are important for daily life functioning. This intervention has been shown to improve both cognitive skills and mood in older adults with depression, and our hope is that it will have similar positive effects in those with Chemotherapy Related Cognitive Impairment (CRCI).   
---
MIND - Treatment Study for MCI (Mild Cognitive Impairment )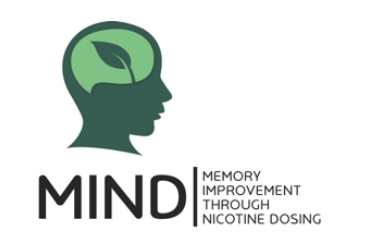 MIND is a two-year clinical study testing whether the safe use of nicotine, delivered via a patch, can improve memory and functioning in people who have been diagnosed with mild memory loss or mild cognitive impairment (MCI). Participants must be healthy, non-smoking adults over the age of 55. Volunteers do not have to be previously diagnosed with MCI. Memory testing will be done at the screening visit to determine eligibility.
---
ADNI 3- The Alzheimer's Disease Neuroimaging Initiative study



The ADNI study is an observational research study designed to look at the relationship between clinical, cognitive, imaging, genetic and biomarker tests to understand the full spectrum of Alzheimer's disease (AD) from its earliest stages. The data from this research study will be used in the development of future research studies that will focus on the treatment of AD. The ADNI study is seeking people over age 55, who are healthy, as well as those with mild memory problems and those who have been diagnosed with mild dementia due to Alzheimer's.
This is a free study, and no medication will be involved.
 
---
This study is designed to test whether changes in brain systems affect cognitive performance in people that notice memory changes and people that do not. Also, we are interested in looking at the structures and function of the brain utilizing MRI/fMRI and memory performance in everyday life outside of the laboratory. If you are an adult above the age of 60 without memory concerns, you may be eligible to participate in a new research study on aging and cognition.
This 3-visit study will include 1 structural and functional Magnetic Resonance Imaging (MRI/ fMRI) session, cognitive testing, and at-home smartphone assessments.
 
---
CAARE - Depression Treatment Study

The purpose of the CAARE study (Connectivity Affecting the Antidepressant Response) is to improve our understanding of why some people but not others respond to Antidepressant medications. We want to identify new ways to predict what antidepressant medicine work best for each individual. We are seeking women and men age 60 or olde who are currently experiencing symptoms of depression and do not have any mental health diagnosis.
 
---
Teen Development in Youth with and without Autism Spectrum Disorder

Pubertal development contributes to significant physical, psychological, hormonal, and social changes. Our goal is to examine stress and arousal across pubertal development in children with and without ASD to identify potential risk factors, treatment targets, and therapeutic strategies.
 
---
 Investigating Social and Competence in Youth with Autism

The SENSE Lab at Vanderbilt University is studying the effects of behavior therapy and theater techniques in children with autism. We invite children with Autism Spectrum Disorder to be a part of our multisite treatment program. 
 
---
How Children Play 

Social play is important for children with autism spectrum disorders. We invite 7-14 year old boys and girls with autism or typical development to be part of our research about how children play together! 
 
---
How Do Nicotinic Acetylcholine Receptors Influence Behavioral Building Blocks That Regulate the Likelihood of Aggressive Behaviors?

The aim of this study is to determine whether nicotine might be a new strategy to reduce aggressive behavior. We would like to enroll about 30 participants with schizophrenia and 30 healthy controls in this study at Vanderbilt.