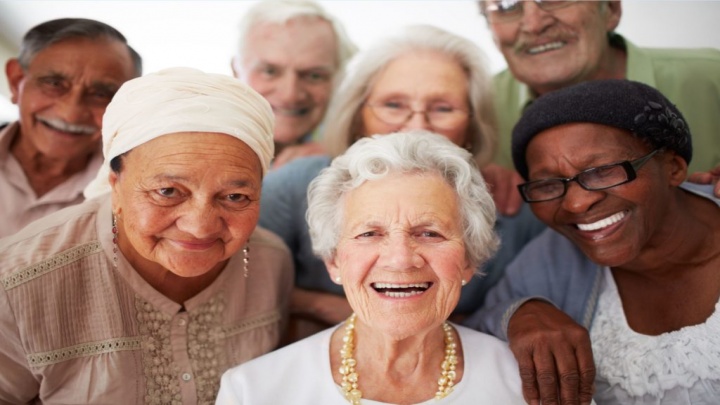 ​
Current Research Studies

Chemobrain Training Study  
The purpose of this study is to test how well adults with Chemotherapy Related Cognitive Impairment (CRCI) are able to complete a computerized program designed to improve certain types of "thinking" skills that are important for daily life functioning. This intervention has been shown to improve both cognitive skills and mood in older adults with depression, and our hope is that it will have similar positive effects in those with CRCI.  
MIND study: Treatment Study for MCI (Mild Cognitive Impairment ) 
MIND is a two-year clinical study testing whether the safe use of nicotine, delivered via a patch, can improve memory and functioning in people who have been diagnosed with mild memory loss or mild cognitive impairment (MCI). Participants must be healthy, non-smoking adults over the age of 55. Volunteers do not have to be previously diagnosed with MCI. Memory testing will be done at the screening visit to determine eligibility.
Brain Imaging Study-Help Change the Future of Alzheimer's (ADNI study)
Ages 55+ with no memory problems & those with Mild Alzheimer's  Contact 615 875-0955 for more information

Aging and Memory Study 
We are looking for people who have concerns about their memory and those who do not. Ages 60+, 3 visits
Depression Treatment Study
This study is an important step towards personalizing treatment for depression. Ages 60+
Teen Development in Youth with and without Autism Spectrum Disorder
Pubertal development contributes to significant physical, psychological, hormonal, and social changes. Our goal is to examine stress and arousal across pubertal development in children with and without ASD to identify potential risk factors, treatment targets, and therapeutic strategies. 
Investigating Social and Competence in Youth with Autism
The SENSE Lab at Vanderbilt University is studying the effects of behavior therapy and theater techniques in children with autism. We invite children with Autism Spectrum Disorder to be a part of our multisite treatment program. 

How Children Play 
Social play is important for children with autism spectrum disorders. We invite 7-14 year old boys and girls with autism or typical development to be part of our research about how children play together! 
How Do Nicotinic Acetylcholine Receptors Influence Behavioral Building Blocks That Regulate the Likelihood of Aggressive Behaviors?
The aim of this study is to determine whether nicotine might be a new strategy to reduce aggressive behavior. We would like to enroll about 30 participants with schizophrenia and 30 healthy controls in this study at Vanderbilt.