THE REMBRANDT STUDY
---
Recurrence Markers, Cognitive Burden and Neurological Homeostasis in Late Life Depression
In partnership with: University of Illinois and Chicago, University of Pittsburgh, and Vanderbilt University Medical Center 
We are currently enrolling volunteers at three sites:
University of Illinois at Chicago
University of Pittsburgh
Vanderbilt University Medical Center in Nashville, Tennessee
Rembrandt is a two-year study trying the determine what factors may predict or be warning signs of depression recurrence. We currently do not know why depression returns or how we can predict who is at the highest risk for depression returning.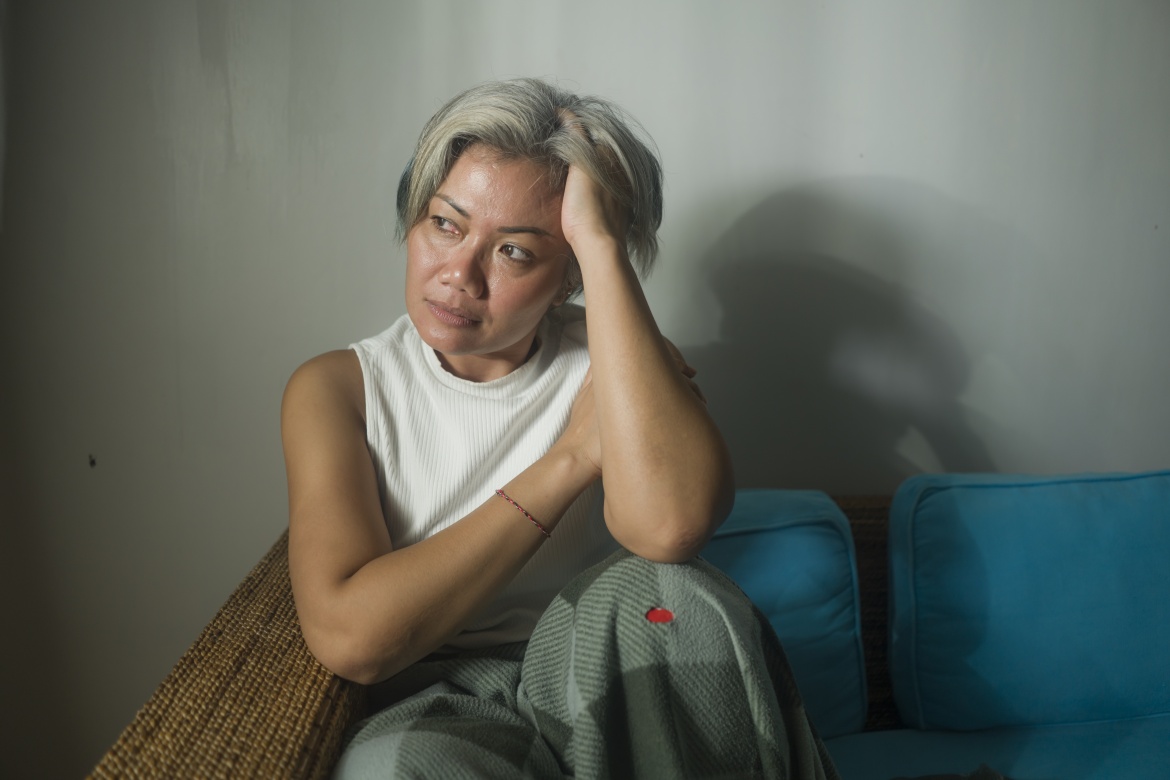 Depression Is Often A Recurrent Disorder
This means that even with successful treatment, many people may experience a return of depression.
This can be a problem for older adults, particularly people who have had several depressive episodes in the past.
WHY IS THIS STUDY IMPORTANT?
We currently do not understand what factors may increase the risk of depression returning.
We also do not have a way to identify individuals who, despite responding to antidepressant treatment, may still be at high risk of the depression returning in the future.
This information is important to guide treatment for people who are at high risk for depression returning.
This will help inform new treatment approaches to help keep people well.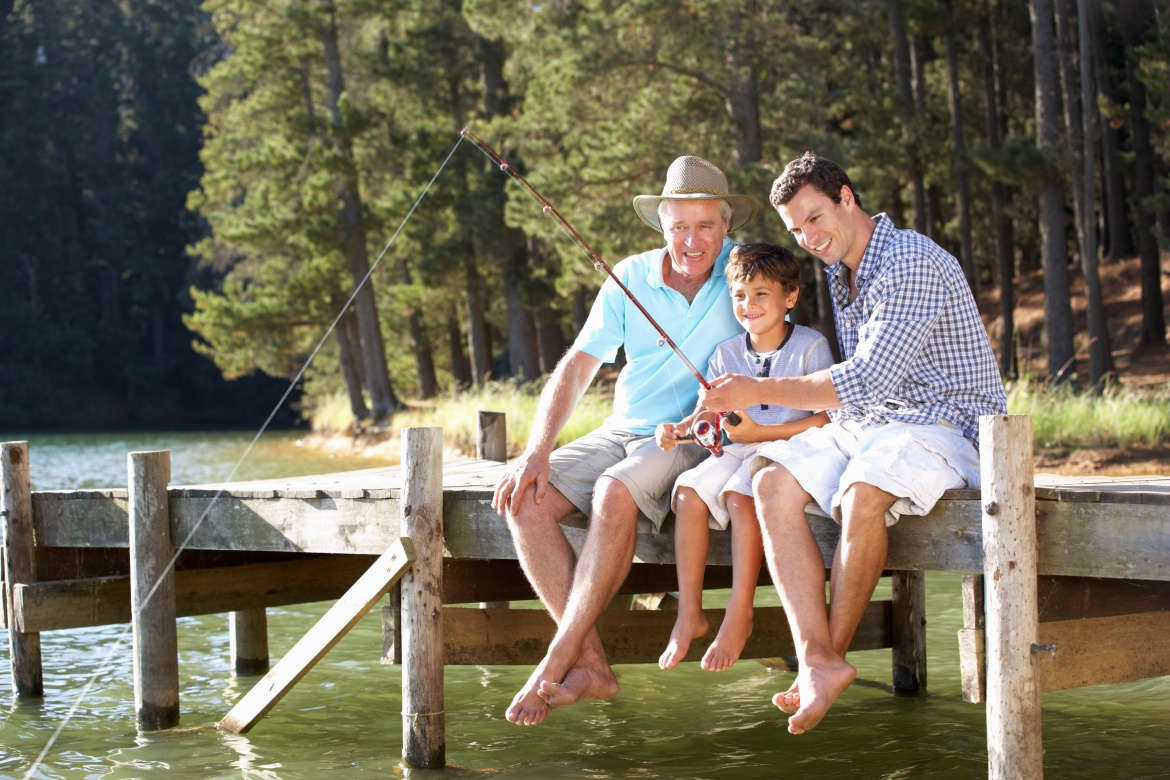 Participants must be adults age 60 or older. We are currently recruiting participants who fall into one of three categories:
Participants who are currently depressed.
Participants who have been successfully treated for depression with improvement of symptoms within the last 4 months.
Participants with no history of depression or other mental illness. 
WHAT DOES THE STUDY INCLUDE?
There are two parts of the study. People who are currently depressed will enter the study in Part 1, known as the Initial Treatment Phase. All other participants will enter the study in Part 2, known as the Longitudinal Phase. Your participation in this study may last over 2 years.
For both phases, the initial visit is called a screening visit. It will involve a clinical evaluation including medical and medication history to determine your eligibility for the study. If you are eligible, you will be able to join the study.
Initial Treatment Phase

Longitudinal Phase

The Initial Treatment Phase lasts up to a maximum of 20 weeks. In this phase, we work on treating your depression.

The Initial Treatment Phase involves:

2-6 visits

Meeting with a study doctor or study staff every 4 weeks

Medication changes guided by a study doctor, with a goal of helping you achieve improvement in your depressive symptoms

This phase ends either when you achieve remission, or at the end of the 20 week period.

If your depression responds to treatment, you will be asked to take part in the Longitudinal Phase of the study.

If your depression does not respond to treatment, you will not be eligible to enter the Longitudinal Phase of the study. A study doctor will help you return to regular clinical care.

Compensation is provided for your time.

The Longitudinal Phase lasts 2 years.

The Longitudinal Phase involves:

Check-ins every two months, divided into:

Clinic visits every 4 months

Phone calls with your study doctor in-between clinic visits

Review of antidepressant medications with recommendations for treatment changes if needed

A 60-minute brain MRI every 8 months

Memory testing

Two-week at home assessment period every 8 months. This involves:

Wearing a Fitbit to monitor your activity

Using a smartphone to ask about your mood symptoms and to test your memory

Compensation is provided for your time.

 

 

 
FREQUENTLY ASKED QUESTIONS
| | | |
| --- | --- | --- |
| Do I have to be diagnosed with depression? |   | You do not need to already be diagnosed with depression to participate. We are also enrolling participants with no lifetime history of depression. An assessment will be done at the screening visit to determine study eligibility.  |

---

| | | |
| --- | --- | --- |
| What if I have been diagnosed with other mental health problems? |   | Individuals with a history of Bipolar Disorder, Post-Traumatic Stress Disorder (PTSD), Obsessive-Compulsive Disorder (OCD), and Schizophrenia are not eligible at this time. People with anxiety are potentially eligible. |

---

Are there medical conditions that would exclude me from participating?

 

Yes. Participants cannot have a history of:

Major neurological disorders, such as dementia, stroke, brain tumors, seizures, Parkinson's Disease, or Multiple Sclerosis (MS).

Surgical implants that send electrical signals, such as pacemakers, cardio defibrillators, and spinal cord stimulators.

---

| | | |
| --- | --- | --- |
| Do I need to have a smartphone to participate? |   | We may be able to provide a smartphone for you to use if you do not have one. Please contact us for more information. |

---

| | | |
| --- | --- | --- |
| How can I volunteer? |   | If you are 60 or older, click here to find the site nearest to you. |
| | | |
| --- | --- | --- |
| What does an MRI involve? |   | An MRI scan is performed in a large machine that is shaped like a tunnel. This scan does not use x-rays. Instead, they use a strong magnet and radio waves, like those used in an AM/FM radio, to make pictures of your body. We do not give you any drugs or injections for our scan. |

 

---

Are there any known risks of an MRI scan?

 

There are no known major risks with an MRI scan, although it is possible that you may be bothered by being placed in a tight space (claustrophobia) or by the noises made by the magnet during the scan.

Before you can complete an MRI for the study, we will take a detailed medical and surgical history to assess you for MRI safety.

---

| | | |
| --- | --- | --- |
| Do I have to be able to have an MRI? |   | MRIs are required for this study. During the Longitudinal Phase of the study, you will have a brain MRI every 8 months. |

---

| | |
| --- | --- |
| Can I be sedated during the MRI scans? | No, sedation is not permitted during the MRIs. We need participants to be awake so they can complete tasks in the scanner. |

---

| | |
| --- | --- |
| I have metal implants. Are these safe for the MRI? | Many medical implants and MRI-safe. During the screening visit, we will evaluate you for any surgical implants that may exclude you from having an MRI. |
We are following all appropriate public health guidelines during the COVID19 Pandemic. We are going to be pre-screening people by phone. Once we have your information, it will be provided to the study doctor to review. We will then reach out to you via email or phone and discuss with you further screening activities.

For more information about our safety guidelines, please click here.

To visit the VUMC Coronavirus website, please click here.
The Laboratory of Affective and Cognitive Imaging is located within the Center for Cognitive Medicine at the

Vanderbilt Psychiatric Hospital

1601 23rd Ave South

Nashville, TN 37212

 
If you have any additional questions or would like to find out if you may be eligible, please click here to be taken to our contact information.