Help Us Get AHEAD of Alzheimer's
The AHEAD Study is an exciting, new development in Alzheimer's disease research.


The purpose of the AHEAD Study is to test whether an investigational treatment (sometimes referred to as "study drug") can slow the earliest brain changes associated with Alzheimer's disease and help to prevent the associated memory loss.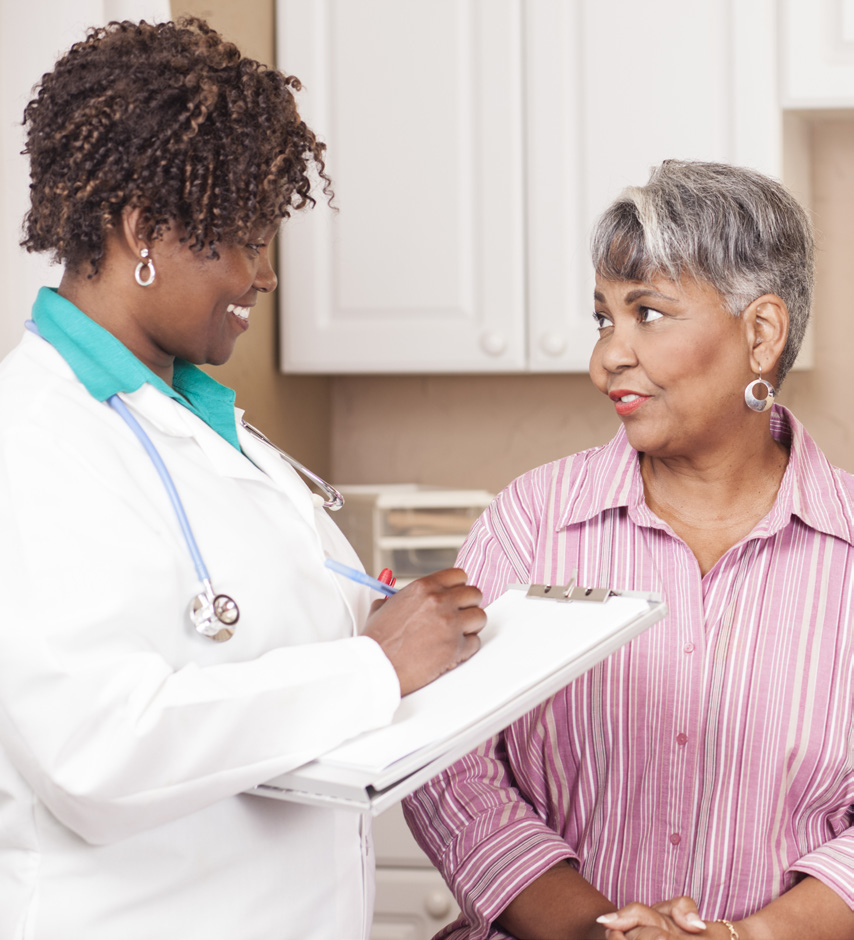 Why Participate?
There are many reasons to partner with the AHEAD Study researchers and join the fight against Alzheimer's disease.
The AHEAD study tests whether a new treatment can slow brain changes associated with Alzheimer's disease.

The AHEAD study builds on decades of research.

Participants work with experts to perform groundbreaking science.

Participants contribute to research that aims to help future generations.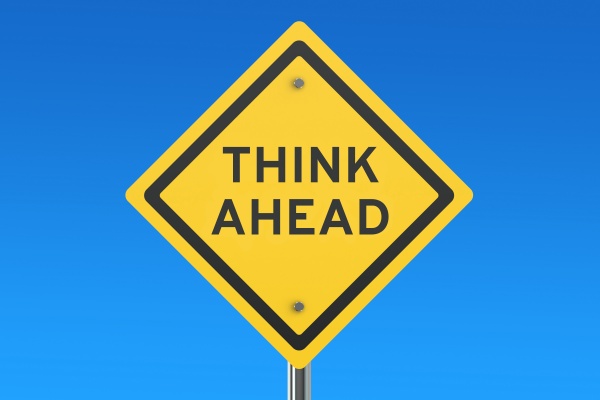 Think AHEAD for Future Generations 
Participating in this research will help our understanding of how Alzheimer's disease develops in the brain before symptoms appear, and hopefully contribute to finding a treatment to one day prevent memory loss due to Alzheimer's disease.
 
---
Help Your Community
Alzheimer's disease affects everyone, everywhere. People of every race and ethnicity are needed for this study. Some communities, such as African American/Black and Latino/a individuals, may be at higher risk for Alzheimer's disease, but are underrepresented in research. Diverse participation is essential to understanding and finding preventions for Alzheimer's disease in everyone. Help find answers that benefit your community by participating in the AHEAD Study.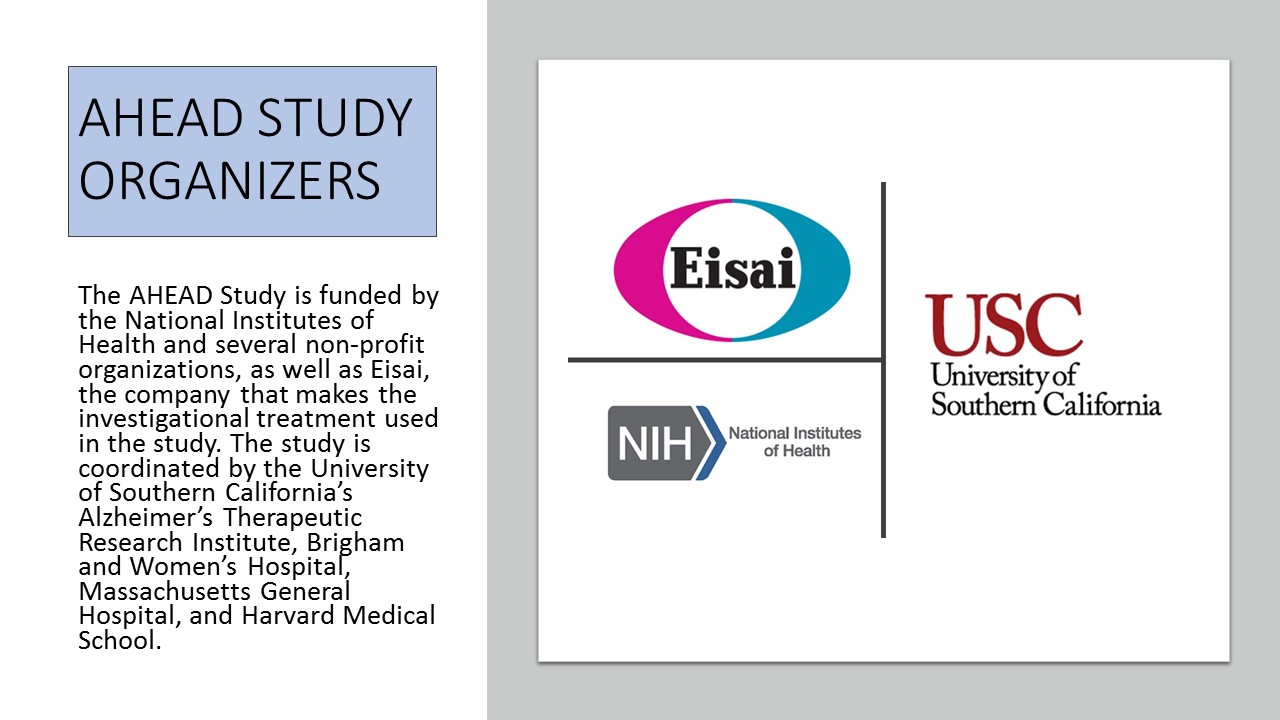 ​
​