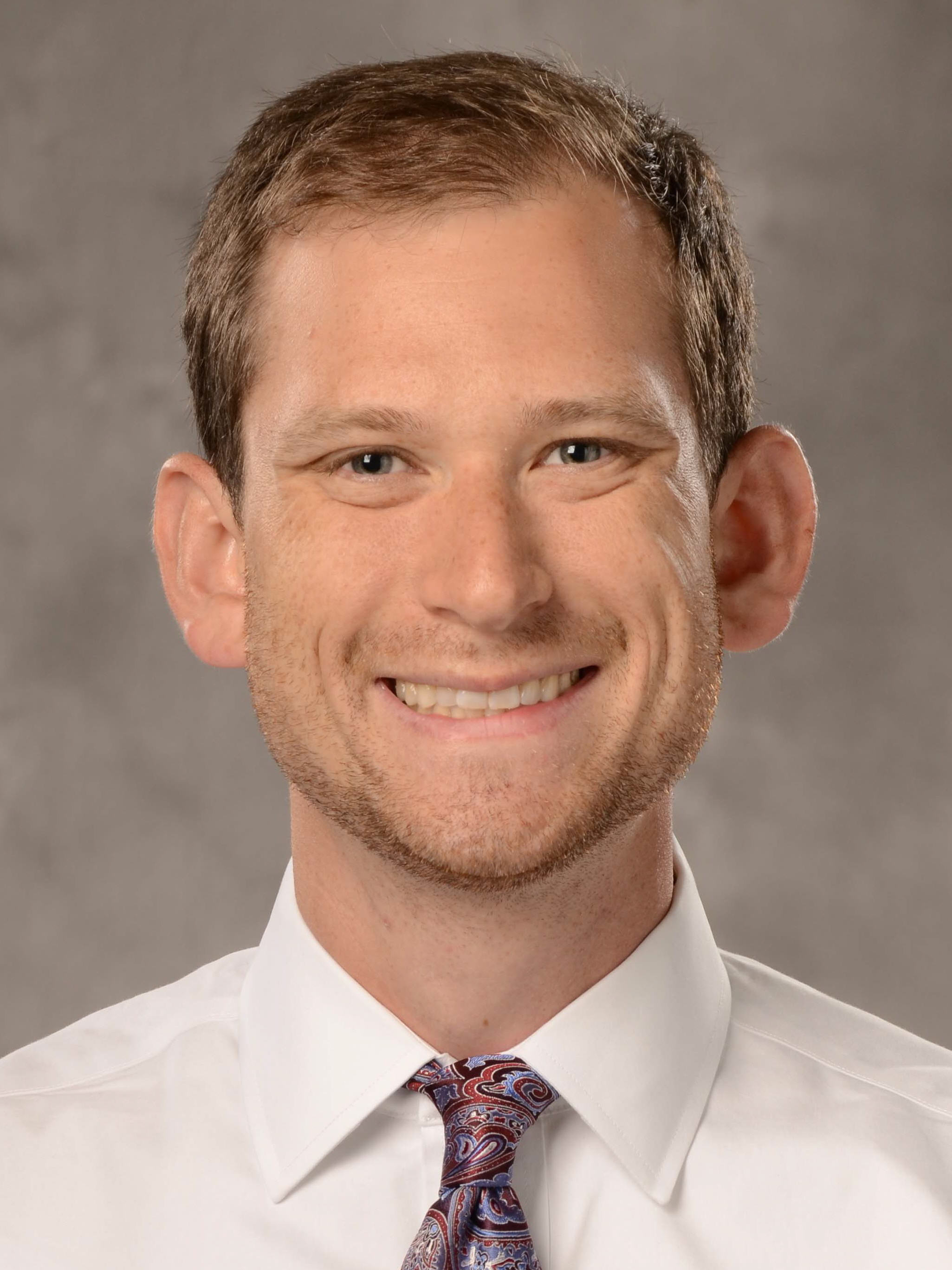 Dr. Turer recently completed his residency in Emergency Medicine at the University of Michigan, and is currently a Clinical informatics Fellow in the Department of Biomedical Informatics.
He studied computer engineering at the University of Michigan, followed by graduate training in biomedical engineering and medical imaging at the University of Michigan. Robert then transitioned to a career in medicine, realizing he could make a larger impact by combining his interests in patient care and technology. After completing medical school at Vanderbilt University, he returned to the University of Michigan for residency.
He is interested in optimizing the user interface of clinical decision support interventions with the goals of improving patient safety and provider satisfaction. 
When not at work, Robert enjoys playing guitar and cooking with his wife, Laura.