August 2022
---
Hey Viktor. Thank you for taking the time to interview with me – I need to preface that you and I met in New York while we were rotating at Sloan Kettering putting out fires on the bladder service! Hopefully the Peds pager is a little less intense for you!
We will start of by asking you to tell us a little bit about where you grew up and then the transition to New York and more recently Nashville?
Bashir! We had a fantastic time in Sloan Kettering as chiefs, and I'm glad we get to meet again in Nashville.
I was born in the Bronx, but I actually grew up in Managua, Nicaragua where I lived until I was 7 years old and then moved to Florida, where I spent the majority of my youth until I left for College at the University of Florida, and then medical school at University of South Florida.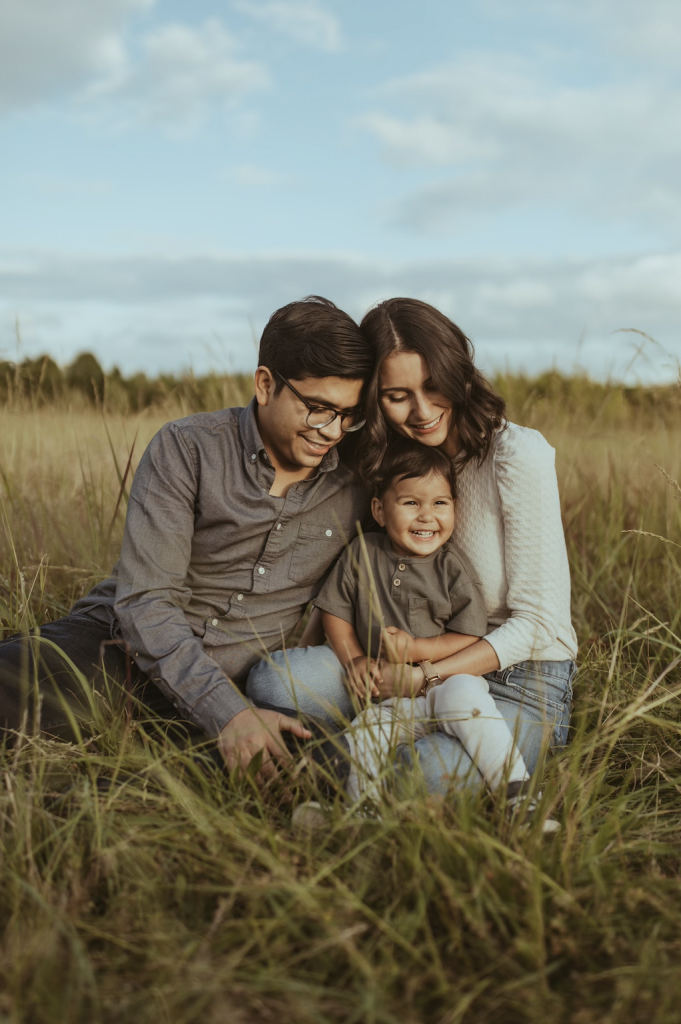 I went to SUNY Downstate for residency, in Brooklyn, partially because it was my dream to eventually live in the big apple, but also because it was an opportunity to work in a busy city hospital with lots of need.
We would love to hear about your family.
I've been blessed with an incredibly supportive wife (married for 6 years), and a wonderful son who is now 2 years old. She works as a data analysis for a non-profit, and he's about to start Daycare.
That's awesome! How's the family life here in Nashville been for you guys? What fun activities have you been doing? I know you were at the zoo this past weekend, how was that?
Summer heat means lots of water fun - We love to go to the YMCA outdoor family pool on a weekly basis! We also have an annual membership for Cheekwood, the Science Center, and the Zoo - so we never stay bored.
Tell us why Pediatric urology??
I love the breadth and depth of Pediatric Urology, a sub-specialty that has really has a bit of everything in it (reconstruction, stones, robotics/endo, onc), and serves the most vulnerable of all - kids! We are very blessed to be a part of a child's life, and to help them through some of the most challenging obstacles they'll ever face.
Congrats on landing a job back in NYC. That is so great! Tell us more about the job and how excited you are to head back there.
I'll be heading back to NYU, where I will be working at both at the main academic hospital and Bellevue Hospital. It will be a great opportunity to continue working with residents and to contribute to a very diverse and vibrant community!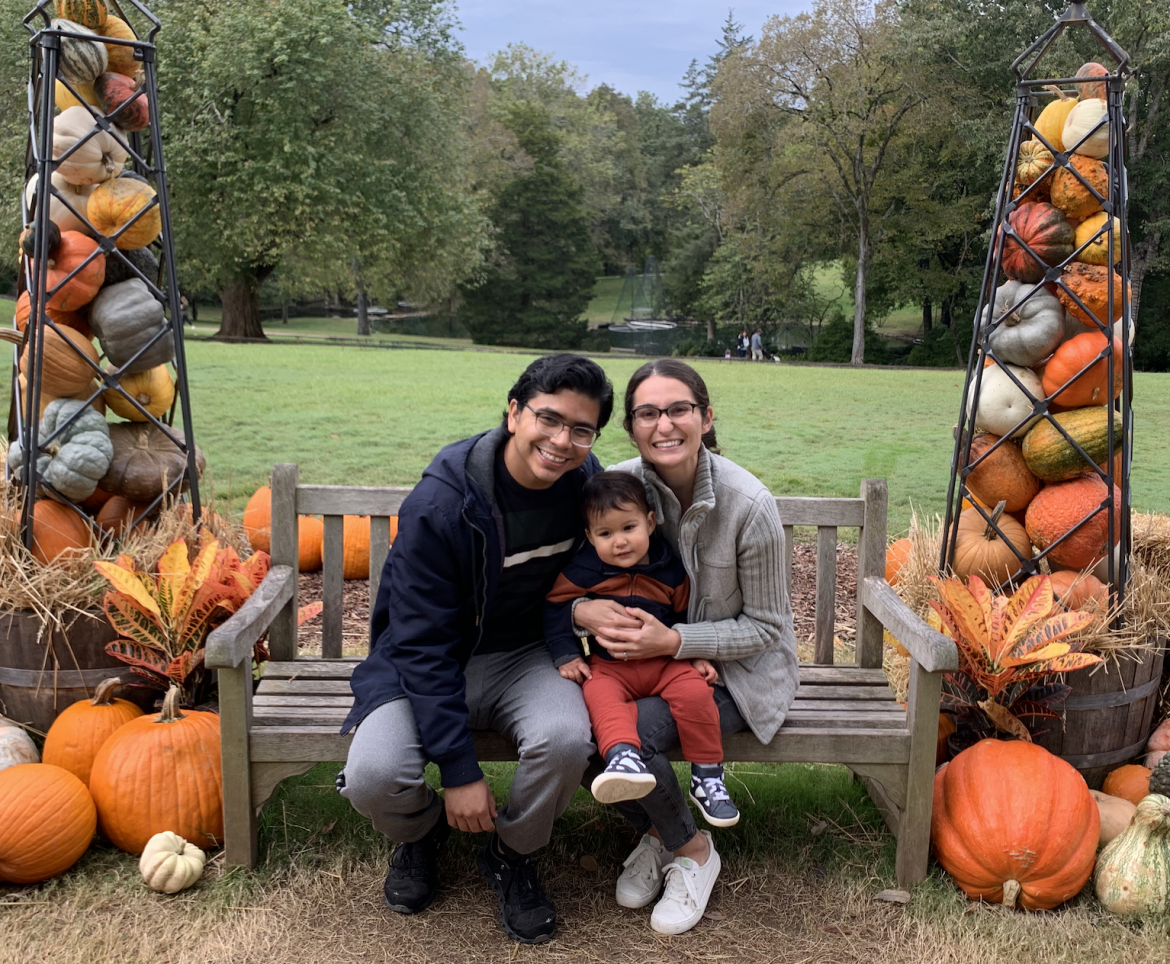 My wife is excited to go back, and Gio will be lucky to grow up in a city that has so much to offer.
What is on your to do list here before you leave?
Dollywood (mic drop)
Now to the more important questions, what is the best place in Nashville to:
Get a beer?
​Jack Browns -- mostly because I love their combination of beer and burgers. Also, it doesn't hurt that the Edgehill joint is only two blocks away from me.
Get a cocktail?
The Patterson House is pretty good. But shoutout to Vanderbilt's very own Rohan Bhalle, who probably makes the best cocktails in town. 
Eat?
Edley's BBQ and Woodlands Indian Vegetarian Cuisine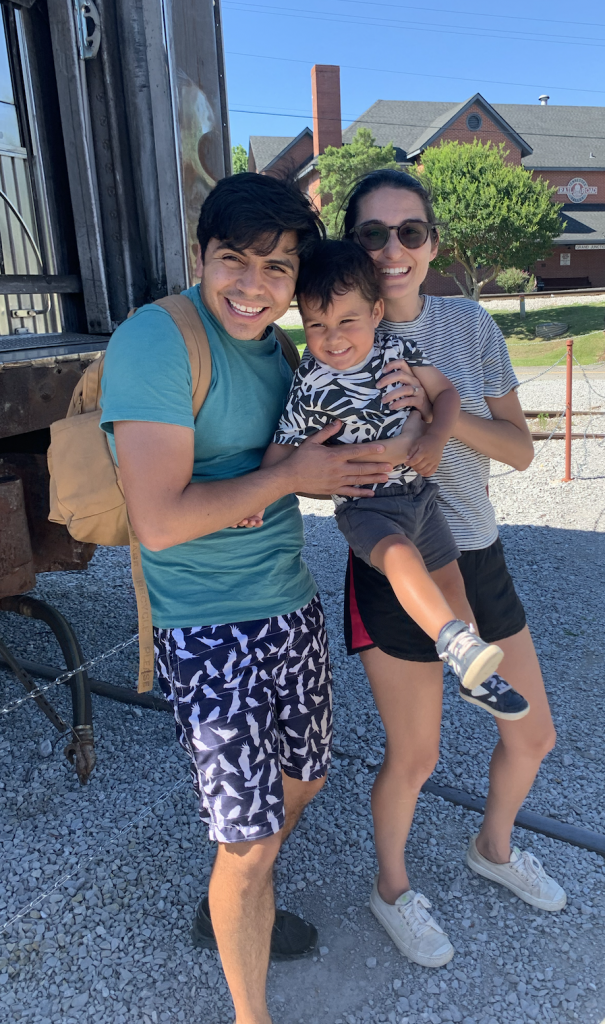 Have a romantic dinner?
Barcelona
More, rapid-fire questions: 
Favorite case? Bladder Augmentation and Nephrectomy
Favorite food to eat on campus? Asian Food in the main hospital cafeteria
Next international trip? Guatemala with the Pediatric Urology team 
Last movie you saw in a theater? Top Gun: Maverick
Favorite book? The Alchemist 
Favorite sports teams? They better all be Nashville based teams. Haha, unfortunately not. Real Madrid (Club Soccer), Heat (Basketball), and UF (College Football).
Lastly, what makes this fellowship special for you?
The people, of course! From the administrative and support staff, to our 7 attendings, everyone is super supportive, and there to enhance my training and help me become the researcher, surgeon, and person I aspire to be.
Thanks for taking the time, Viktor!
Interview conducted by Bashir Al Hussein Al Awamlh, MD