Reynolds Research Home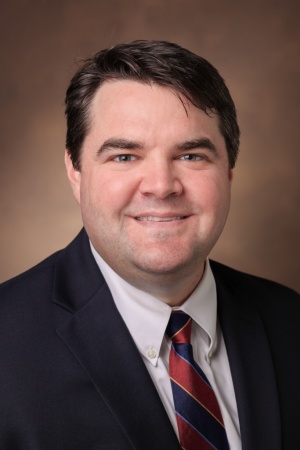 My research focuses on benign functional bladder and pelvic floor disorders, such as overactive bladder (OAB) and incontinence, to improve the lives of those affected by these conditions.  I use multiple different modalities to try to answer these questions.  Presently, I have three main research areas:
Causes of Overactive Bladder (OAB)

My research examines nervous system mechanisms that cause sensation hypersensitivity and (sometimes) pain and investigates how these contributes to bladder and urinary hypersensitivity in people with OAB.  We have several projects ongoing that involve nerve testing and nerve responses to sensory stimulation, measuring bladder sensations as the bladder fills, and MRI imaging of the spinal cord.  These studies are identifying many aspects about what contributes to OAB that we didn't know before and will change how we manage OAB in the future. 

Urinary Psychology (Uropsychology) and bladder behaviors

Another area is focused on psychological and social aspects of OAB and behaviors or habits that people adopt to help cope with or manage their condition.  This research investigates how psychological and social stress impact the bladder and how everyday experiences impact on bladder symptoms.  My collaborators and I have projects where we are tracking and recording day-to-day experiences of stress and anxiety, bladder symptoms, and coping behaviors and habits as well as a project that measures the immediate effects of psychological stress on bladder sensations and a laboratory setting.  We believe these studies will uncover important aspects of the relationship between the mind, emotions and the bladder that can be targeted for treatment in future studies. 

Toilet and restroom use and accessibility

This is a newer area of focus that extends beyond OAB and specific urinary conditions and relates to public restroom use and toilet access or availability.  Accessing and using public restrooms can be difficult for everyone and many people will limit public restroom use or avoid public restrooms. This can impact how individuals function in society and even at their jobs – like taxi and bus drivers, school teachers, and nurses and medical personnel – job restrictions can have bad impacts on bladder health that lead to bladder conditions, like OAB or bladder infections.  We have projects that are looking at these impacts, including studies that are figuring out the best way to study these impacts and outcomes.  This work will be really important for public health and bladder health.