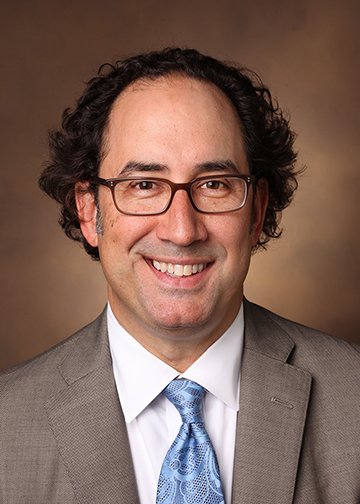 Oscar Guillamondegui, MD
Professor of Surgery
Trauma Medical Director
Director, Vanderbilt Multidisciplinary Traumatic Brain Injury Clinic
Oscar.guillamondegui@vumc.org
Vanderbilt University Medical Center is the only state-verified Level I trauma center in middle Tennessee. It serves a population base that extends from western Kentucky to Alabama. The institution is one of 17 acute care surgery fellowships, training 4 fellows a year in trauma, emergency surgery and critical care. Our trauma service evaluates over 5,800 trauma patients a year, admitting over 4,300 annually. We have a dedicated trauma unit with 14 trauma ICU beds and 17 step-down beds, running an average census of 50 to 60 patients on the service on any given day.  On staff we currently have 13 trauma and surgical critical care trained attendings, 4 fellows, and 16 Acute Care Nurse Practitioners. We are dedicated to the optimal care of the trauma patient.  Within any given day we have four dedicated, in-house trauma surgeons, multiple fellows and residents, three Nurse Practitioners along with a team of case managers and social workers evaluating and managing the service.  Our goal is to provide the best possible care by providing and constantly improving programs ranging from outreach and prevention to long-term support, post-injury, with our Trauma Survivors Network.