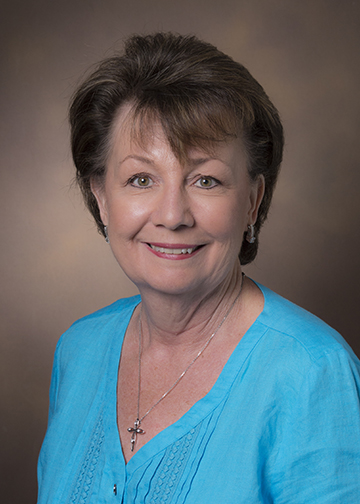 Administrative Officer - Personnel
D-4208 Medical Center North
(615) 322-8250
chereta.brigman@vumc.org
Chereta is the Section of Surgical Sciences Director of Human Resources.  Chereta assists faculty and staff with all personnel matters including staff recruitment, payroll, systems access, PTO, and Kronos time keeping.  She works closely with the human resource business partner with coordinating staff position approvals, staff promotions, and salary equity reviews.  Other things Chereta assists with:
Staff and Faculty changes: ePAC Job or Position change approvals and questions
Staff Positions: reviews SOM Position Approval forms, assist with Talent Central position postings, obtaining new position numbers
Decentralized Administrator for Privilege Management: administer numerous user privileges across a wide variety of applications by adding, modifying, or deleting employee privilege assignments.
For general Vanderbilt University Medical Center Human Resource policy and procedures, please visit:
Staff Recruitment - SOM Guidelines & Approval Forms