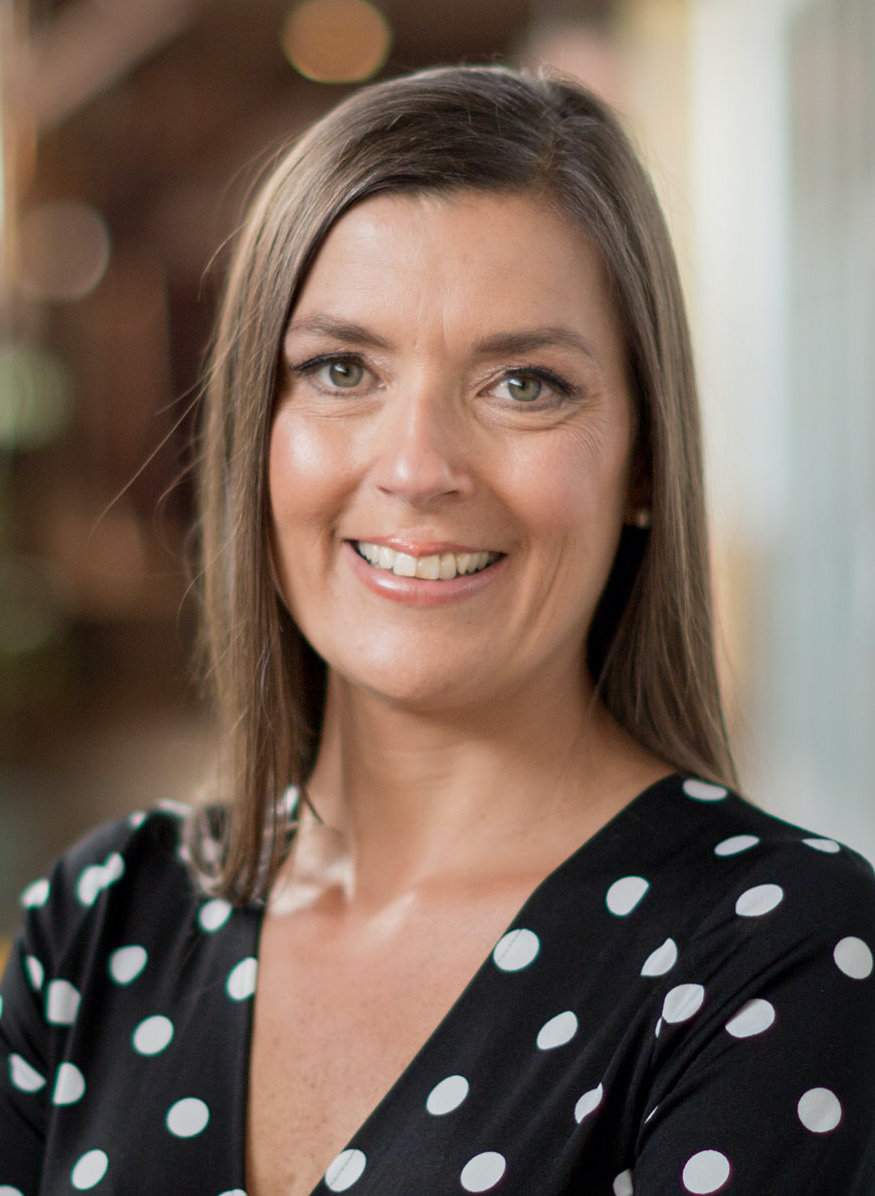 Caitlin Moon, M.A., J.D.
Director of PoLI Institute and Innovation Design, Program on Law & Innovation
Instructor in Radiology and Radiological Services
Caitlin "Cat" Moon is the Director of Innovation Design for the Program in Law and Innovation (PoLI) at Vanderbilt Law School. In this role, she works with PoLI colleagues to design the curriculum for both the JD program and the PoLI Institute, which provides interactive training in legal innovation to practicing lawyers and legal professionals. She also co-founded and produces the Summit on Law and Innovation (SoLI), which brings together experts across legal, technology, and other disciplines in collaborative legal innovation projects. Professor Moon currently teaches Legal Problem Solving, which is a course in human-centered design for law, as well as the Business of Law and Blockchain and Smart Contracts. In addition to her role at Vanderbilt, Professor Moon works with law firms, legal departments, and law schools globally to bring a human-centered design perspective to re-imagining the delivery of legal services and legal education. She regularly speaks and facilitates workshops across the United States and Europe on the application of human-centered design and creativity to realizing innovation in both the legal profession and legal education. With a deep interest in the intersection of law and blockchain technology, Professor Moon founded Ledger.Law, a consultancy providing companies and law firms with counsel on blockchain related to regulation, policy, and legal structure. Before joining Vanderbilt Law School's faculty and founding Ledger.Law, Professor Moon provided legal counsel and strategic guidance to start-up companies throughout her 20 years of legal practice in Nashville. Professor Moon also is a co-organizer of the Music City Legal Hackathon, sponsored by PoLI and part of the global Legal Hackers community, which brings together legal professionals, technologists, designers, and other professionals to create technology solutions to provide access to justice and legal services.