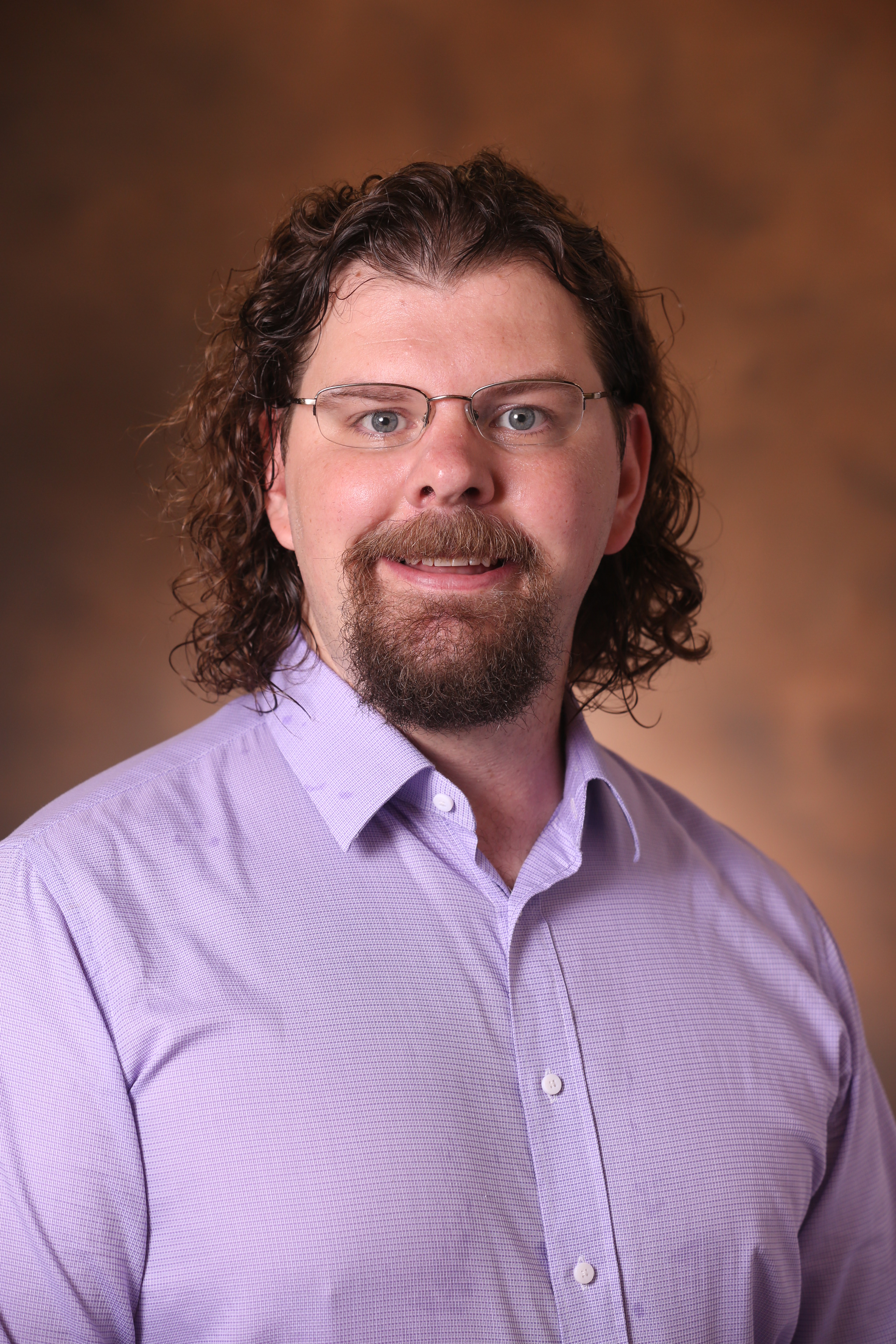 Bennett Landman, Ph.D.
Associate Professor of Electrical Engineering, Computer Engineering and Computer Science
Associate Professor of Radiology and Radiological Sciences
Bennett Landman graduated with a bachelor of science ('01) and master of engineering ('02) in electrical engineering and computer science from the Massachusetts Institute of Technology, Cambridge, MA. After graduation, he worked in an image processing startup company and a private medical imaging research firm before returning for a doctorate in biomedical engineering ('08) from Johns Hopkins University School of Medicine, Baltimore, MD. Since 2010, he has been with the Faculty of the Electrical Engineering and Computer Science Department, Vanderbilt University, Nashville, TN, where he is currently an associate professor. His research concentrates on applying image-processing technologies to leverage large-scale imaging studies to improve understanding of individual anatomy and personalize medicine.
Select Publications:
Featured publications are shown below:
Spinal cord grey matter segmentation challenge. Prados F, Ashburner J, Blaiotta C, Brosch T, Carballido-Gamio J, Cardoso MJ, Conrad BN, Datta E, Dávid G, Leener B, Dupont SM, Freund P, Wheeler-Kingshott CA, Grussu F, Henry R, Landman BA, Ljungberg E, Lyttle B, Ourselin S, Papinutto N, Saporito S, Schlaeger R, Smith SA, Summers P, Tam R, Yiannakas MC, Zhu A, Cohen-Adad J (2017) Neuroimage : 312-329 › Primary publication · 28286318 (PubMed)
Tests of cortical parcellation based on white matter connectivity using diffusion tensor imaging. Gao Y, Schilling KG, Stepniewska I, Plassard AJ, Choe AS, Li X, Landman BA, Anderson AW (2017) Neuroimage › Primary publication · 28235566 (PubMed) 
Mapping Lifetime Brain Volumetry with Covariate-Adjusted Restricted Cubic Spline Regression from Cross-sectional Multi-site MRI. Huo Y, Aboud K, Kang H, Cutting LE, Landman BA (2016) Med Image Comput Comput Assist Interv : 81-88 › Primary publication · 28191550 (PubMed) · PMC5302120 (PubMed Central)
Cortical asymmetry in Parkinson's disease: early susceptibility of the left hemisphere. Claassen DO, McDonell KE, Donahue M, Rawal S, Wylie SA, Neimat JS, Kang H, Hedera P, Zald D, Landman B, Dawant B, Rane S (2016) Brain Behav6(12): e00573 Primary publication · 28031997 (PubMed) · PMC5167000 (PubMed Central)
Convergent individual differences in visual cortices, but not the amygdala across standard amygdalar fMRI probe tasks. Villalta-Gil V, Hinton KE, Landman BA, Yvernault BC, Perkins SF, Katsantonis AS, Sellani CL, Lahey BB, Zald DH (2017) Neuroimage : 312-319 › Primary publication · 27894890 (PubMed) · PMC5322185 (PubMed Central)
Simultaneous total intracranial volume and posterior fossa volume estimation using multi-atlas label fusion. Huo Y, Asman AJ, Plassard AJ, Landman BA (2016) Hum Brain Mapp › Primary publication · 27726243 (PubMed)