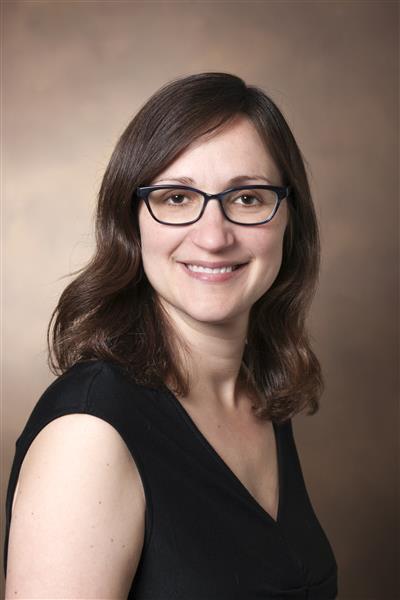 Allison Paroskie Wheeler, M.D.
Associate Professor of Pathology, Microbiology and Immunology
Associate Professor in Pediatrics
MCN C-2213A
1161 21st Avenue South
Nashville
Tennessee
37232-2582
Hemophilia and hemostatic disorders in pediatric patients
Clinical Interests
Dr. Wheeler participates in clinical work in the pathology and pediatric departments. She is the associate medical director of the blood bank and coagulation laboratory, and sees pediatric patients with homeostatic and other hematologic disorders.
 
Research Information
Dr. Wheeler's research is primarily focused on hemostatic disorders in pediatric patients. She is the research director of the Vanderbilt Hemophilia Treatment Center and as such participates in both observational and therapeutic trials. She has a particular interest in women's bleeding disorders.
Publications on