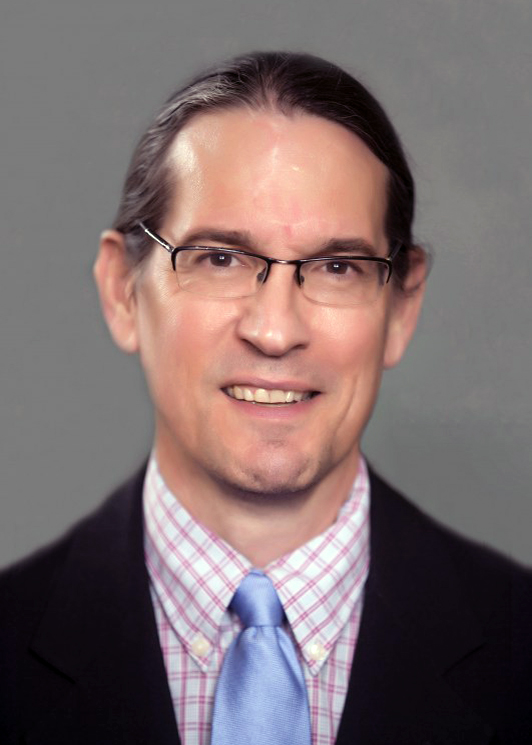 Associate Professor of Pathology, Microbiology and Immunology
Vanderbilt Health-100 Oaks
719 Thompson Lane, Suite 26300
Nashville
Tennessee
37204
Clinical dermatology, dermatopathology, cutaneous neoplasms
My research is almost exclusively clinical and involves both clinical dermatology and dermatopathology. Most recently, I have become involved in diagnosis and research in nephrogenic systemic fibrosis and use of immunoperoxidase markers for the diagnosis and prognosis of melanocytic neoplasms.
Research Description
Alan Boyd is a Professor of Medicine in the Division of Dermatology and the Department of Pathology and is the director of the Vanderbilt Dermatopathology Service. He arrived at Vanderbilt in the summer of 1993 after completing his dermatopathology fellowship at the University of Texas at Houston under the guidance of Ron Rapini, M.D. He served his dermatology residency at Texas Tech University Health Science Center in Lubbock, Texas. He has also done two year-long fellowships in psoriasis care at Baylor University Medical Center in Dallas, Texas and a clinical research fellowship in dermatology at Texas Tech University Health Science Center. He currently sees clinic patients one-half day at Vanderbilt University Medical Center's 100 Oaks facility and a full day in the Shelbyville, TN clinic in Bedford County. In addition to his teaching duties to residents and medical students, Dr. Boyd has published more than 150 research papers, book chapters, review articles, editorials and case reports in both clinical dermatology and dermatopathology. His clinical interests include psoriasis and lichen planus and his dermatopathologic interests include cutaneous infectious diseases and melanocytic lesions. He has spoken numerous times at the American Academy of Dermatology and American Society of Dermatopathology meetings. He sits on the board of Health Talents International, a faith-based organization providing health care in Central America. He travels annually to Nicaragua for a week of clinic in underserved areas and has taken similar trips to El Salvador, Guatemala, Honduras, Ukraine and Uganda.
Publications on