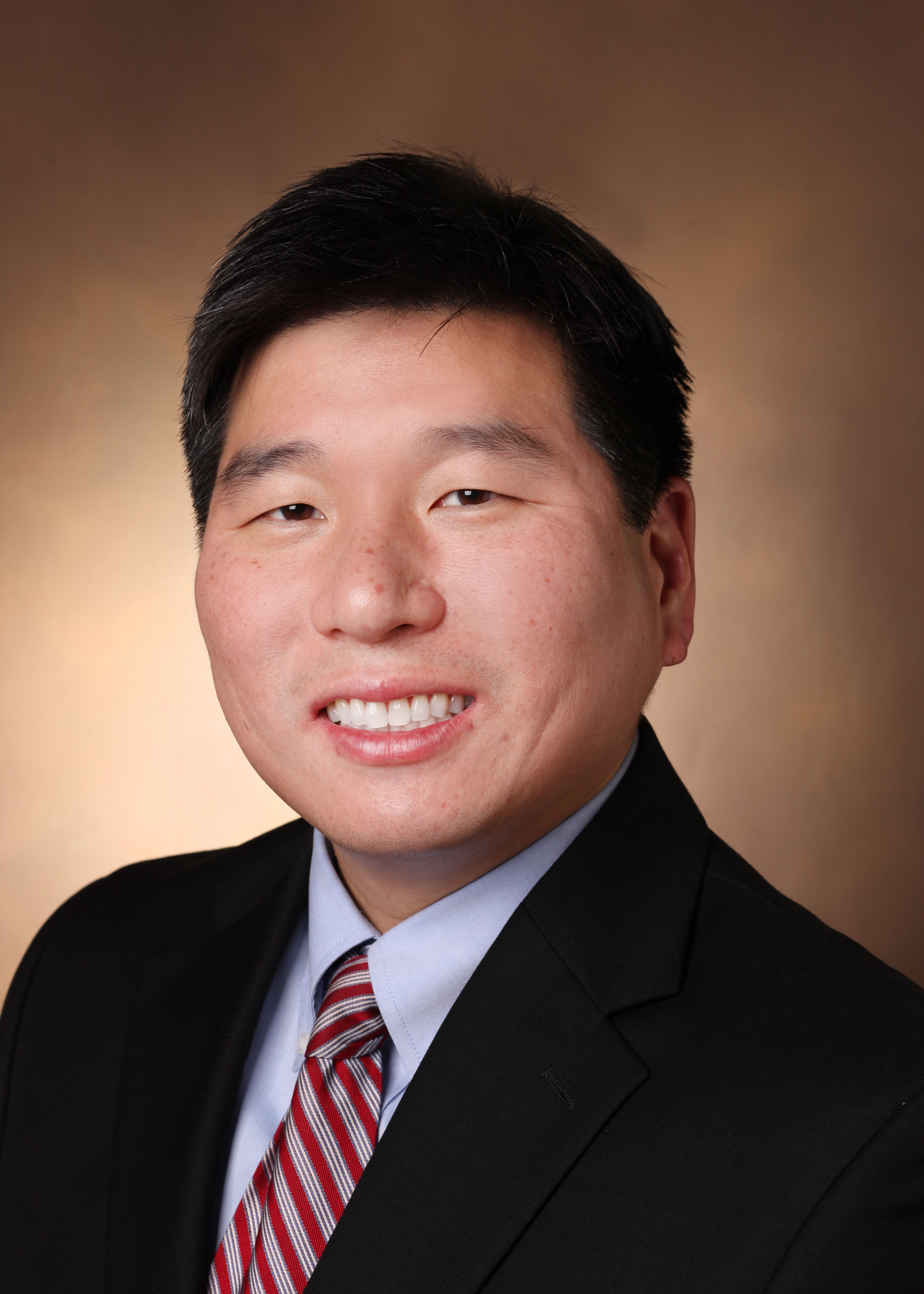 Stephen J. Kim, M.D.
Phyllis S. and William B. Snyder Chair and Retina Division Chief
Education
M.D., John Hopkins University
B.S., Duke University
Postgraduate Training
Internship
Internal Medicine, Mercy Medical Center, Baltimore, MD
Residency
Ophthalmology, Wilmer Eye Institute, John Hopkins Hospital, Baltimore, MD
Fellowship
Vitreoretinal Diseases and Surgery, Emory Eye Center, Atlanta, GA
Ocular Immunology and Uveitis, Wilmer Eye Institute, Johns Hopkins Hospital, Baltimore, MD
Board Certification
American Board of Ophthalmology
Professional Affiliations
Macula Society
American Society of Retina Specialists
Nashville Academy of Ophthalmology
Association for Research in Vision & Ophthalmology
American Academy of Ophthalmology
Phi Beta Kappa
American Medical Association
Honors and Awards
Guide to America's Top Ophthalmologist 2011
Marquis Who's Who in America 2012 (66th Edition)
Excellence in Clinical Instruction, Vanderbilt University, 2010, 2011
Ronald G. Michels Fellowship Foundation, 2007
Margherio Award, The Retina Society, Boston, MA, 2007
Fellowship Research Award, Emory University, 2007
Heed Ophthalmic Foundation, 2007
Fellowship Teaching Award, Wilmer Eye Institute, 2006
Areas of Clinical Expertise
Diabetic Retinopathy
Retinal Vascular Disorders
Age-Related Macular Degeneration
Ocular Infection and Inflammation
Research Interests
Post-Surgical Cystoid Macular Edema
Posterior Segment Uveitis
Diabetic Macular Edema
Age-Related Macular Degeneration
Ongoing Clinical Trials
Antibiotic Resistance of Conjunctiva and Nasopharynx Evaluation (ARCaNE) Study
Intravitreal Ketorolac for Chronic Inflammation and Retinal Edema (INCITE) Study
Prospective Retinal and Optic Nerve Vitrectomy Evaluation (PROVE) Study
Prospective Surveillance of Patients with Endophthalmitis for Multiantibiotic Resistance (PROSPER) Study
Background
Dr. Kim is a nationally recognized expert in the medical and surgical management of retinal disease and uveitis, including the use and monitoring of systemic immunosuppression. Dr. Kim also actively engages in basic, translational, and clinical research. Dr. Kim is a frequent invited lecturer at major ophthalmic meetings and has authored or co-authored over 80 journal articles and published abstracts. He is a leading authority on nonsteroidal anti-inflammatory drugs for the treatment of ocular inflammation and on the emergence of antibiotic resistance.