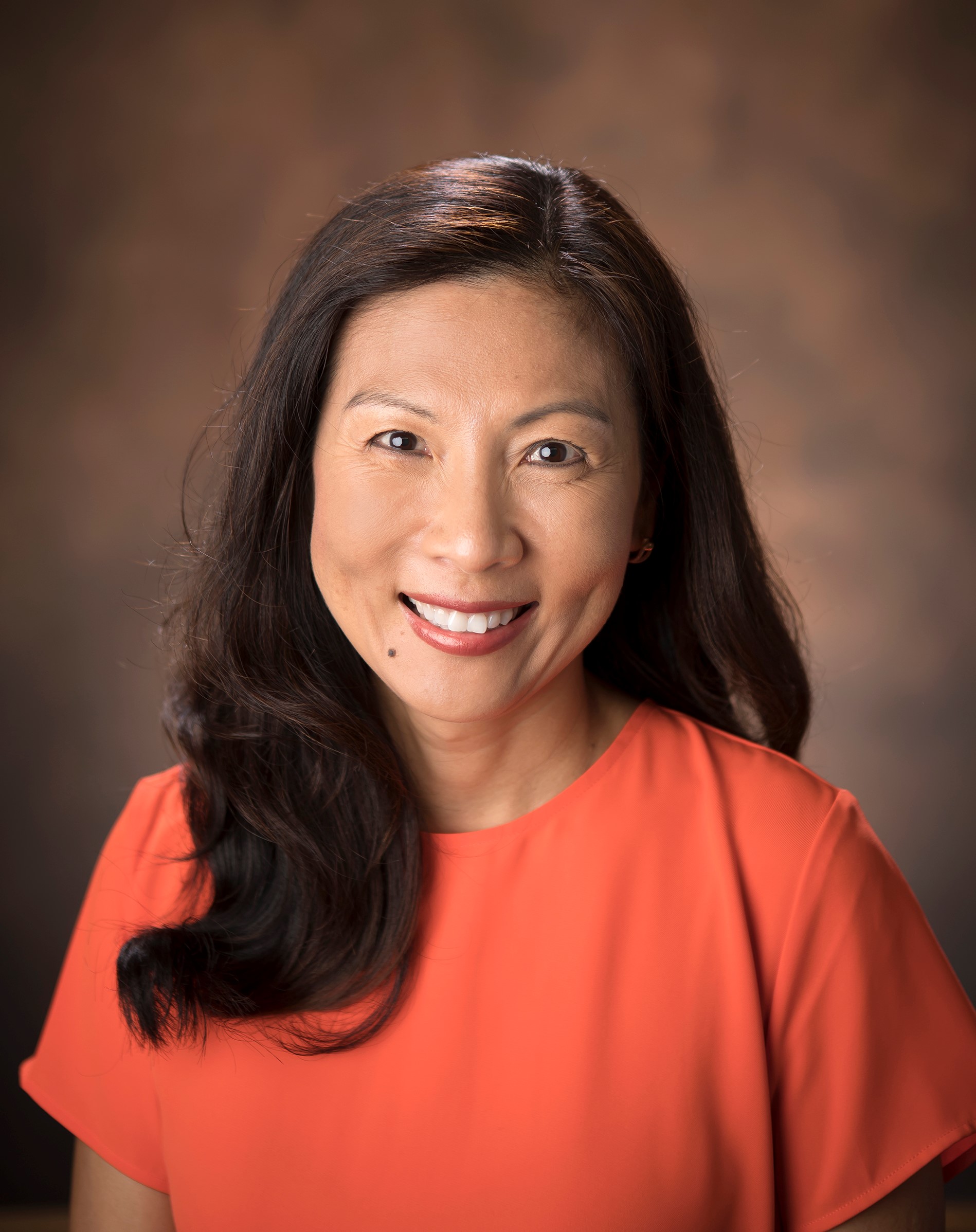 Rachel W. Kuchtey, M.D., Ph.D.
Education
M.D., West China University of Medical Sciences
Ph.D., Cornell University
Postgraduate Training
Internship
Brown University
Residency
Ophthalmology, Cole Eye Institute, Cleveland Clinic Foundation, Cleveland, OH
Fellowship
Glaucoma, Cole Eye Institute, Cleveland Clinic Foundation, Cleveland, OH
Board Certification
American Board of Ophthalmology
Professional Affiliations
American Academy of Ophthalmology
American Society of Cataract and Refractive Surgery
Association for Research in Vision and Ophthalmology
Tennessee Academy of Ophthalmology
Nashville Academy of Ophthalmology
Honors & Awards
Postdoctoral Research Fellowship in Vision and Related Sciences, Fight for Sight/Prevent Blindness America
National Research Service Award Fellowship
Pfizer Glaucoma Fellows Award for Excellence in Glaucoma Research
Principal Investigator of Fight for Sight Award
Background
Dr. Kuchtey joined the faculty of the Vanderbilt Eye Institute in 2005 after completing her ophthalmology residency and glaucoma fellowship training at the Cole Eye Institute of the Cleveland Clinic Foundation. She specializes in screening, diagnosis and management of different forms of glaucoma. In addition to her clinical duties, Dr. Kuchtey is the principle investigator of a glaucoma research laboratory funded by the National Eye Institute. Information about Dr. Kuchtey's glaucoma research can be found at https://medschool.vanderbilt.edu/ophthalmology/labs/kuchtey.
More in the Media
Glaucoma Today: http://bmctoday.net/glaucomatoday/2014/06/article.asp?f=rachel-kuchtey-md-phd
Vanderbilt Reporter: http://www.mc.vanderbilt.edu:8080/reporter/index.html?ID=10261
                                 http://www.mc.vanderbilt.edu:8080/reporter/index.html?ID=7054