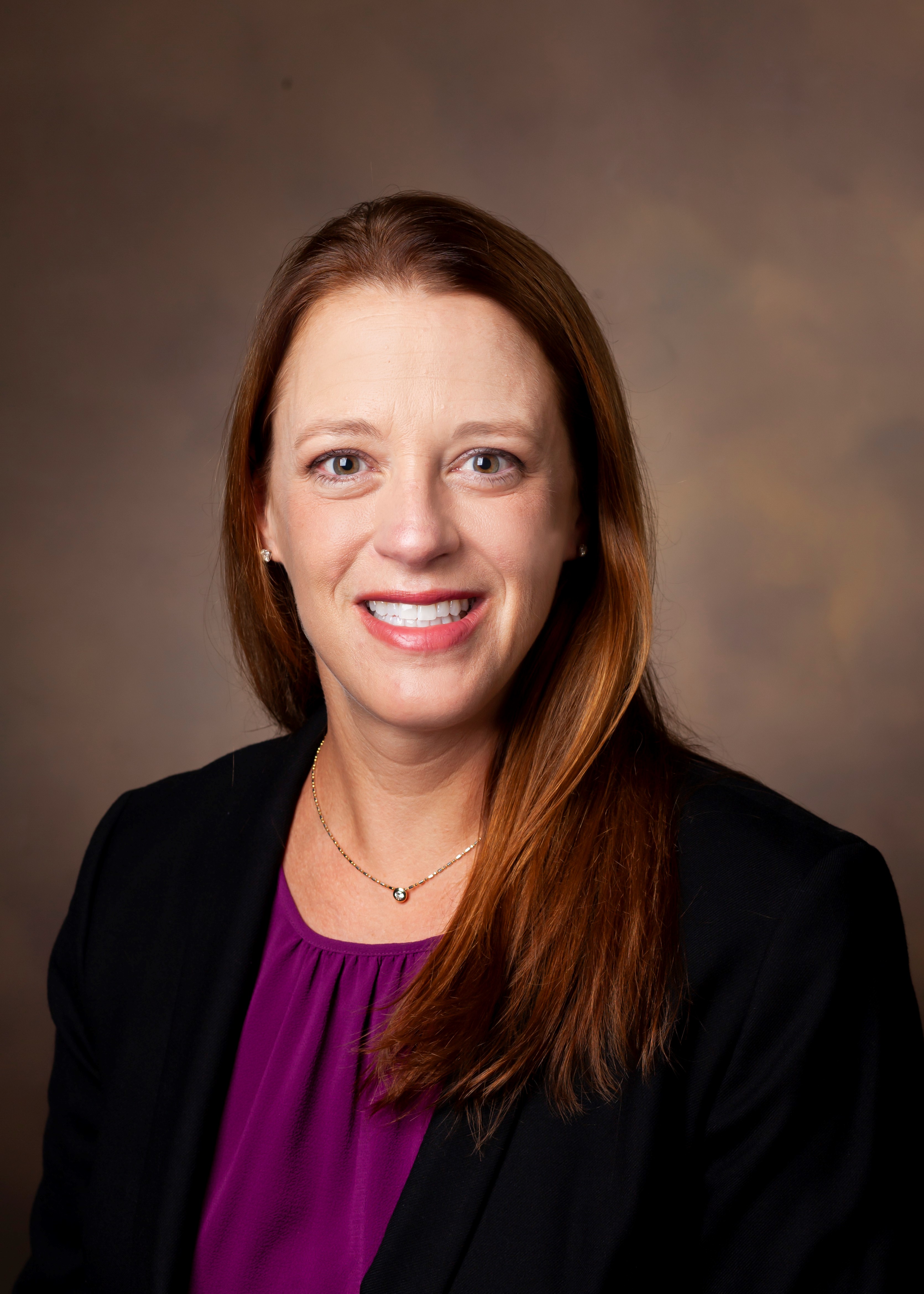 Lori Ann Kehler, O.D., F.A.A.O.
Pediatrics, Optometry Division Chief
Education
O.D., Illinois College of Optometry
B.S., Stetson University
Board Certification
Certified by the National Board of Examiners in Optometry in the Treatment and Management of Ocular Disease
Licensed by the Tennessee State Board of Optometry, Florida State Board of Optometry, and Georgia State Board of Optometry
Professional Affiliations
American Academy of Optometry, Fellow
American Optometric Association
Association for Research in Vision and Ophthalmology, Member of the Ethics & Regulations in Human Research Committee
Research to Prevent Blindness
Pediatric Eye Disease Investigator Group
National Association of Veterans Affairs Optometrists
American Public Health Association, Vision Care SectionTennessee Optometric Association
Middle Tennessee Optometric Society
Gold Key Optometric Honor Society
Honors & Awards
Eugene W. Strawn Leadership and Service Award
Wildermuth Foundation Scholarship
Areas of Clinical Expertise
Pediatric optometry, including the treatment of amblyopia
Pediatric contact lenses
Research Interests
Myopia
Children's eye conditions
Background
Dr. Kehler's area of focus is primary eye care for children. Dr. Kehler provides comprehensive pediatric eye exams and pediatric contact lens evaluations at the Tennessee Lions Eye Center at Monroe Carell Jr. Children's Hospital at Vanderbilt. She is a member of the NEI-funded Pediatric Eye Disease Investigator Group, a group of investigators around the country that study the eye conditions that affect children.