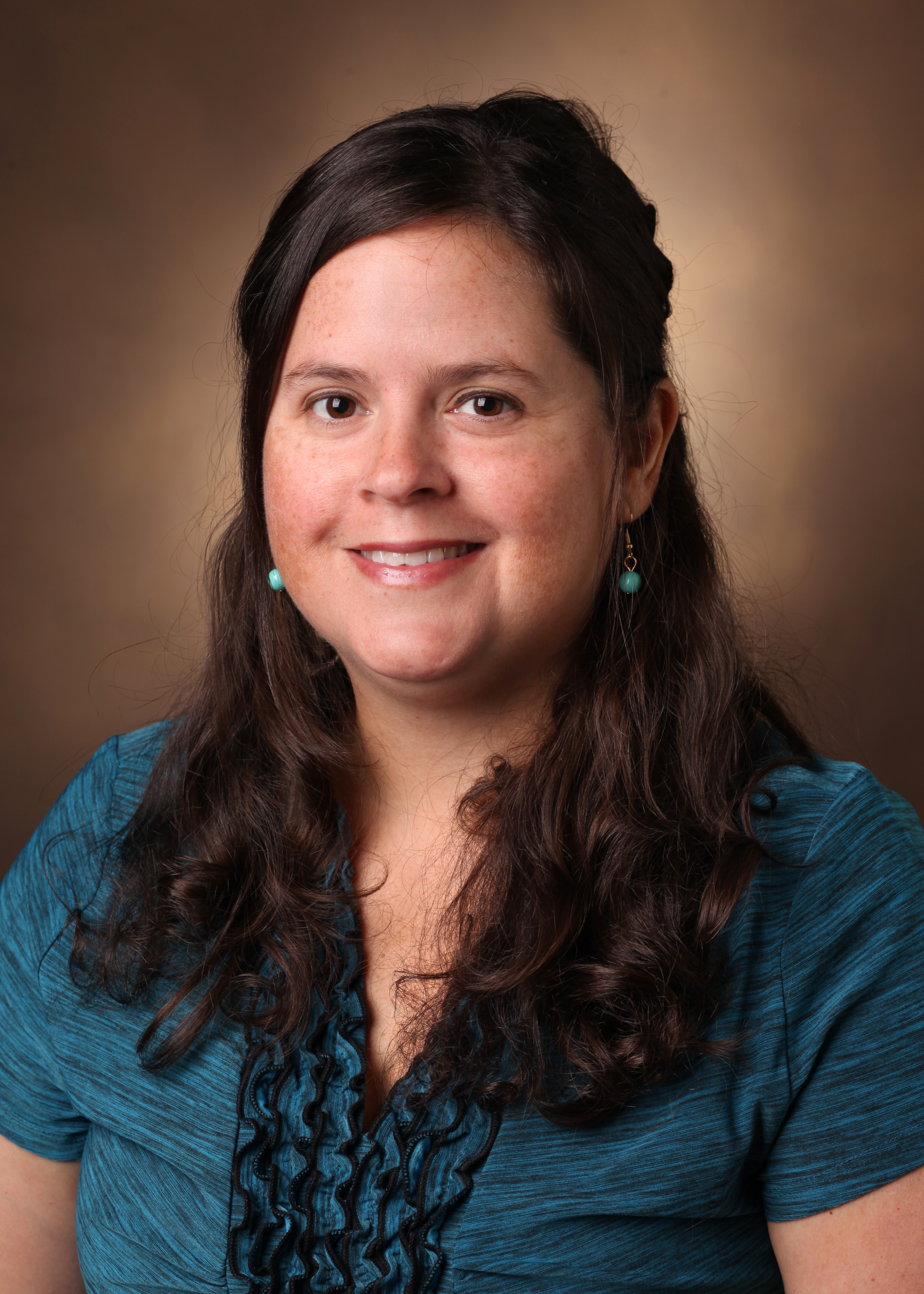 Dolly Ann Padovani- Claudio, M.D., Ph.D
Education
M.D., Case Western Reserve University School of Medicine, Cleveland, OH
Ph.D., Neuroscience, Case Western Reserve University School of Graduate Studies, Cleveland, OH
 
Postgraduate Training
Internship
Internal Medicine, MetroHealth Medical Center/Case Western Reserve University, Cleveland, OH
Residency
Department of Ophthalmology and Visual Sciences, University of Michigan Kellogg Eye Center, Ann Arbor, MI
Fellowship
Research Fellow, Laboratory of Terry J. Smith, M.D. and Raymond S. Douglas, M.D., Ph.D., Department of Ophthalmology and Visual Sciences, University of Michigan Kellogg Eye Center, Ann Arbor, MI
Pediatric Ophthalmology and Adult Strabismus Fellow, Department of Ophthalmology and Visual Sciences, University of Michigan Kellogg Eye Center, Ann Arbor, MI
Board Certifications
American Board of Ophthalmology Board Certification
Professional Affiliations
2013– present               American Association of Pediatric Ophthalmology and Strabismus
2011– present               The Association for Research in Vision and Ophthalmology
2009– present               The Michigan Society of Eye Physicians &Surgeons
2009– present               American Academy of Ophthalmology
Background
Dr. Padovani-Claudio is now providing pediatric ophthalmology care at the Vanderbilt Eye Institute campus facility and the Madison location. Her clinical interests include general pediatric ophthalmology as well as pediatric and adult strabismus. Her research is focused on vascular diseases of the retina. She speaks fluently in both Spanish and English.
Dr. Padovani-Claudio earned her bachelor degree from the Mayaguez campus of the University of Puerto Rico with majors in both biology and chemistry. She went on to earn her M.D. and Ph.D. in Neuroscience from Case Western Reserve University.  Subsequently she obtained ophthalmology residency training and a pediatric ophthalmology and strabismus fellowship at the University of Michigan's W. K. Kellogg Eye Center.
Dr. Padovani-Claudio is a board certified fellow of the American Academy of Ophthalmology and a member of the American Association for Pediatric Ophthalmology and Strabismus.