CTX Prevalence Study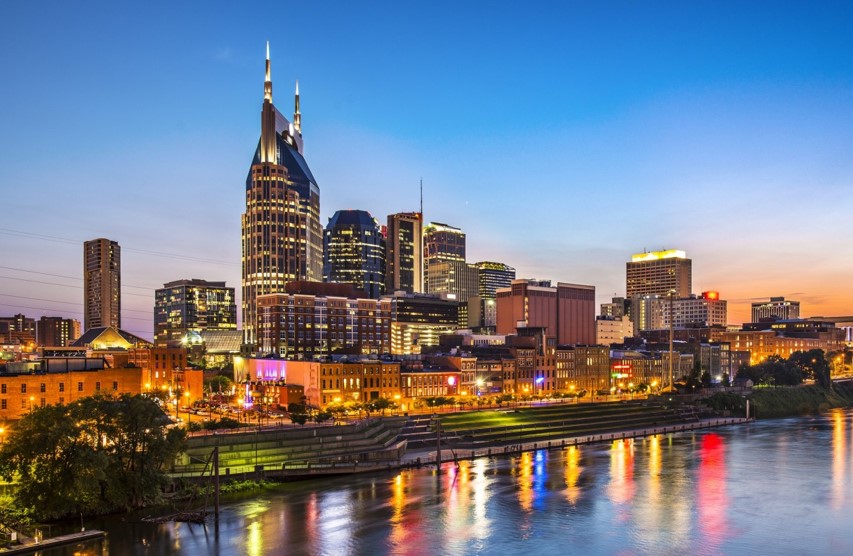 Vanderbilt researchers are looking for patients for an Observational Study of the Prevalence of Cerebrotendinous Xanthomatosis (CTX) in Patients Diagnosed with Early-Onset Idiopathic Bilateral Cataracts. One of the important signs of CTX is having cataracts in both eyes at a young age. Additional signs and symptoms include infant-onset chronic diarrhea, tendon xanthomas, and progressive neurological deterioration. This study will consist of one visit. Patients will need to be diagnosed with idiopathic bilateral cataracts between 2 -21 years old to qualify for the study. Patients may not be taking cholic acid, chenodeoxycholic acid, or an investigational product in the last thirty days. Patients will sign a consent form, be screened for eligibility, and then blood and urine samples will be collected from those patients who are eligible. The lab samples will be tested for biomarkers that are linked to CTX. The study doctor will call and let the patients know the results of their lab tests.
To learn more please contact Megan Barrett.
Myopia Treatment Study
Vanderbilt Eye Institute is now enrolling children in a new clinical trial of low-dose atropine for the treatment of myopia progression. Children in this study will use a microdoser to mist the eye daily with study medication instead of using a traditional eyedrop bottle.
If you are interested in learning more about this study, please call Saige Wilkins at 615 936-1474 or send an email to saige.wilkins@vumc.org.
Please CLICK HERE to view the brochure.
Pediatric Optic Neuritis Prospective Outcomes Study (PON1)
For information on the PON1 study please contact:
Scott Ruark
scott.ruark@vumc.org
(615) 936-1639