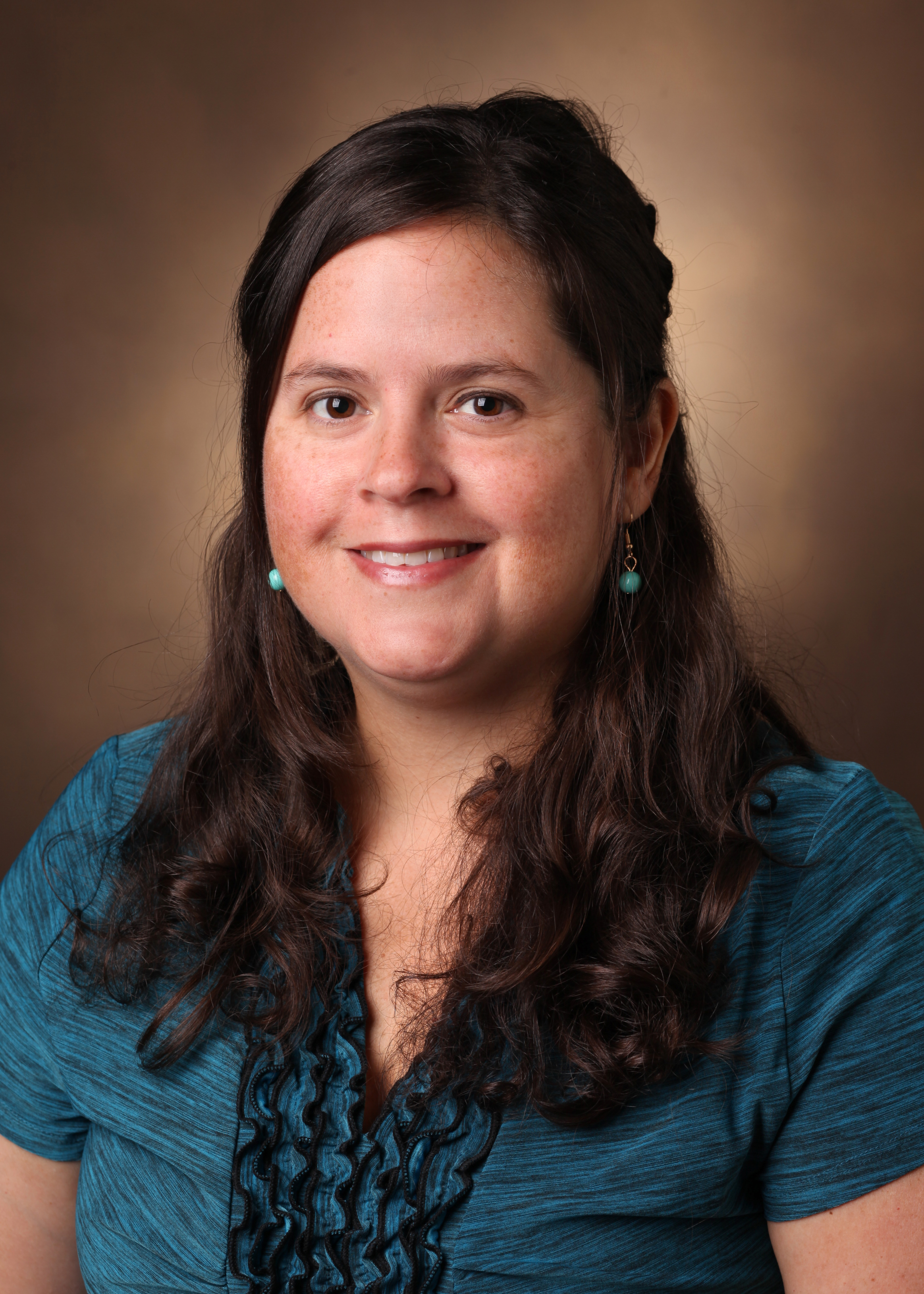 Dolly Ann Padovani-Claudio, MD, PhD
Dr. Padovani-Claudio was born and raised in Puerto Rico, where she obtained her undergraduate degree summa cum laude from the University of Puerto Rico- Mayagüez. Following completion of MD and PhD (Neuroscience) degrees at Case Western Reserve University through the Medical Scientist Training Program, she completed ophthalmology residency as well as research and pediatric ophthalmology and adult strabismus fellowships at the University of Michigan Kellogg Eye Center. She is currently an Assistant Professor in the Physician Scientist Track from the department of Ophthalmology and Visual Sciences at Vanderbilt University School of Medicine.  
Her laboratory is focused on finding new treatments for angiogenic retinopathies such as diabetic retinopathy and retinopathy of prematurity. She is also working to understand population-based disparities in angiogenic retinopathies and using phenotype-genotype correlations in populations to better understand retinopathy pathophysiology. At VUMC, Dr. Padovani-Claudio provides ophthalmic care to children at risk of vision loss and is developing a translational research portfolio with support from the NIH and several Foundations.  She has been featured as an Emerging Vision Scientist in Washington DC representing the vision scientist community under the auspices of the National Alliance for Eye and Vision Research and showcased by the National Eye Institute (NEI/NIH) as a Hispanic investigator that contributes to NEI's mission to understand, prevent, and treat eye diseases. 
Dr. Padovani-Claudio is passionate about mentoring the next generation of physician and scientists and promoting diversity in academia. At VUMC, she serves as the Ophthalmology Diversity Liaison and AUPO Champion for Minority Ophthalmology Mentoring for our department  and co-leads the steering committee for Women on Track, an organization that aims to support the advancement, promotion, and retention of women in academia.  Nationally, she serves or has served as mentor in the American Academy of Ophthalmology's minority mentoring program, member of the Diversity Initiatives Committee of the Association for Research in Vision and Ophthalmology, and faculty mentor for the Rabb-Venable Ophthalmology Program of the National Medical Association.