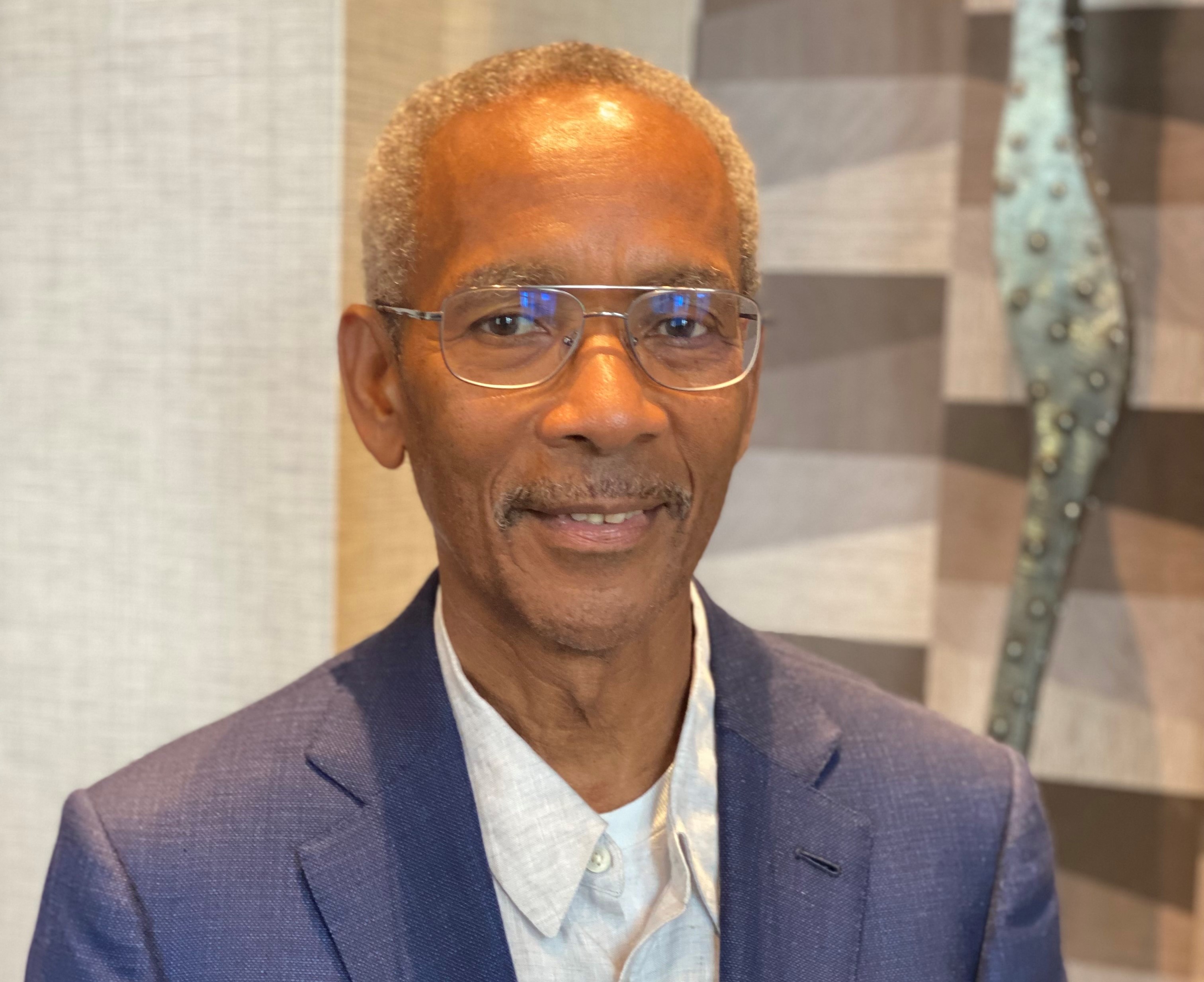 The Maurice James, M.D. Lectureship in Ophthalmology promotes the advancement of diversity, equity and inclusion in ophthalmology. This lectureship was established in 2021 to honor the legacy of Dr. Maurice James, who was Vanderbilt ophthalmology's first African American trainee. Dr. James is a native of Mississippi, but traveled to New York City for medical school, receiving his MD from Columbia. There he became interested in ophthalmology and he went on to complete a residency in ophthalmology at Harlem Hospital, which was a Columbia affiliated hospital. He returned to the south to become not only Vanderbilt's first retina fellow but Vanderbilt ophthalmology's first trainee of color. After Vanderbilt, Dr. James returned to Mississippi, where he was the first board certified ophthalmologist in the state and opened an ophthalmology practice 20 miles from where he was reared and received his early education. In addition to establishing his practice, he associated himself with the prehealth program at his alma mater Tougaloo College, helping prepare other young men and women for admission to medical schools. In addition, he worked with the local Community Health Centers, which were created to serve the underserved and Dr. James took on those patients with enthusiasm and was part of helping to make the mission of community health centers successful. Dr. James is a physician who has truly made a difference in his community, and we are proud that he is a Vanderbilt ophthalmology graduate.
Recipients
2021
Eve Higginbotham, M.D.

2022
Keith D. Carter, M.D.

2023
Lisa D. Kelly, M.D., M.Ed.