Applications
The Vanderbilt Obstetrics and Gynecology residency program is an ACGME accredited, four-year residency program with six residents in each year of training. The program participates in the National Resident Matching Program (NRMP) and accepts applications only from the Association of American Medical College's Electronic Residency Application Service (ERAS). You may access ERAS services through your medical school or directly at www.aamc.org/eras.
While an applicant's academic credentials are a consideration in the selection process, the program highly values a background in team-based clinical care, strong performance in high-acuity settings, leadership roles, meaningful service commitments, research experiences, and academic productivity. All of these factors will be considered in initial application review and ranking. 
How to apply
The office of Graduate Medical Education at Vanderbilt requires house staff to be graduates of an accredited US medical school or from schools outside of the US and Canada with valid ECFMG certificate. To further be considered eligible, an applicant must submit all of the following through ERAS:
Completed ERAS application

Medical School transcript

ECGMG Certificate (if non-US or Canadian medical school)

Three letters of recommendation (one of which must be from the Chair of the Department of Obstetrics and Gynecology or the Chair's designee) 

SLOE as one of the three letters is optional, but encouraged

Dean's letter/MSPE (released September 27)

Personal Statement

USMLE Step 1 or COMLEX Level 1 Score 

USMLE Step 2 or COMLEX Level 2 Scores optional, but encouraged
All application materials must be received no later than Sunday, October 1, 2023 for consideration. Applications will be reviewed by members of the department's education office. Interview invitations will be sent on Tuesday, October 24, 2023 through the ERAS system electronically.
Interviews will take place virtually on the following dates:
Thursday, November 9, 2023

Wednesday, November 15, 2023

Tuesday, November 28, 2023

Monday, December 4, 2023
Virtual gatherings with residents and faculty will take place the evening prior to the interviews and participation is encouraged.
Contact Information
Beth Nicely
Residency Program Manager
Vanderbilt University Medical Center
Department of Obstetrics and Gynecology
B-1124
Nashville, TN 37232-2521
Phone 615-322-7484
Email: beth.nicely@vumc.org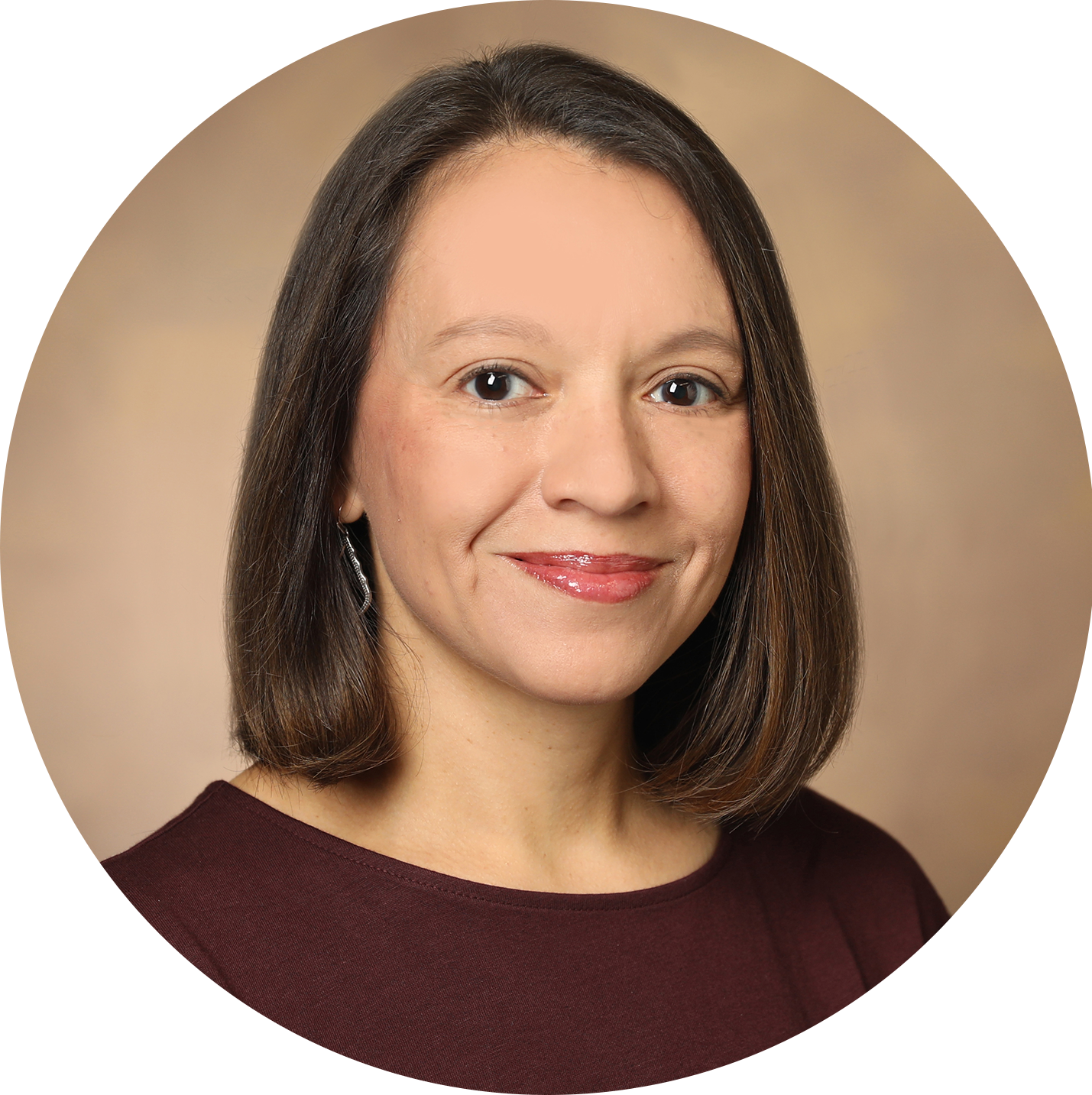 Celeste Hemingway, MD
Residency Program Director
Vanderbilt University Medical Center
Department of Obstetrics and Gynecology
B-1124
Nashville, TN 37232-2521
Phone 615-322-7484
Email: celeste.hemingway@vumc.org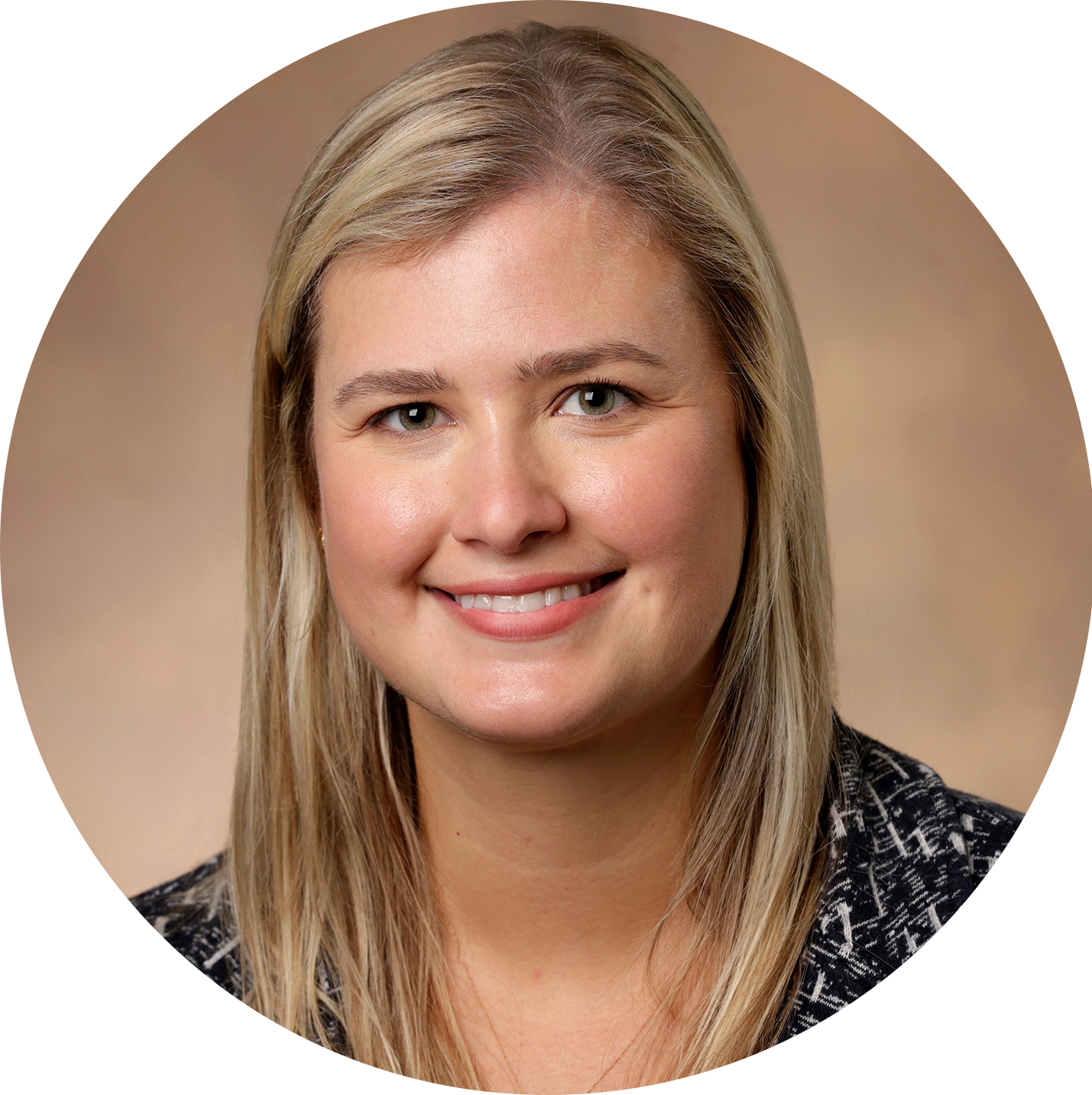 Samantha Bleull, MD
Assistant Residency Program Director
Vanderbilt University Medical Center
Department of Obstetrics and Gynecology
B-1124
Nashville, TN 37232-2521
Phone 615-322-7484
Email: samantha.bleull@vumc.org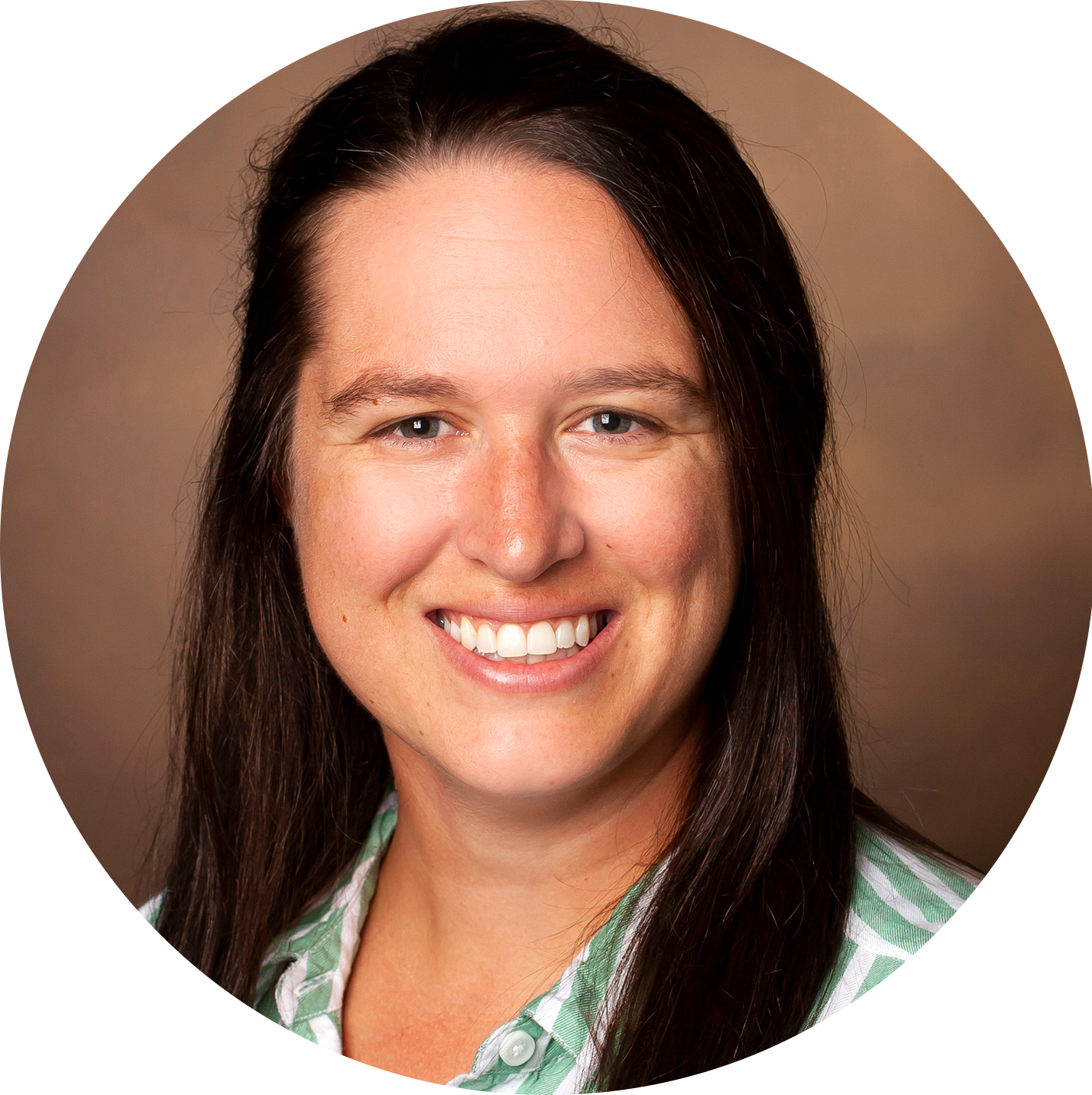 Chelsea Fechter, MD
Assistant Residency Program Director
Vanderbilt University Medical Center
Department of Obstetrics and Gynecology
B-1124
Nashville, TN 37232-2521
Phone 615-322-7484
Email: chelsea.fechter@vumc.org