Division of Minimally Invasive Gynecologic Surgery
The Division of Minimally Invasive Gynecologic Surgery treats noncancerous conditions that affect the reproductive system. Our surgeons have extensive experience performing a wide range of complex surgeries using minimally invasive techniques, such as endoscopic, laparoscopic and robotic surgeries. Their experience translates into the best possible care and outcomes for our patients.
As a surgical practice within the only top-ranked academic medical center in the region, research that advances gynecological surgery is one of our priorities. Some of our research efforts have focused on treating fibroids and abnormal uterine bleeding and endometrial ablation. We've also been involved with exploring ways to detect ovarian cancer at earlier stages.
The Division of Minimally Invasive Gynecologic Surgery offers a comprehensive two-year program incorporating clinical, research and educational activities. Our fellows benefit from the high surgical volume of 10 active surgeons whose collective experience include a full spectrum of laparoscopic, hysteroscopic, vaginal, and other minimally invasive procedures spanning the clinical subspecialties of infertility, urogynecology, gynecologic oncology and general gynecology.
---
Division Director and Faculty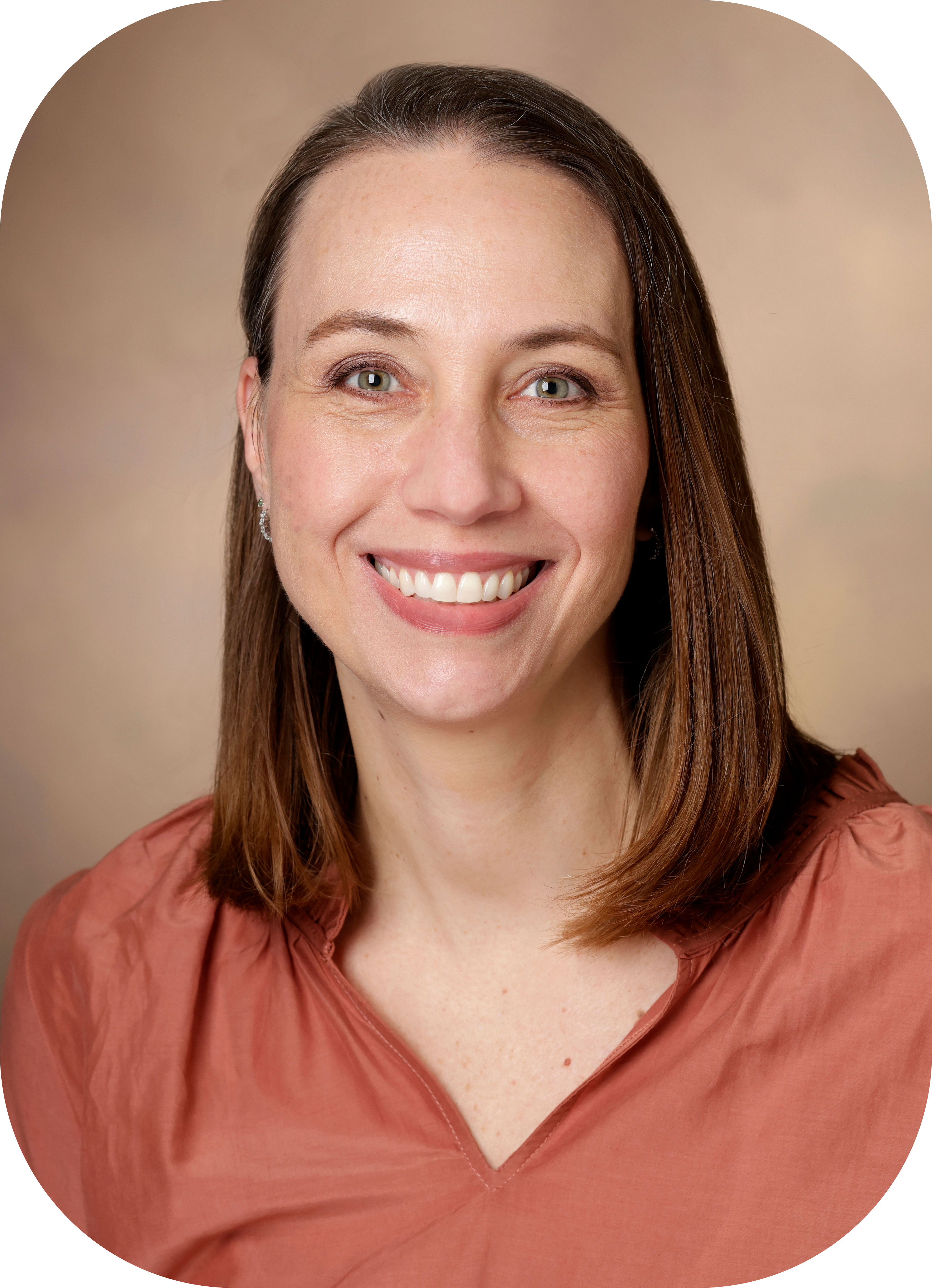 Amanda Yunker, DO, MSCR
Director, Division of Minimally Invasive Gynecologic Surgery
Fellowship Director, Division of Minimally Invasive Gynecologic Surgery
Assistant Professor, Obstetrics and Gynecology

Faculty Members
Ted Anderson, MD, PhD
Katherine Chaves, MD
Howard L. Curlin, MD
Lara F. Harvey, MD, MPH