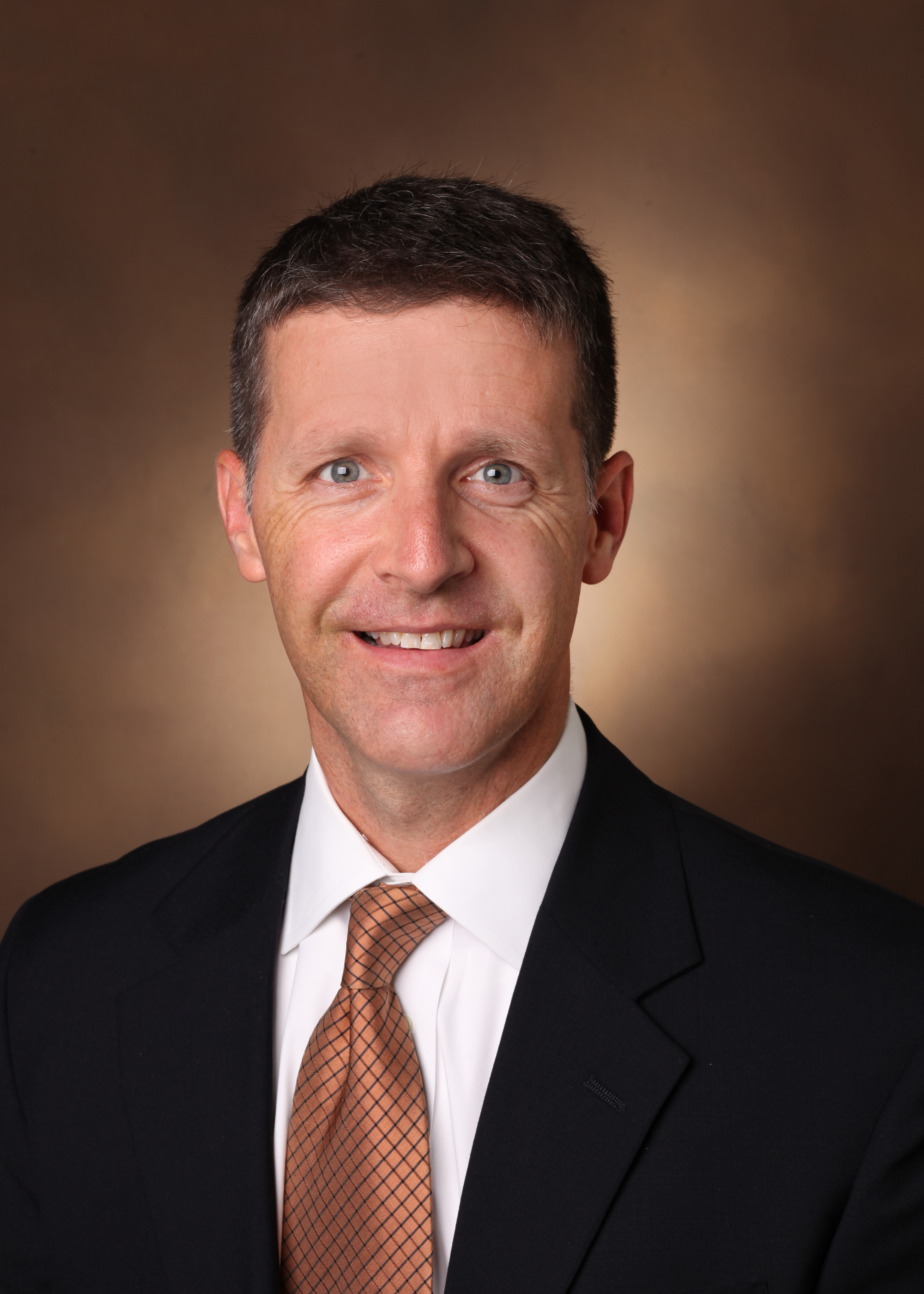 Howard L. Curlin, MD
Obstetrics and Gynecology
Division: Minimally Invasive Gynecologic Surgery
Research Interests: Surgical Quality Improvement, Surgical Simulation, Endometrial Ablation, Hysterectomy​
Education
M.D., East Tennessee State University, Quillen College of Medicine, 1999
Residency, Tripler Army Medical Center, 2003
Fellowship in Minimally Invasive Gynecologic Surgery, Vanderbilt University Medical Center, 2012
Biography
Dr. Curlin is an obstetrician/gynecologist with a focus in complex benign gynecologic surgery. He is currently an Assistant Professor in the Division of Minimally Invasive Surgery and Director for Gynecologic Simulation, Department of Obstetrics and Gynecology, Vanderbilt University Medical Center. Prior to this he served in multiple Army Medical Centers from 2003-2015. His final assignment prior to joining the faculty at Vanderbilt University Medical Center in 2015 was Chief of Minimally Invasive Surgery in the Department of Obstetrics and Gynecology at Walter Reed National Military Medical Center.
Research Information
Dr. Curlin has a particular interest in medical education and the incorporation of simulation into that process. His research interests also focus on evaluating perioperative quality measures that impact direct medical costs as well as patient outcomes related to gynecologic surgery.