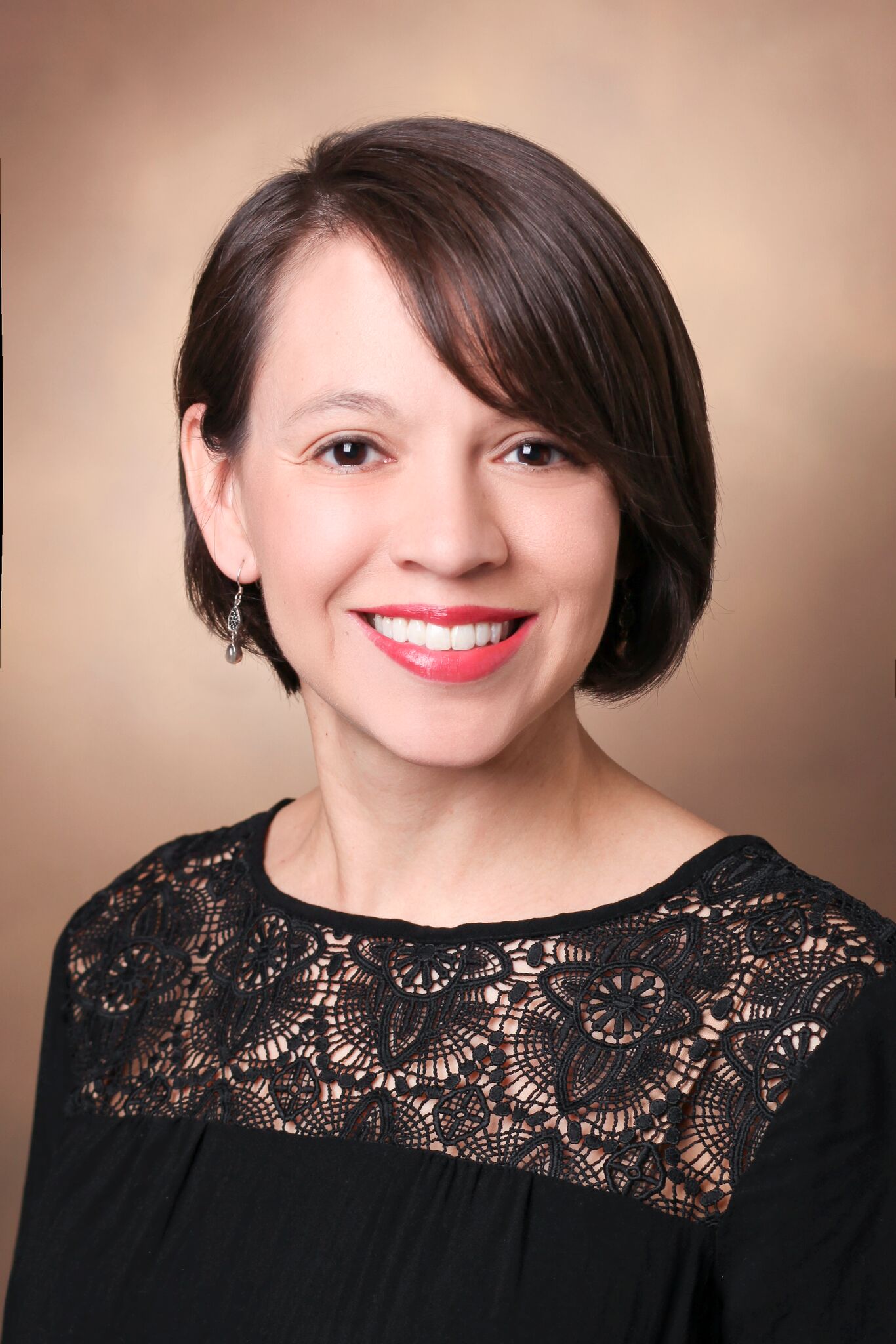 Celeste O. Hemingway, M.D.
Residency Program Director
Obstetrics and Gynecology
Dr. Celeste Hemingway is originally from San Antonio, Texas and completed her undergraduate degree at Vanderbilt University.  After completing medical school at Vanderbilt University School of Medicine, she went on to her residency in Obstetrics and Gynecology at Vanderbilt University Medical Center.  Dr. Hemingway joined the Vanderbilt OBGyn Faculty in the generalist group and Residency Assistant Program Director in 2010.  In 2013, she completed a Master of Health Professions Education, a joint degree from Vanderbilt University School of Medicine and the Peabody School of Education and in 2017 assumed the role of Residency Program Director.    Clinically, Dr. Hemingway practices general obstetrics and gynecology but primarily sees Pediatric and Adolescent Gynecology patients.  She also cares for patients in the Women's Bleeding Disorder Clinic, a collaborative practice with Pediatric Hematology.  Dr. Hemingway is active in the North American Society for Pediatric and Adolescent Gynecology.  She is married to Graham Hemingway, a Vanderbilt faculty member in Computer Science, and has a daughter Penny and son Arch.