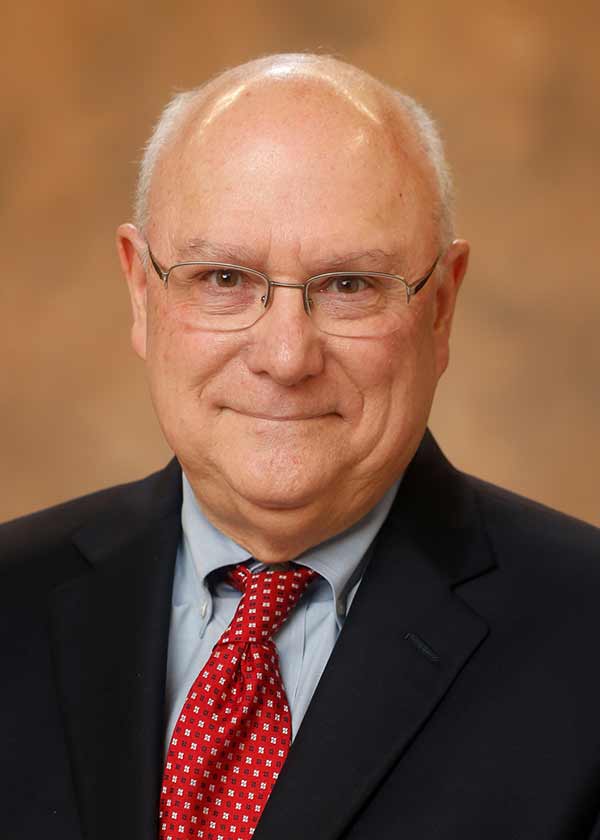 Kenneth J. Gaines, MD, MBA
Dr. Kenneth Gaines is currently Professor of Neurology specializing in stroke medicine at Vanderbilt University Medical Center (VUMC) and the Vanderbilt School of Medicine. He also is a Scholar for the Center for Health Services Research. He is a Fellow of the American Academy of Neurology (FAAN), American EEG Society, the Stroke Council of the American Heart Association, and the American Society of Physician Executives, in addition to numerous other professional memberships. Dr. Gaines is also currently a hospital staff neurologist for Ochsner Clinic Foundation in New Orleans, LA, as well as over 30 additional hospitals via telemedicine. He is a current reviewer for Lancet Neurology and Journal for Neurological Sciences.
Dr. Gaines is the recipient of several honors and awards, including System Physician of the Year for Oschner Clinic Foundation (2010), Innovative Project of the Year for Oschner Clinic Foundation (2011), serving as a Governor-appointed Commissioner for the Louisiana Emergency Response Network (2012-2016), and an election to the Palatucci Leadership Forum for the American Academy of Neurology (2004). Throughout his career, Dr. Gaines has held positions in numerous leadership offices and committees, currently participating in the Telemedicine Work Group for the American Academy of Neurology, the Hospital Alliance of Tennessee Telemedicine Task Force, and the Tennessee Department of Health Stroke Task Force.
Prior to his tenure at Vanderbilt, which began in 2015, Dr. Gaines served in a number of academic positions at institutions including the University of Queensland (Brisbane, Australia), Wright State University, Louisiana State University, University of South Carolina, Meharry Medical College, Michigan State University, University of Tennessee, and the University of Mississippi. In addition to his academic roles, his clinical experience includes private practice, hospital staff appointments, telemedicine, and consulting neurology. 
Dr. Gaines earned his MD from the University of Tennessee, followed by his Neurology residency and a Fellowship in Neurophysiology, also at the University of Tennessee. He later earned his MBA degree from the University of Memphis.
Research Information
Dr. Gaines has acted as Principal Investigator or Co-Investigator on dozens of clinical trials and studies throughout his career, both industry-sponsored and NIH funded. He is currently Co-Investigator for a study on rural ambulance telemedicine sponsored by the U.S. Department of Agriculture, and a National Principal Investigator for a C3FIT (Comprehensive, Coordinated, Collaborative, Family-focused, Integrated, Technology Enabled) Stroke Care Delivery Design Randomized Comparative Effectiveness Trial.