May 2022
---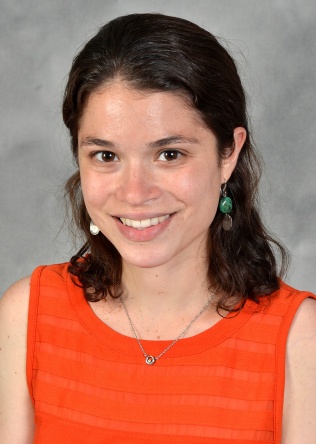 How's it going Dr. Gleicher! I'm glad we get to briefly catch up since our time during my Recon rotation and thanks for agreeing to be interviewed for this month's trainee spotlight. Before getting too caught up in Eleanor's baby pictures, do you mind giving us a little background about you?  
I am a native New Yorker, born in Brooklyn and have lived all around NYC. I went to college at Colgate University, then spent 5 years working in NYC doing healthcare consulting. I also got my MPH and masters in biomedical science before embarking on the med school journey. I went to SUNY Upstate in Syracuse and stayed for residency. I love the mild winters in Nashville - was able to retire my shovel! 
Speaking of Eleanor, I recently saw the 6-months-old Instagram pictures you posted, and she looks exactly like you--that is amazing!  I was not there, but legend has it that you actually went into labor during one of your OR cases and had to briefly scrub out to go deliver, only to then scrub back in to finish the case. Ok, maybe not immediately afterwards, but still legendary! How is Eleanor and her dad doing?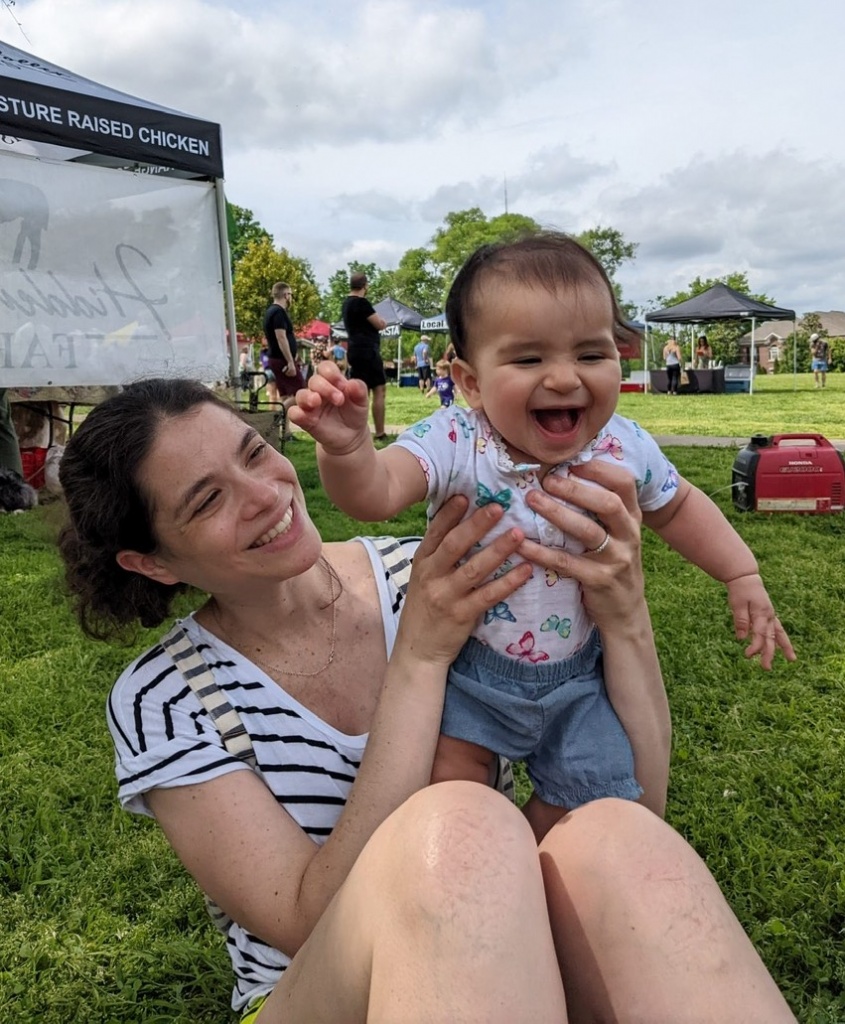 A memorable cystectomy with Dr. Johnsen. At around 10am, he asked "are you feeling ok? You look a little uncomfortable". When we emerged from the OR around 230pm, I ran upstairs to L&D to learn that I was in early labor. It definitely would have made things more interesting if my water broke mid-case. Eleanor couldn't be better. She'll be crawling any day now and can't get enough of solid foods!
I could be wrong, but you and your husband met during medical school, is that correct? 
Actually, we met at the start of residency! I moved into a new apartment building for training and Kunal happened to be my next door neighbor! We became good friends and eventually booked a trip to Patagonia together... the rest is history. 
Did you have to convince him about moving to Nashville?
He is also a native New Yorker, but was very open to Nashville. When we visited last April, we were both surprised by how much we enjoyed the city. We spend our free time at farmer's markets, eating a lot of BBQ, and listening to CMT. We still need to go to Dollywood and a soccer game. Lots on the bucket list!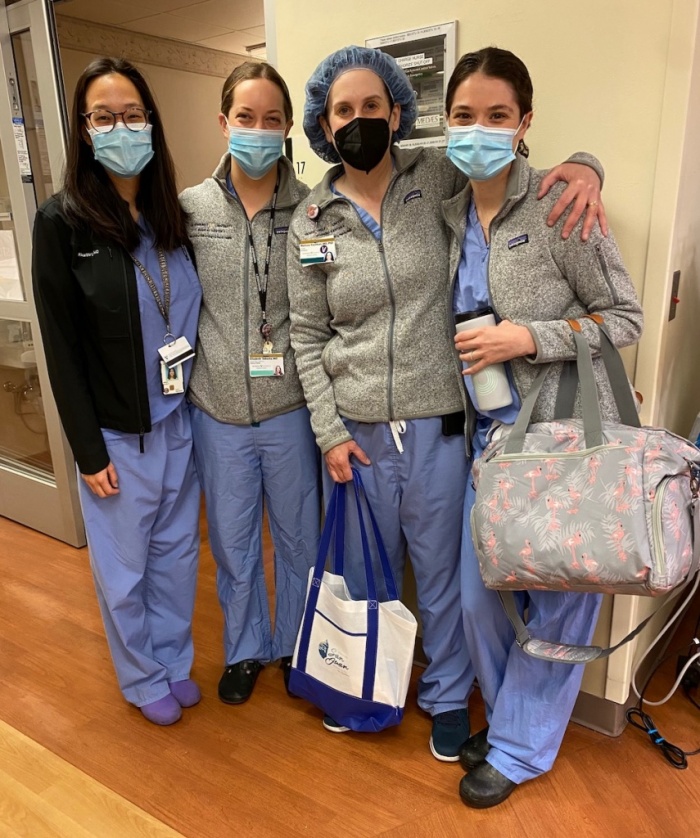 That's good to know. Well, I can only imagine that with motherhood comes the challenge of not only having to balance your time with a new baby and the rest of the family, but also managing time away from home while engaging in clinical and research duties, all the while making sure to have some time to yourself.  How have you been able to navigate it so effortlessly?
Navigating motherhood as a trainee has been interesting. Your priorities become very clear, and sleep becomes very secondary. I am very fortunate because my folks basically relocated to Nashville to help with childcare - for Eleanor AND me! This has afforded me extra time to focus on clinical responsibilities, but I'm still working on finding that balance.
Now that you are nearing the end of your first year of fellowship, has there been anything about fellowship or even Vanderbilt that has surprised you?
Training at VUMC has exceeded expectations. From surgical volume and case complexity to impromptu didactics mid-clinic and strong mentorship, I feel so fortunate to be here. The recon attendings are busy leaders in our field, so I was/remain surprised by how invested they are in my learning and success.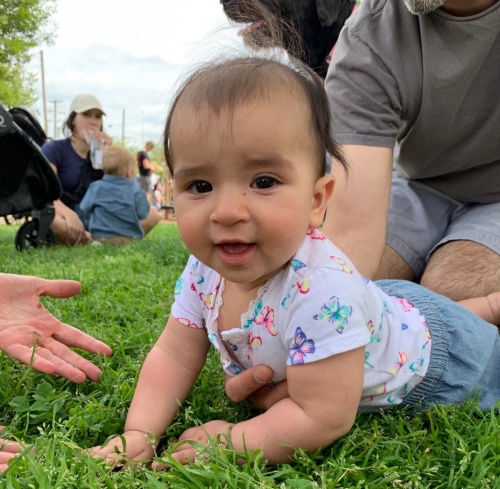 What recommendations do you have for my co-residents who might be thinking about pursuing a fellowship in FPMRS?
You should 100% do it. Many of our patients have been suffering from "benign" conditions for a long time, and we drastically improve the quality of their life. It is very rewarding, plus the job market is very favorable!
Lastly, what's life after fellowship looking like for you and the rest of the family?
That's the question, Bola! Hopefully, we will find a home in a supportive, collegial, stimulating environment. The search has begun... exciting stuff! 
Interview conducted by Abimbola Ayangbesan, MD