May 2021
---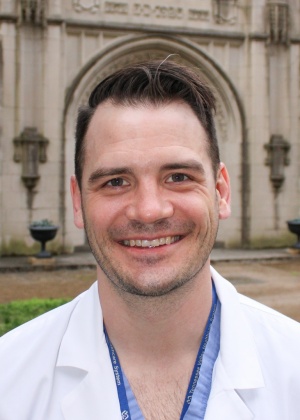 Hometown: Plymouth,MN
Undergraduate: NYU
Medical School: Mayo Clinic Rochester
So, Dan, I hear you were a star in your past life. Tell me about your life pre-residency.
Star is not the adjective I would use. I studied drama at NYU. My senior year I got an agent and then spent 5 years in New York City acting (primarily on stage). This all culminated in a Broadway play that no one has ever heard of called Comeback Little Sheba. I played the role of Turk.
How did you get into acting? Had you always wanted to act?
I grew up playing sports. When I was in 3rd grade I got home from school and my mom told me we were going to the high school to audition for the high school musical, The Music Man, where there was a lead role for a kid. I auditioned for that part and got it. As a 3rd grader it feels pretty good to have a whole bunch of high school kids pay attention to you, so I really enjoyed. After that I sort of forgot about it until my Freshman year of high school. I was hating cross country running and there was a another musical audition which happened to be for the only musical I had ever seen: Joseph and the Amazing Technicolor Dreamcoat. I ended up quitting cross country to audition for it and then kept doing it until my director convinced me that I should try to do it for a living.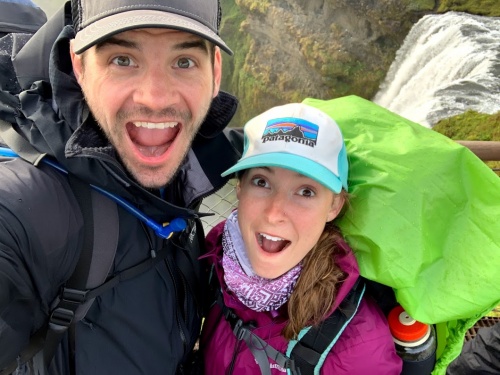 How did you end up into medicine/urology from there?
I grew up in a family full of doctors and didn't think I wanted to follow suit. I planned on applying to med school to do MPH/MD with the intention of not practicing medicine and only doing public health research, but then as I started doing all the activities one does to get into medical school, I realized that I would actually like being a doctor. Once I was in medical school, I had the typical trajectory of liking surgery and then discovering urology and falling in love with the cases, people and culture. 
What is something you leaned this year as a chief that you didn't expect to learn?
I think early on you expect to learn all the obvious things like how to operate better, lead better, and how to refine your clinical decision making but you don't expect to learn that the interpersonal relationships with your co-residents and patients end up meaning a lot more than all of those other things.  Being a good surgeon is important and valuable, but the things I am proudest of in the last year are the ways in which I grew as a friend to my co-chiefs, junior residents and to certain patients as well.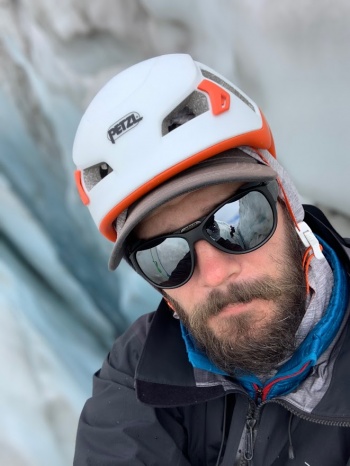 Do you have any big end of residency plans? I feel like there's a wedding in the works 👀…
Yes! I'm getting married on June 26th in Traverse City, Michigan, where my fiancée is from and then I go right into fellowship which is very unromantic. We will try to do a delayed honeymoon at some point. But I am also planning on climbing Mt. Rainier unguided in August, a new hobby of mine. Hopefully I won't kill myself.
Take your pick. Either tell me your most embarrassing residency story or your favorite residency memory.
I'm taking the cop out answer and going favorite memory. They all revolve around socializing at Rhamy-Shelley every year and not having it this year was a reminder of how much I've missed it. There's no specific memory, but its just nice to take a break from the clinical responsibilities and just hang out with each other.
What will you miss most about Nashville?
Everybody at Vandy!
Rapid Fire Questions:
Favorite Music: Bluegrass
Beer or Wine: Bourbon
Christmas or New Year's: Christmas
Favorite play to perform: Hamlet 
Favorite and least favorite 3am consult: Least is gross hematuria, favorite is GSW to penis
Summer or Winter: Fall 
Go to dinner spot in Nashville: Chauhan Ale Hous
Interview conducted by Leah Chisholm, MD