March 2021
---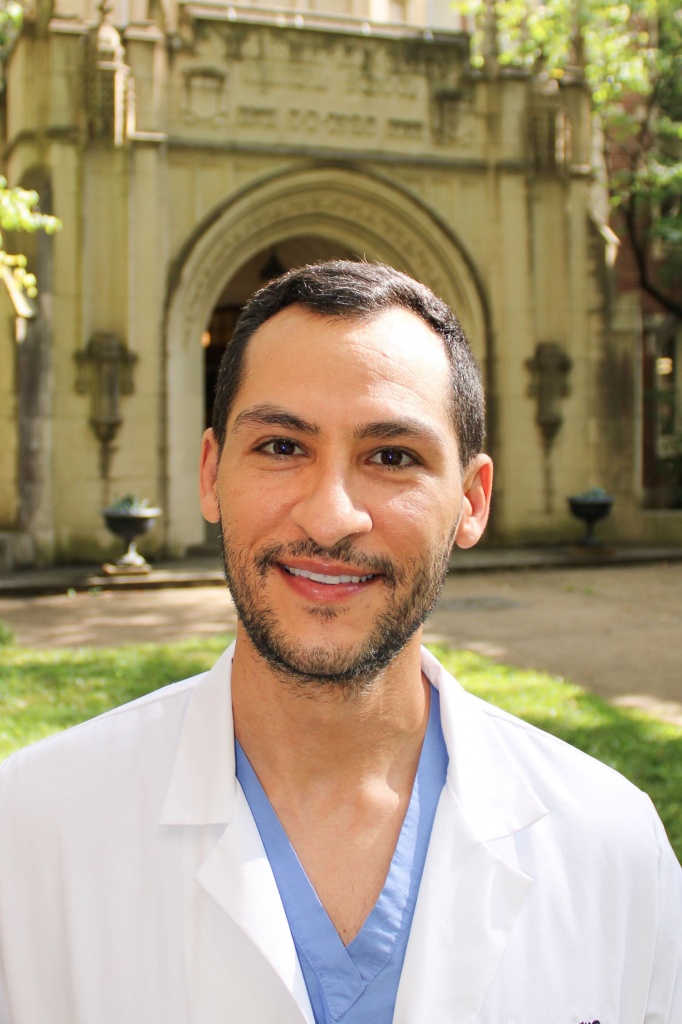 Thanks for taking some time to sit down with me during your busy second year. First, how has the move to Nashville been?
The move's been great. With COVID, a lot of things have been closed, so it hasn't affected my transition as much. But when I've had family and friends visiting, I've done my best to get out and tour the area - go to Broadway, the Parthenon, and the parks. I look forward to exploring it more when I have more time and things open back up.
Is there anything that surprised you about Vanderbilt?
The sense of camaraderie in the residents themselves and how they really work as a team and how close they are, really as a close knit family, was a pleasant surprise.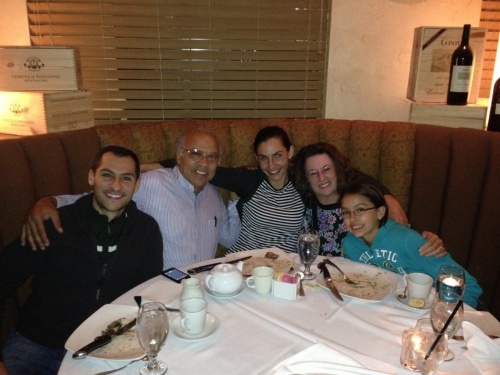 Do you have any favorite cases in urology so far?
I like endo cases because they use a lot of cool gadgets that I helped to design when I was an engineer.
So you studied biomedical engineering in grad school. What did you do before med school?
I worked as a consultant for a couple of medical device companies and spent 7 years with Boston Scientific. I got to work with a lot of GI and urology products - like passport, uromax, sensor, jaguar, and pirhana.
So what's your favorite urology device?
Nephromax
You've also spent time all over the country - from growing up in Florida, being in Chicago for Med School, working in Boston, and in NY for grad school and intern year.  Which city do you hold dearest? 
Boston 
I also saw you've been to over 100 countries! How did you have the opportunity to travel so much?
When I was consulting, I had more free time, so it provided me with the opportunity to go places on long weekends. I started a travel blog when I was in high school, so from when I was 16-17, I started going to Europe. 
What are your top three travel destinations?
Italy - I have a lot of close friends in Italy and used to go every year to see them
Turkey - one of my favorite place to visit
Kenya - I went on a safari and loved it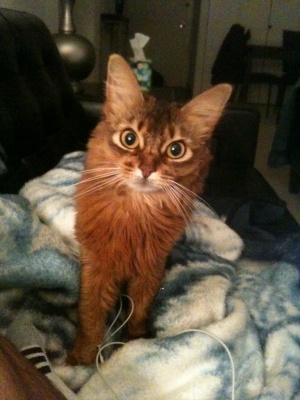 What's your cat's name?
Humra - which means "red" in Arabic and she is a red somali
A few rapid fire questions:
Bagels or donuts? Bagels
Go-to food spot in Nashville? Maggiano's 
Favorite outdoor activity? hiking and camping
Recent netflix binge? Schitt's creek
Hometown? Orlando
Beach or city life? City life
Favorite holiday? Christmas, with Thanksgiving as a close second
Interview conducted by Heather Huelster, MD