January 2023
---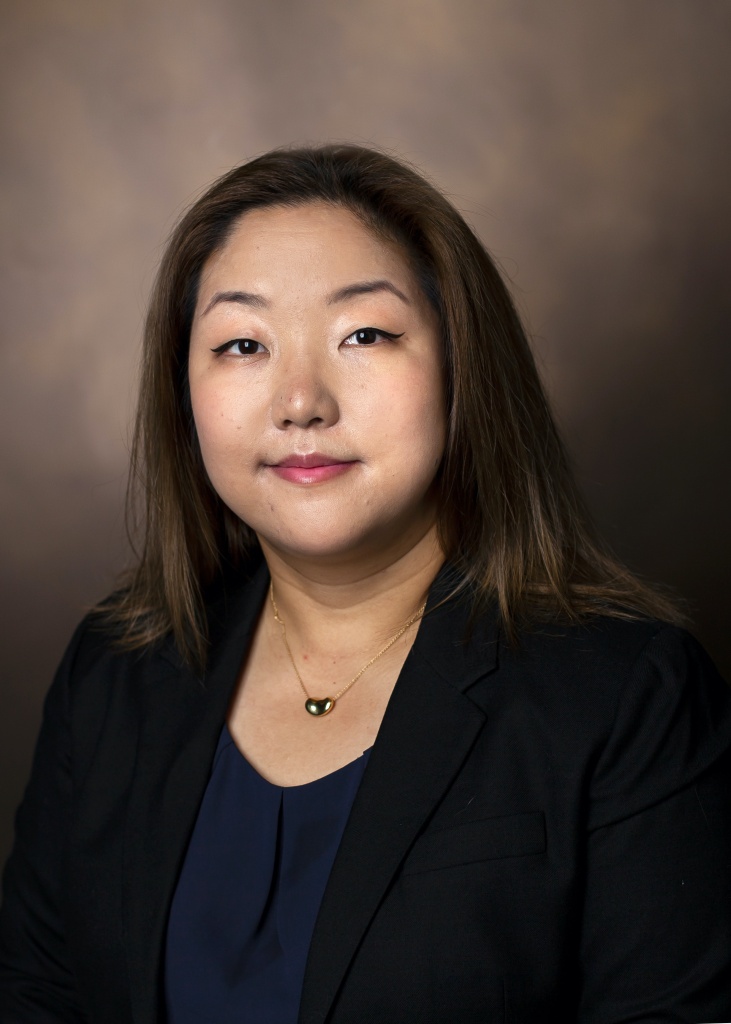 Thanks for taking the time to answer a few questions, our first year FPMRS fellow extraordinaire! Your background is unique, as you were practicing general urology prior to coming to VUMC. Tell us a little bit about yourself and what made you decide to go back to training for fellowship.   
Hey! Happy New Year! 
I am from New York City. I went to Stony Brook medical school in Long Island. I did my residency training at Penn State in Hershey, PA. I came back to Long Island after training to be close to family and friends. I worked for several years at the VA Medical Center in Long Island, NY. It was a great several years taking care of the veterans, but I came back to training to pursue my interests in treating lower urinary tract dysfunction and pelvic floor disorders like incontinence and prolapse.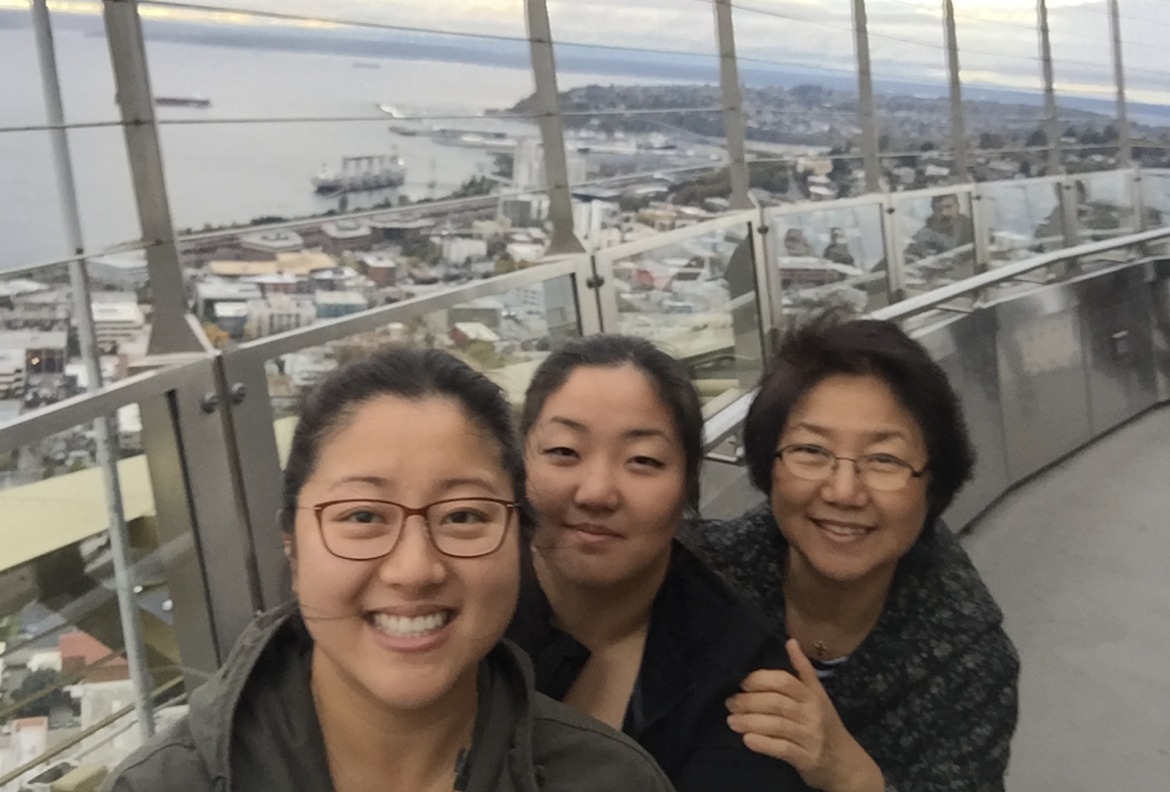 How has the transition from attending to trainee been for you?
Surprisingly, it was easy because everyone I have been working with is supportive and kind. The most difficult part was trying to get used to Epic, which I have not used before.
When you're not operating until the wee hours with Drs. Johnsen and Dr. Kaufman, what fun Nashville activities do you partake in? 
I have been trying different restaurants, baking, and learning about bourbon and Tennessee whiskey. I'm also trying to get back into figure skating. I don't have much time for it since starting fellowship training.
How do you like living in Nashville? What surprised you most about life here? 
Nashville is great. Everyone is friendly, and most things are close by. I was surprised how hot and humid it gets in the summer.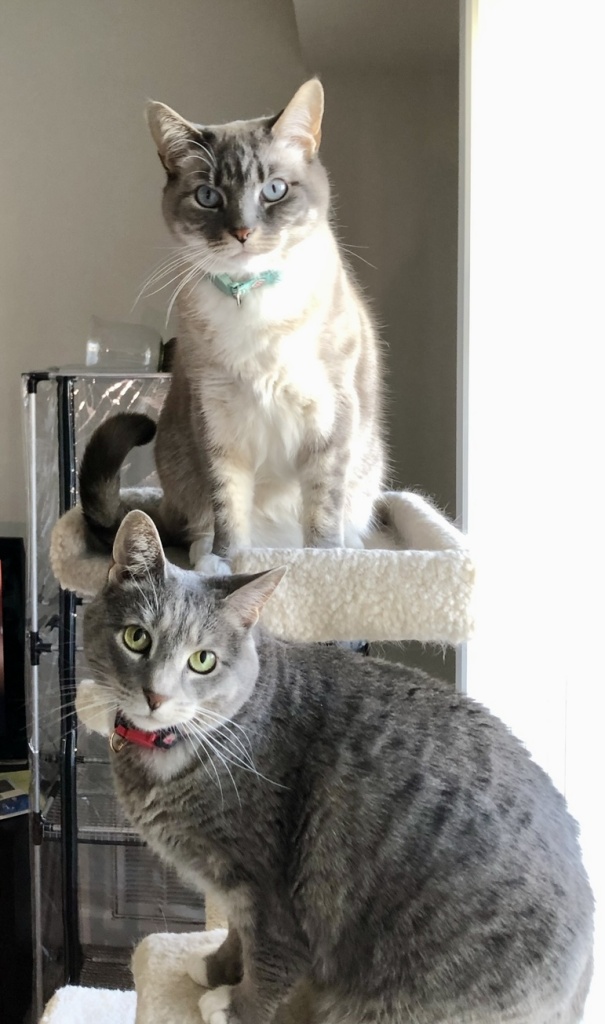 Tell us about your fur babies. Do they enjoy Nashville as well? 
I have 2 cats - Luna, a gray tabby, and Stella, a Siamese mix. They have adjusted well. They enjoy looking out the windows and Churu treats.
So, first year is halfway done. Would you recommend a FPMRS fellowship to future urology residents? If so… why?
I definitely recommend a FPMRS fellowship if you are interested in pelvic floor disorders and neurourology, and in particular, managing complex cases. We help improve patients' quality of life.
Last but not least - any ideas about what you want to do when you grow up?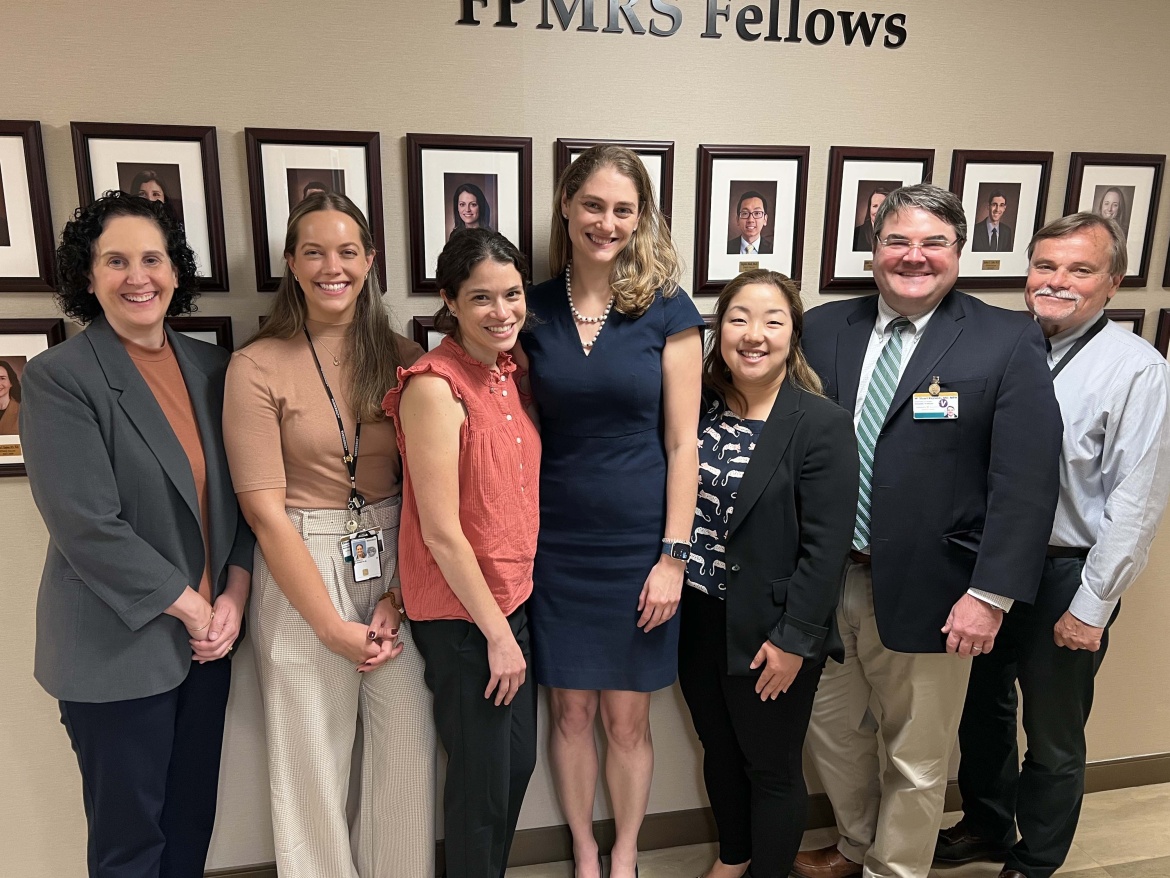 I would like to be a great physician like my mentors here. Ideally, I want to have a practice like Dr. Kaufman's, treating both men and women with voiding issues as well as doing prosthetic and reconstructive surgeries like urethroplasty.
Name your favorite… 
Surgical case?  Buccal urethroplasty
Song or music genre for operating?  90's alternative
Surgical instrument?  Gerald forceps with teeth
Pizza in Nashville?  DeSano's Capricciosa pizza
Bagel in Nashville?  Need some recommendations! I miss NY style bagels.
Interview conducted by Stephanie Gleicher, MD