April 2022
---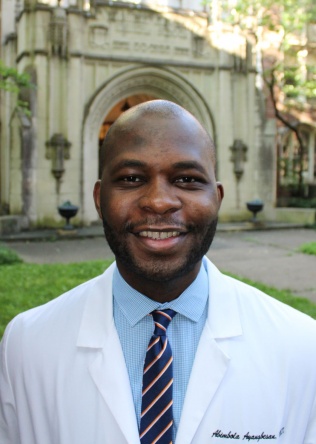 Hey Bola, Tell us a little bit about yourself! Where are you from? 
Well, as you've probably heard me tell lots of patients who ask me where I'm from after seeing my ID badge, I was born in a small village in Iworo, Nigeria but ended up spending the rest of my childhood and early adolescent years in Lagos, Nigeria. I came to the United States just a few weeks before starting high school in Brownsville, New York City. After earning some street cred in Brooklyn, I came down south and actually attended Vandy for undergrad. It didn't take long before I started wearing Sperry boat shoes with salmon-colored pants, and eventually learning all the words to Eric Church's "Springsteen." Unfortunately, I have not been able to get my family on the country music bandwagon. 
How does it feel to be approaching your final year of training?
To be honest, I'm shocked at how quickly it has arrived. The days were definitely long but I'd have to say the years have been flying by and I think overall I'm very excited about the opportunities and new roles that await me.
You were thinking for a while about subspecializing within urology. How did you finally end up making the decision to pursue general urology?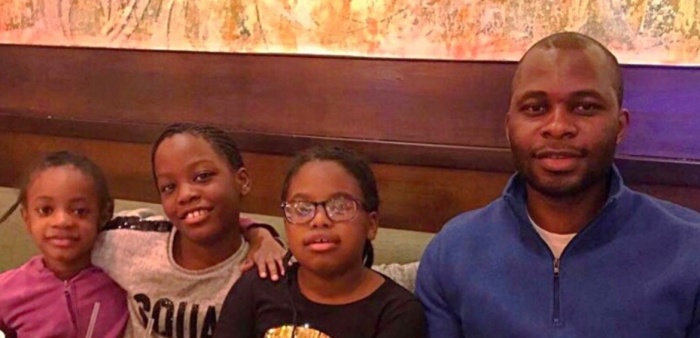 I think when it came to deciding on whether fellowship was right for me, I relied heavily on my experiences and exposures from the past 3 years of residency. I initially leaned towards Andrology/Men's sexual health partly based on my VA experience in dealing with veterans who had ED or Peyronie's disease, for example. I think more than just the disease processes, I was more intrigued by the unspoken yet commonly accepted timidity with which most conversations surrounding sexual health were often being held. I had also been exposed to some research in Andrology during medical school so it seemed only fitting that I would pursue fellowship. But after finishing the advanced laparoscopy/robotic rotation, I really had a hard time justifying my reasons for pursuing fellowship in Andrology since I also enjoyed doing big robot cases. Rotating at St. Thomas was also helpful because I was able to chat with Dr. Pollard about his day-to-day practices as a male infertility specialist and gained some additional insight. Ultimately, I think the whole process of figuring out what to pursue post-residency is a unique experience that's predicated on what you hope to gain out of the cases you're currently doing and what you really enjoy. 
Is there any advice you would have given yourself before starting second-year?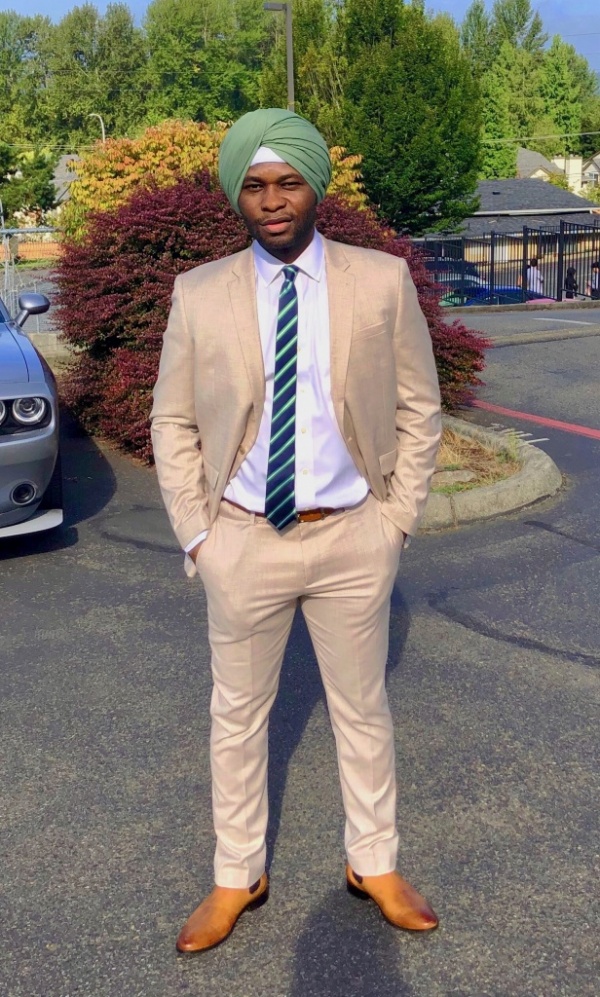 Well, I'm afraid it might take me the whole day if I start listing them one by one. But joking aside, I think second-year really affords you the opportunity of getting to know yourself a little bit more than you might have thought -- it really sheds light on your strengths, weaknesses, and interpersonal skills.  In looking back, having a positive attitude from the get-go definitely makes a huge difference.  Always remembering that it is a privilege to take care of patients and their families on a day-to-day basis. And while it can be very easy to get lost in the never-ending to do lists of a PGY2, always remember make time for YOU. Be kind to yourself and learn to forgive yourself along the way. Take solace in knowing that you're going to have some good days and some bad days - but you can always ask for help. Lastly, if you turn out to be the black cloud of your class "it simply means you get to do all the extra cool cases and rack up on all the great learning opportunities"...at least that is what I've been told.
What's your favorite weekend activity in Nashville?
That's a tough question. I do not think there is any one particular weekend activity that I absolutely enjoy doing.  It really all just depends on what's happening that weekend. I've been able to go to soccer games on weekends, even attended Titans games, and recently went to the Khruangbin concert at Ryman a few weeks ago. Then again, if you are asking me if there is one thing in particular that I love doing whenever I have a free time, weekend or not, then I'll definitely have to say shooting hoops. I am not much of a runner, so this is how I tell myself I am doing cardio while trying to get back in shape.
What will be your first big attending purchase? Big vacation? Fancy car?
Interesting, I don't think I've actually thought about any particular big purchases that I plan on doing after residency.  I feel like I've read too much "White Coat Investor" at this point that my default answer to any questions about personal finances is to "live like a resident during the first 5 years of being an attending." But I suppose by that time, I'd have learned a little bit more about cryptocurrency and NFTs that'll actually be able to make sense of what the hype is all about.
What's been your best memory of residency?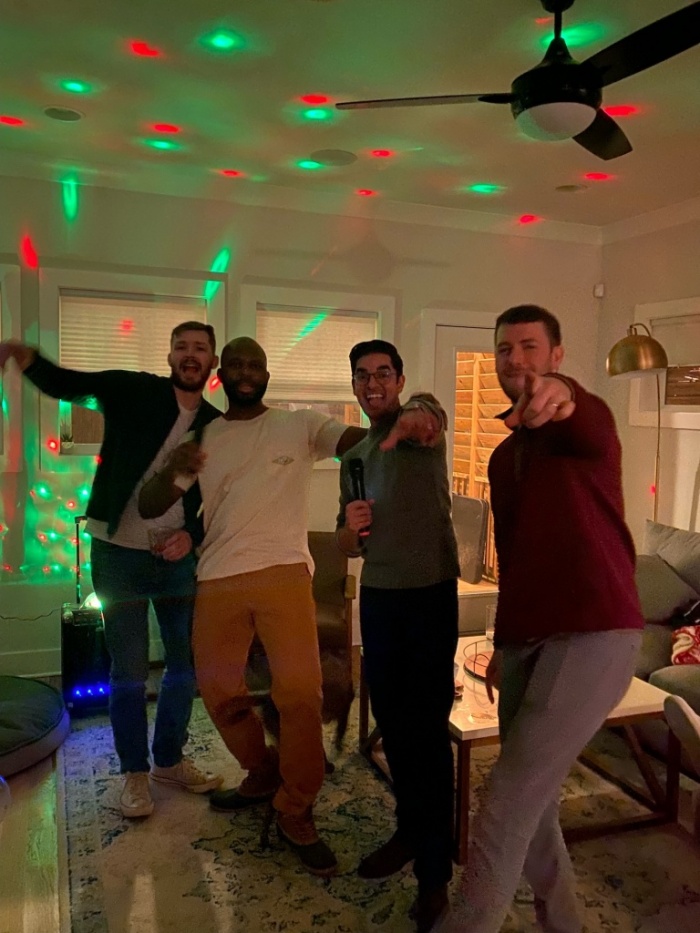 I think it can be very easy to take for granted the amount of time we spend with each other and the fact that we actually enjoy hanging out with one another. Sometimes, I find myself scrolling through old pictures/videos on my phone, and I can't help but smile because in that brief moment, I feel like I'm able to time travel back to when Tallman had his "PGY2 death glare" during our Endo-skills session, for example. Or when Jackson kept saying "for the sake of brevity" but still had 3 more HoLEP patients to talk about and it was already 7am. Or when Rohan suddenly remembered he could effortlessly play the acoustic guitar, so he decided to serenade everyone in Colorado just to make it a little bit more challenging. For the sake of brevity, I think it's the summation of all these little experiences that has made for really enjoyable and memorable residency experience thus far.
Rapid fire!
Favorite hospital meal? French Toast at the Children's Hospital
Best meal in Nashville? "ChiChi Jazzy Kitchen" (Homecooked Nigerian meal) 
Best and worst consult? Best = Testicular torsion [motto: "gotta save 'em all"]. Worst = Gross hematuria/Clot retention [it'll make more sense when you have 3 clotted catheter consults on CBI in the round wing]
Go to drink? Irish Ale Cocktail or whatever "@cocktologist_squared" tosses my way
Savory or sweet breakfast? I've gotten flagged for putting strawberry jelly on my breakfast sandwiches
Interview conducted by Will Furuyama, MD