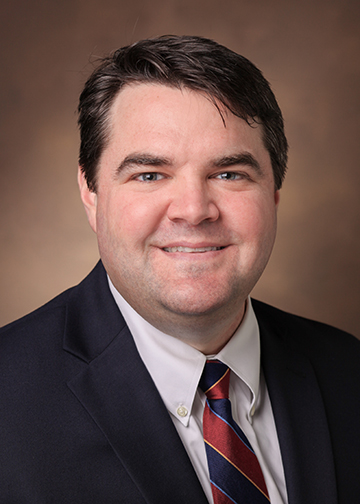 W. Stuart Reynolds MD, MPH
Female Pelvic Medicine and Reconstructive Surgery Fellowship
Division of Reconstructive Urology and Pelvic Health
Medical School: Pennsylvania State University, Milton S. Hershey College of Medicine
Residency: University of Chicago Medical Center
Fellowship: Vanderbilt Female Pelvic Medicine and Reconstructive Surgery Fellowship
Clinical Interests: Urinary Incontinence, Female Pelvic Medicine and Reconstructive Surgery, Pelvic Organ Prolapse, Urinary Fistulas, Neurogenic Urinary Tract Dysfunction
Dr. Reynolds is an expert in functional urology and women's pelvic health, with specialty certification in Female Pelvic Medicine and Reconstructive Surgery (FPMRS), and the Director of the Vanderbilt FPMRS Fellowship Program. His research focuses on understanding functional bladder disorders, such as overactive bladder and incontinence, to improve the lives of those affected by these conditions.  As a recognized leader in the field, he serves as Member-at-Large on the Executive Committee of the Society of Urodynamics, Female Pelvic Medicine, and Urogenital Reconstruction (SUFU).
Research Information
Dr. Reynolds is currently funded by scientific grants from NIDDK and SUFU Research Foundation. His primary research interests are
Clinical Epidemiology and Health Services Research as applied to benign conditions of genitourinary system
Clinical outcomes and translational research in benign urologic and pelvic floor disorders
Comparative Effectiveness in benign urologic and pelvic floor diseases
Current research projects include
Pain mechanisms in overactive bladder and functional bladder disorders.
This project examines how sensory and pain pathways, specifically central sensitization, impact on Overactive Bladder symptoms and treatment outcomes. The goal of this research is to identify a biomarker for sensory nerve dysfunction that can help distinguish individuals with OAB based on underlying pathophysiologic mechanisms.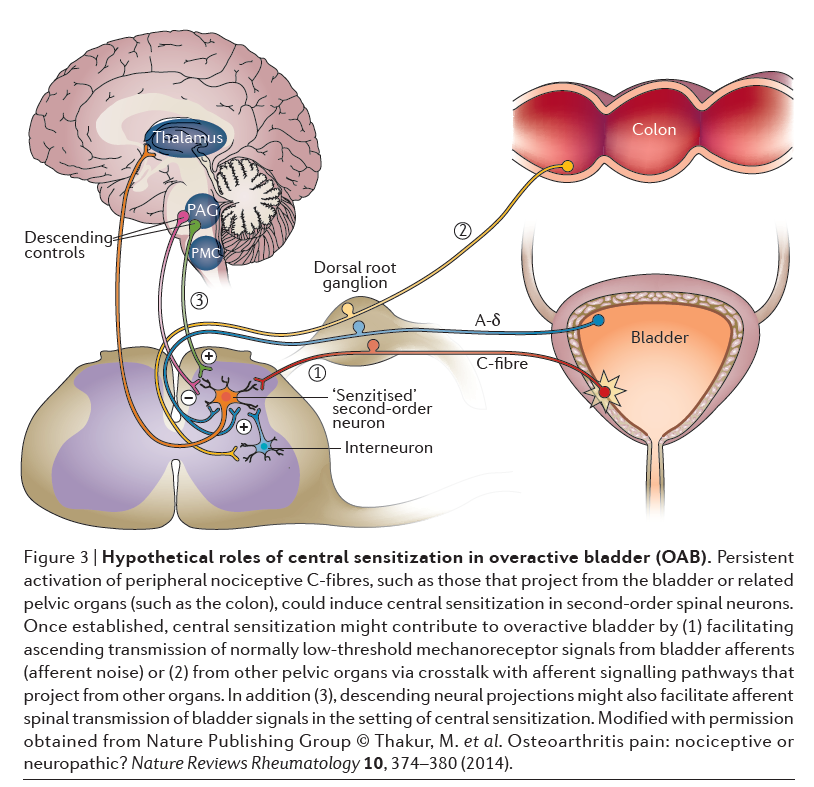 Selected Publications
How restroom availability and toilet environments impact bladder health and benign urologic conditions.
This area of research investigates the relationships between toilet behaviors and habits, restroom environment restrictions and limitations, and bladder symptoms. The goal of this research is to better understand how external influences, such as access to restrooms, impact on individuals' toileting experiences and bladder health.
Selected Publications
Microbiologic interactions with host genitourinary system
This research focuses on urinary microbes, including E. Coli, and how they access and damage the urinary system, causing infection and symptoms. This is a collaborative effort with researchers in Vanderbilt Institute for Infection, Immunology, and Inflammation.
Psychosocial impacts on interstitial cystitis and bladder pain syndrome.
This work examines how psychosocial factors in chronic pain influence ICBPS and how initiation of self-administered cognitive behavioral therapy can improve symptoms and functioning in patients. 
Selected Publications
Spinal cord functional MRI signaling in functional bladder disorders.
This project explores the novel application of spinal cord functional MRI techniques to identifying disease pathways in neurogenic and non-neurogenic OAB. This project is a collaborative endeavor with researchers in the Vanderbilt University Institute for Imaging Science.