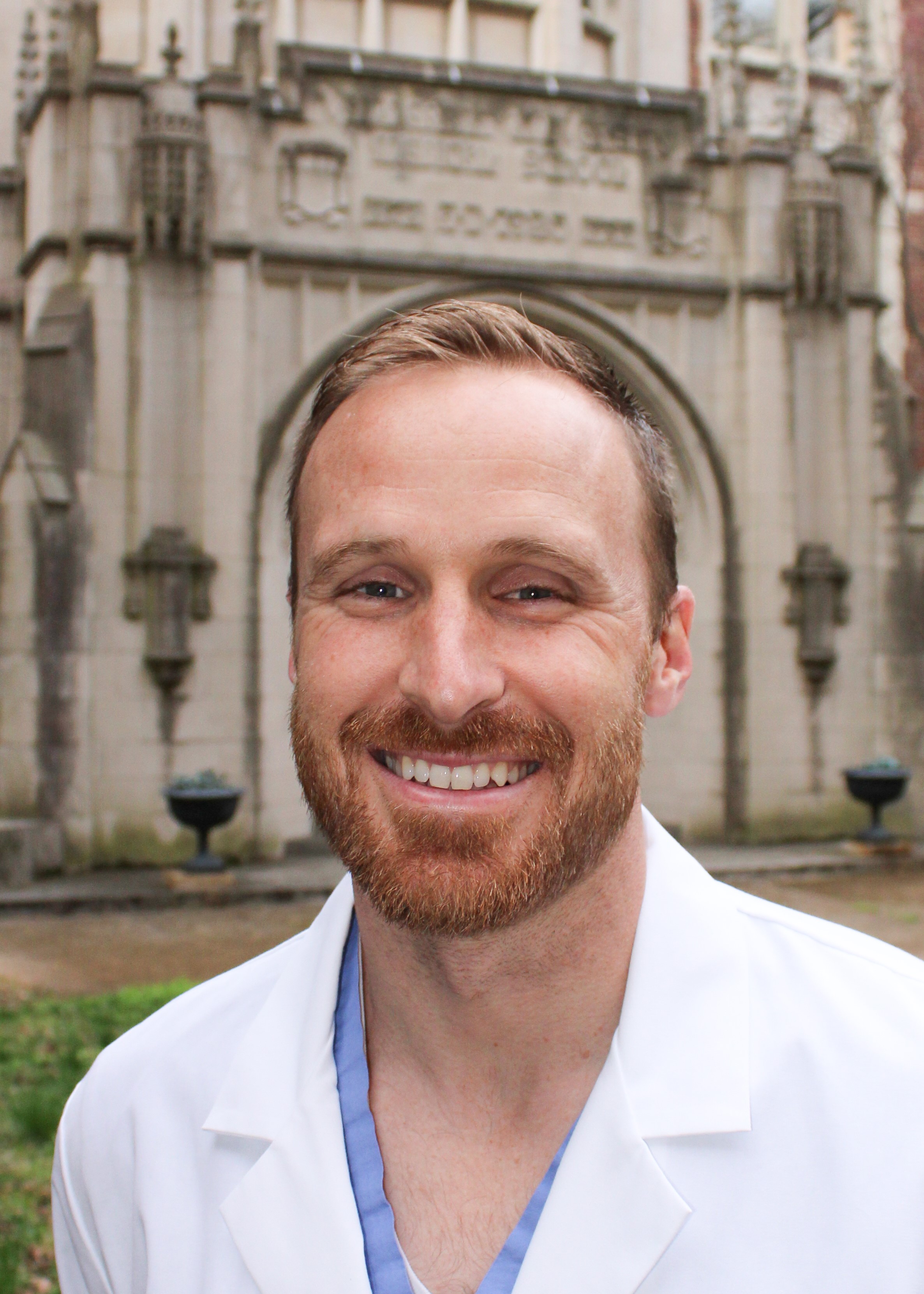 Hometown: West Weber, UT
Undergrad: Weber State University
Medical School: University of Utah School of Medicine
Favorite Case in Urology: Too many to list just one
Favorite OR Music: I'll listen to anything. But if I had my choice, probably Country (I mean, it is Nashville)
Fun Fact: My brother-in-law made a hole-in-one once. I didn't see it, but he told me about it.