We are proud to offer trainees multiple ways to get involved across the globe. Review the multiple funding opportunities below.
Dr Smith Funding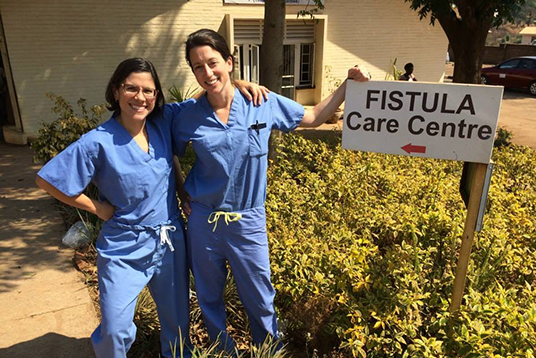 A key mission of the Department of Urology is to help develop surgical training programs in developing countries. Not only is this a way to bring surgical and urological service to desperately underserved populations, it also is an opportunity to foster and support humanitarian outreach initiatives and interest for our own residents and fellows. The programs have been coordinated by Dr. Joseph A Smith and this is a department wide effort to which other faculty members have contributed their time and talent.
Most of the work in the last decade has been in Africa and surgical teams from the Department of Urology at Vanderbilt have worked with local doctors in Sierra Leone, Liberia, Ethiopia, Tanzania, Kenya, Uganda, Rwanda, the Democratic Republic of Congo, Burundi, Malawi, Botswana, and Zambia. Current efforts are focused on developing training programs in Malawi and Zambia, as well as Liberia and continuing to provide surgical expertise in Eastern Congo to women with catastrophic injuries from extreme sexual violence associated with the ongoing wars in that part of the country.
The efforts are funded by Dr. Smith personally and donations from patients and other supportive individuals have been linked with several non governmental organizations including the Harvard Humanitarian Institute and also with USAID. The overarching plan is for the work to blend with the efforts of the Vanderbilt Center for Global Health and to develop a departmental endowment to permit continuity and further development of humanitarian and socially conscious contributions from the department and its members.
Most residents and interested fellows have had the opportunity to travel to Africa with Dr. Smith or other faculty to provide surgical and urologic service. This includes a teaching effort with local surgeons, trainees, and medical students. Many of these countries have no urologists at all despite a tremendous need. Dr. Smith intends to devote even more attention to developing these programs and at least quarterly trips to Africa by departmental faculty, residents and fellows are intended. Many of the operations performed are complex surgical procedures difficult to complete with acceptable results in low resource settings. Part of the initiative is to perform the needed research analyses to better identify the best use of resources in order to transfer skills to perform these operations by local surgeons.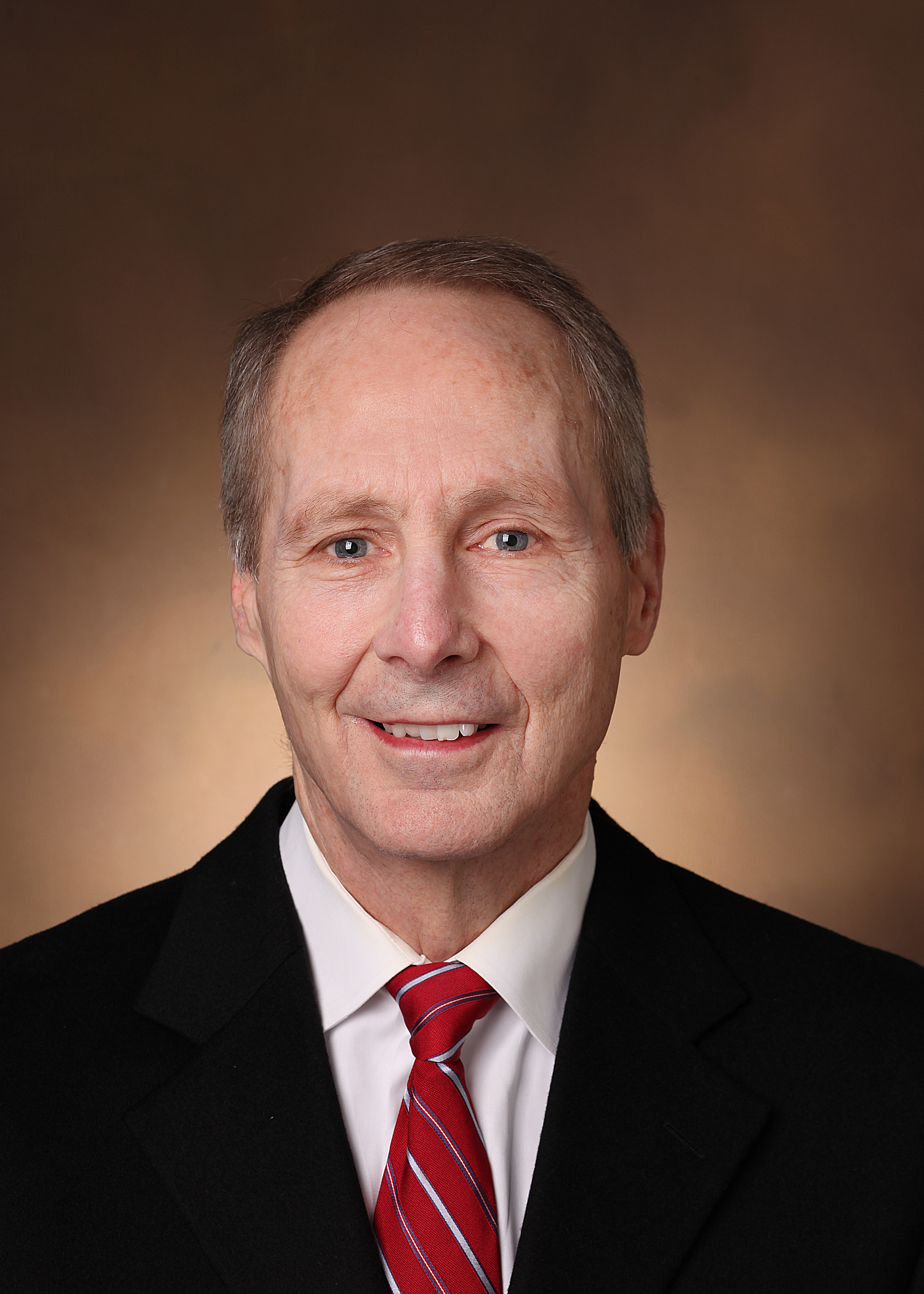 Joseph A. Smith, Jr., M.D.
Professor, Department of Urology
William L. Bray Professor
Guatemala with Pediatric Urology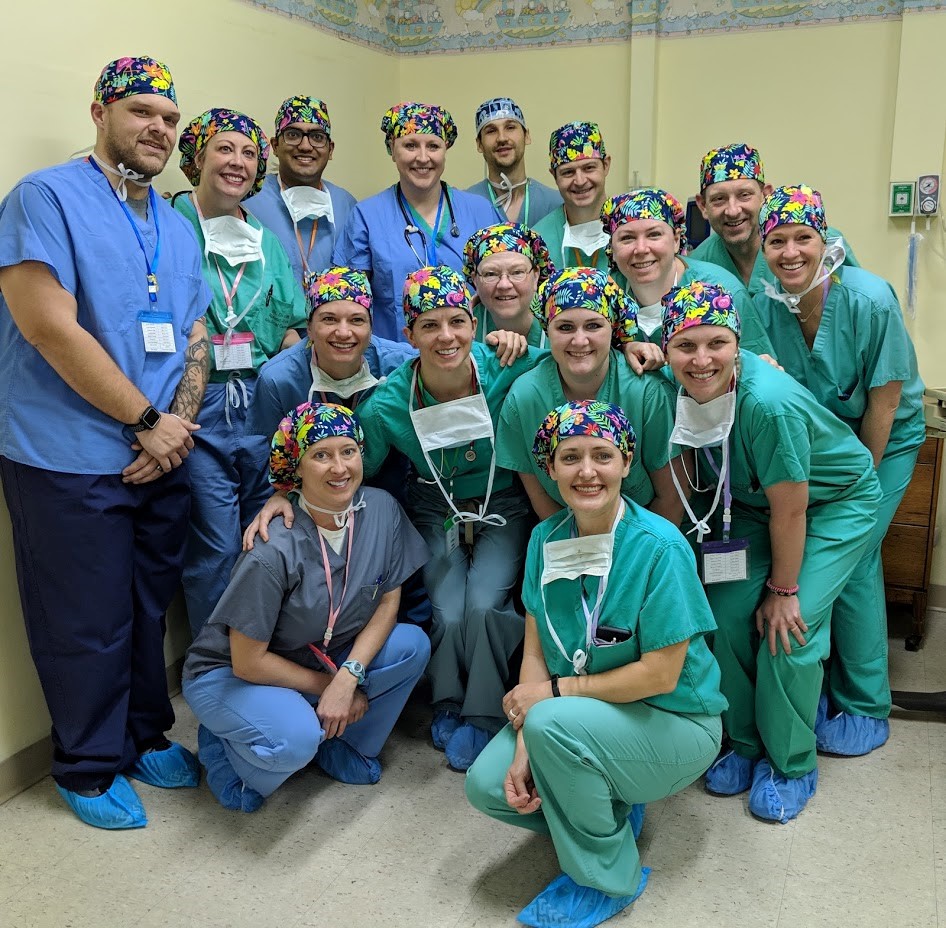 The Moore Pediatric Surgery Center is located in Guatemala City and has 12,000 square feet of space. The Center functions as an independent surgical hospital. The facility has three modern operating rooms, five PACU beds, 20 recovery beds, a nursing station, and a stocked pharmacy. While visiting teams do bring some of the medications needed for their specific protocols, the pharmacy is equipped with the anesthetics, analgesics, and antibiotics necessary for surgery and the treatment of potential complications. The hospital also has a conference room, administrative offices, waiting areas, laundry facilities, a kitchen, and 24-hour security.
The Moore Center provides an independent space and organizational structure for visiting surgeons, local providers and patients to coordinate operative and perioperative care. It is managed by The Shalom Foundation's local Guatemalan staff of administrators, physicians, nurses, and ancillary service personnel. This staff provides critical consistency in the practice that occurs at The Center as various visiting surgical teams rotate through.
Since 2005, Monroe Carell Jr. Children's Hospital at Vanderbilt has been sending surgical teams to Guatemala City to provide surgical care to children who are in desperate need. Over 1,100 surgeries have been performed during 24 mission trips. 271 of those 1,100 surgeries were completed by our Urology teams. On average, our Pediatric Urology team travels to the Moore Center every 2 years. The Pediatric Urology Team will return to The Moore Center in February of 2021.