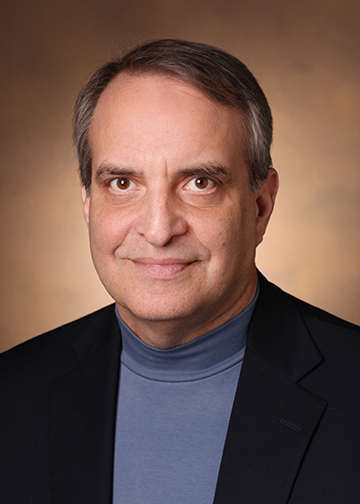 James R. Goldenring, M.D., Ph.D.
Vice Chair for Surgical Research, Section of Surgical Sciences
Paul W. Sanger Professor of Experimental Surgery
Professor of Surgery, Cell and Developmental Biology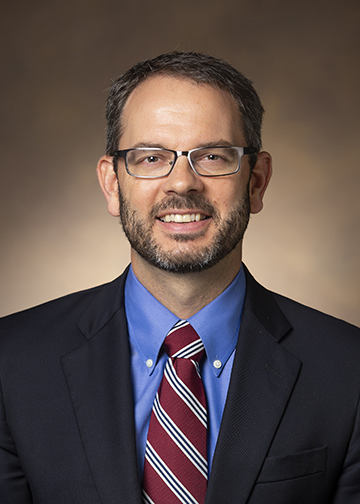 John (Jay) Wellons, III, M.D., M.S.P.H.
Vice Chair for Clinical Research
Professor, Neurological Surgery
Chief of Pediatric Neurosurgery and Professor of Pediatrics, Monroe Carrel Jr. Children's Hospital at Vanderbilt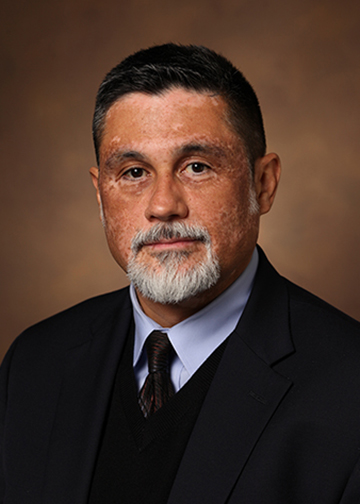 José A. Diaz, M.D.
Director, Division of Surgical Research
Research Associate Professor of Surgery
Division of Surgical Research Overview
The Section is dedicated to the pursuit of the full spectrum of biomedical research by faculty, fellows, residents and students. Vanderbilt Surgery faculty members have consistently achieved NIH funding levels in the top ten percentile for Surgery programs nationwide.
The Division of Surgical Research in the Section of Surgical Sciences is the primary research resource for all Section departments. It provides vital facilities and services for conducting the research programs of the investigators. It also plays an integral role in training the research fellows.
Diverse research opportunities are available to individuals seeking careers in academic surgery. Most surgical residents spend a two-year research fellowship working with established surgical faculty investigators. Residents pursue research spanning the full range of investigation from basic science to translational investigations, and clinical and outcomes-based research. Opportunities are available to pursue MSCI and MPH degrees for those who qualify. In addition, the Department of Surgery emphasizes its serious commitment to the development of academic surgeons by sponsoring resident pursuit of Ph.D. degrees within the basic science departments.