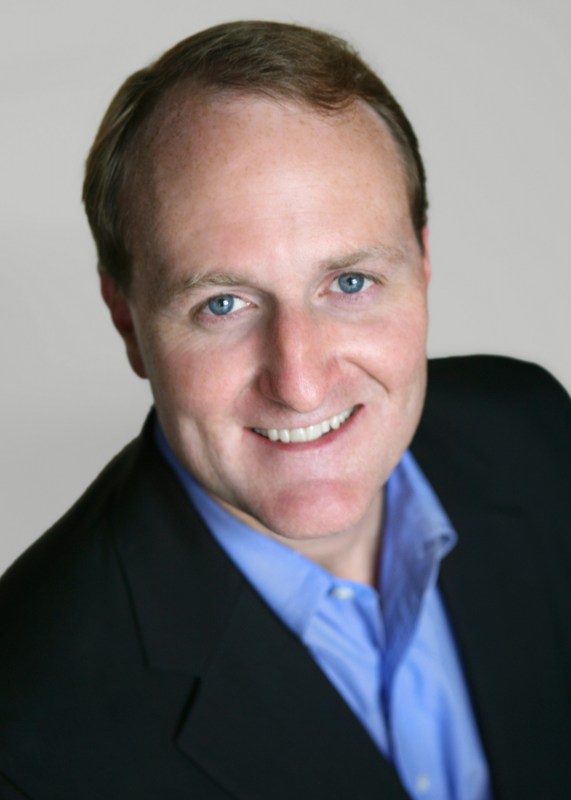 Medical Center North
1161 21st Ave S.
Nashville
Tennessee
37232
Dr. A. Scott Pearson joined Vanderbilt in the Department of Surgery in 1999 as a general surgeon and surgical oncologist. Within Vanderbilt University Medical School, he serves as a small group facilitator for Case-based Learning and teaches foundational and advanced clinical anatomy and is faculty in the gross anatomy laboratory. He is the Gabbe College director for the Research I (CASE) course and is a Portfolio Coach for medical students throughout all four years.
Dr. Pearson received his M.D. from the University of Tennessee, Memphis. He completed his general surgery residency at the University of Texas Southwestern Medical Center in Dallas followed by surgical oncology fellowship at M.D. Anderson Cancer Center in Houston.
Dr. Pearson is a core faculty member at Vanderbilt's Center for Biomedical Ethics and Society where he focuses on how the patient's narrative forms the foundation of clinical medicine. He teaches an undergraduate course on narrative medicine within Vanderbilt's College of Arts and Science. In the Graduate School, Dr. Pearson is Co-Director of the Master's Program in Biomedical Sciences. He is a past chair of the Faculty Life committee of the Faculty Senate.
His further interests include the history of anatomy and anatomical art and he is the author of the novels, Rupture, and Public Anatomy, which won best mystery from the Independent Book Publishers Association in 2011.