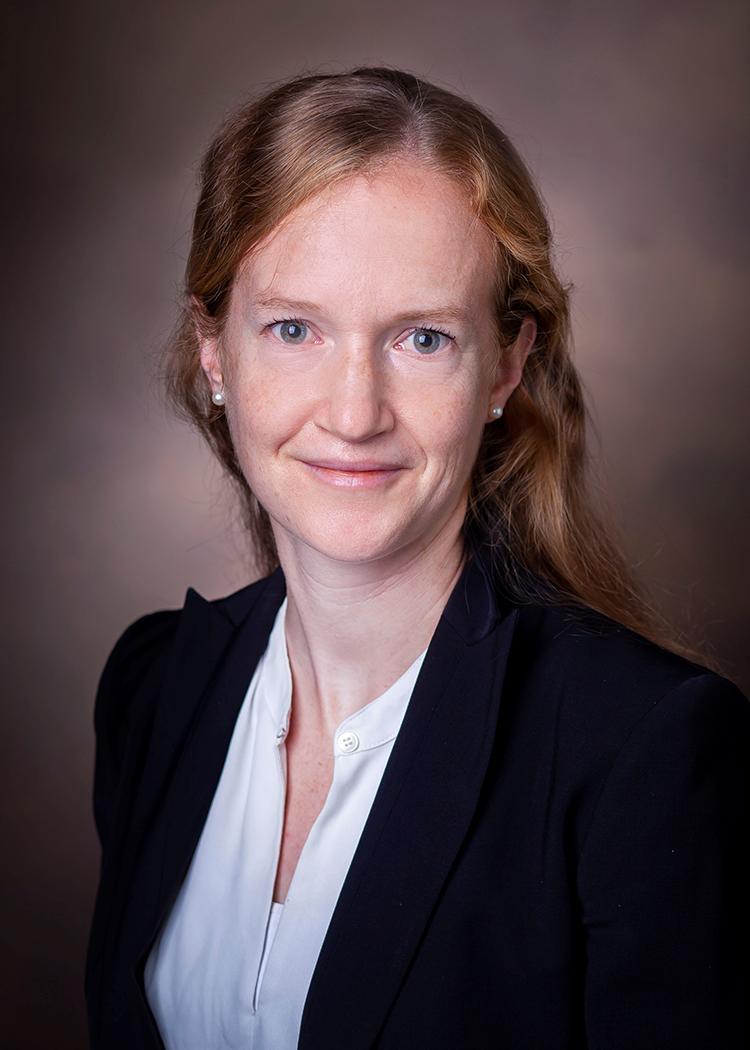 Sarah Bick, MD
Assistant Professor of Neurological Surgery
Department of Neurological Surgery
Clinic Phone
Appointment: (615) 322-7417
Dr. Bick joined our surgical faculty in the Department of Neurological Surgery after completing a residency and fellowship at Massachusetts General Hospital, Boston MA. Dr. Bick's clinical interests include epilepsy, deep brain stimulation, movement disorders, essential tremor, psychiatric neurosurgery, and trigeminal neuralgia.
Research
Dr. Bick's research focuses on uncovering neurophysiological signaling that underlies cognitive and emotional processes using intracranial recordings from human subjects. She studies the signals underlying memory and other cognitive processes. Better understanding of the neurophysiology of these processes allows for the development of new neuromodulation techniques for memory and psychiatric disorders. Her recent publications include: Vagus Nerve Stimulation Versus Responsive Neurostimulator System in Patients with Temporal Lobe Epilepsy, Stereotactic and Functional Neurosurgery; Caudate Stimulation Enhances Learning, Brain, A Journal Of Neurology; Preoperative MRI Findings Predict Diagnostic Utility of Foramen Ovale Electrodes, Journal of Neurosurgery. 
Memberships, Awards and Honors
Dr. Bick is a member of the American Association of Neurological Surgeons, the Congress of Neurological Surgeons and the American Society for Stereotactic and Functional Neurosurgery. She is board eligible at the American Board of Neurological Surgery. She earned an R25 resident/fellow research grant, the Philip L. Gildenberg MD Resident Award, and a Howard Hughes Medical Institute Medical Research Fellowship.
Education
Dr. Bick received her Bachelor of Arts degree from Harvard University, Cambridge, MA. She earned her MD from the Vanderbilt University School of Medicine, Nashville, TN.  Dr. Bick completed her internship at the Cleveland Clinic, Cleveland, OH.  

Patient Appointments and Clinic
The Village at Vanderbilt
Vanderbilt Neurosurgery Clinic
1500 21st Avenue South, Suite 1506
Nashville, TN 37212
Appointments (615) 322-7417
Fax: (615) 343-5315
Academic Office
Vanderbilt University Medical Center
Department of Neurological Surgery
1500 21st Avenue South, Suite 4340
Nashville, TN 37212
Phone: (615) 322-1883
WEBSITE: Department of Neurological Surgery