Network Services can help with all your IT and computer services needs. For your convenience you may come by our office or make an appointment for assistance with phones, tablets and personal laptops used for work. If you are having  problems with one of the Section supported desktop or laptop computers, we will come to meet you or remotely log-in to your system to help diagnose the issue.. 
For immediate assistance call 3-8906 or Email sssnet.tech@vumc.org
 
Our highly-trained specialists provide comprehensive support for both PC and Macintosh equipment as well as mobile devices. 
Account management, email, log-in and permission assistance
Instruction and advise with new equipment and proper installation
Personal assistance with internet system issues
Section website general support, updating and selected maintenance
Computer malfunctions addressed and coordination of repair services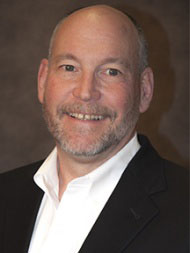 Eric A Howard
Manager Data Analytics
CCC-4313 Medical Center North
(615) 343-8906 (Main)
(615) 343-2905
eric.howard@vumc.org
Director, Network and Media Services
Manager Data Analytics
Smartsheet


Paul Lang
Sr. System Administrator
CCC-4317 Medical Center North
(615) 343-8906 (Main)
(615) 343-7456
paul.lang@vumc.org
Computer Support
Web Content
Redcap Database
Onboarding
Smartsheet

Nick Herrin
System Administrator
CCC-4317 Medical Center North
Nashville 37232
(615) 343-8906 (Main)
(615) 936-6058
nicholas.f.herrin@vumc.org
 
Computer Support
Computer and Software Ordering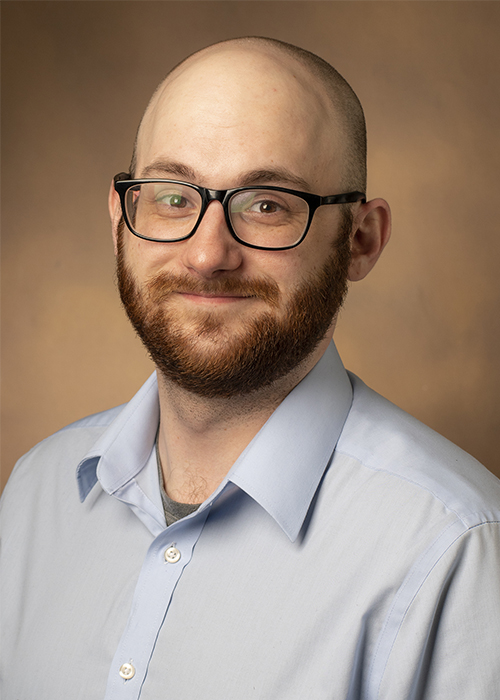 John Reams
Tech Support Specialist
CCC-4317 Medical Center North
Nashville 37232
(615) 343-8906 (Main)
(615) 322-5619
 john.reams@vumc.org
 
Computer Support
Software Ordering