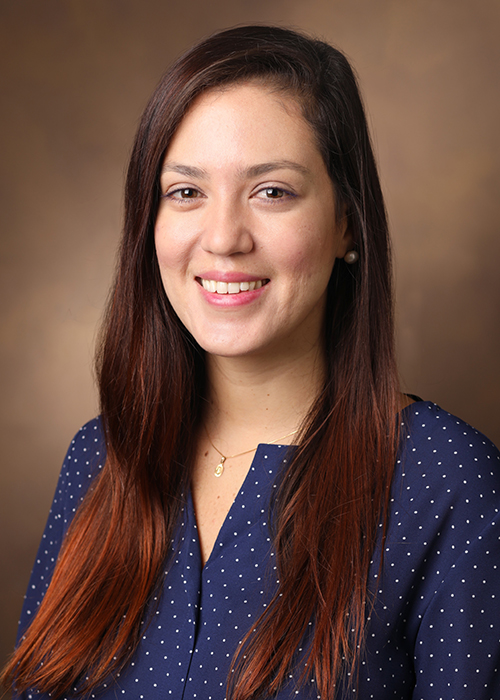 Jessica Ardila, MD, FACS
Assistant Professor of Surgery
Division of General Surgery
Appointments: (615) 322-6000
Dr. Ardila joined our surgical faculty in the Division of General Surgery after completing a fellowship at Stony Brook University Hospital, Stony Brook, NY. Dr. Ardila's clinical interests and specialties include bariatric and metabolic surgery, as well as minimally invasive foregut surgery. Other areas of expertise include gastrointestinal surgery, gastroesophageal reflux disease, biliary disease, surgical endoscopy, and general surgery.
Research
Dr. Ardila's current research interests focuses on bariatric and metabolic surgery outcomes and optimizing enhanced recovery pathways in bariatric patients. Dr. Ardila's recent publications include: Bone Mineral Density Changes after Bariatric Surgery, Surgical Endoscopy; Bariatric Surgery in Patients with Interstitial Lung Disease, Surgical Endoscopy; A Nationwide Safety Analysis of Discharge on the First Postoperative Day after Bariatric Surgery in Selected Patients, Obesity Surgery.
Memberships
Dr. Ardila is an active member of the American College of Surgeons, the Association of Women Surgeons, the American Society for Metabolic and Bariatric Surgery, and the Society of American Gastrointestinal and Endoscopic Surgery. She is board certified by the American Board of Surgery in General Surgery and a Diplomate of the American Board of Obesity Medicine.
Education
Dr. Ardila received her medical degree graduating magna cum laude at the Universidad Central de Venezuela, Caracas, Venezuela (Magna Cum Laude). She then completed her General Surgery internship and residency at the Cleveland Clinic, Cleveland, OH and a fellowship in Advanced GI, Minimally Invasive and Bariatric Surgery at Stony Brook University Hospital, Stony Brook, NY.
WEBSITE