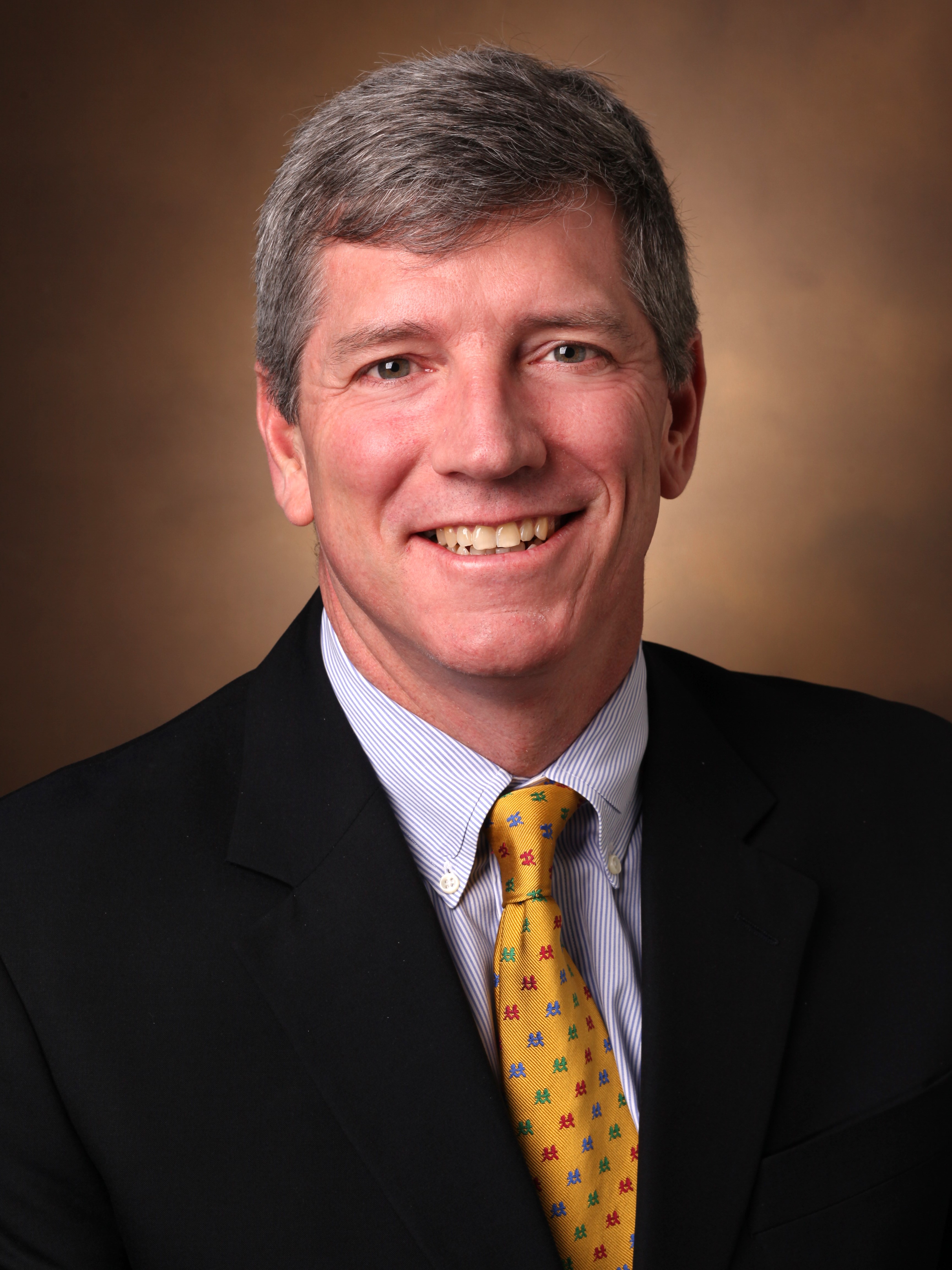 Harold N. Lovvorn, III, MD, FACS
Professor of Pediatric Surgery
Pediatric Surgery Residency
Department of Pediatric Surgery
Office Address
Doctors' Office Tower, Suite 7100
Monroe Carell Jr. Children's Hospital at Vanderbilt
2200 Children's Way
Nashville
37232

Patient Care Emphasis:
General and Thoracic Surgery, neoplastic disease, trauma, congenital anomalies, Hirschsprung's disease, minimally invasive surgery, hepatobiliary and pancreatic disorders.
Education:
Dr. Lovvorn attended the Groton School. He received his B.S. degree from Duke University. He received his medical degree from the University of Tennessee, Memphis, in 1993.
Postgraduate Training:
Dr. Lovvorn completed his internship and residency in General Surgery at the Hospital of the University of Pennsylvania in Philadelphia, while holding a Postdoctoral Research Fellowship at the Children's Institute of Surgical Science of the Children's Hospital of Philadelphia. He also has completed a clinical fellowship in Pediatric General and Thoracic Surgery at LeBonheur and St. Jude Children's Hospitals in Memphis. Dr. Lovvorn serves as Assistant Professor of Pediatric Surgery at Vanderbilt University Medical Center.
Research:
The role of the CITED family of Transcriptional Co-Factors in the Development of Wilms' Tumors