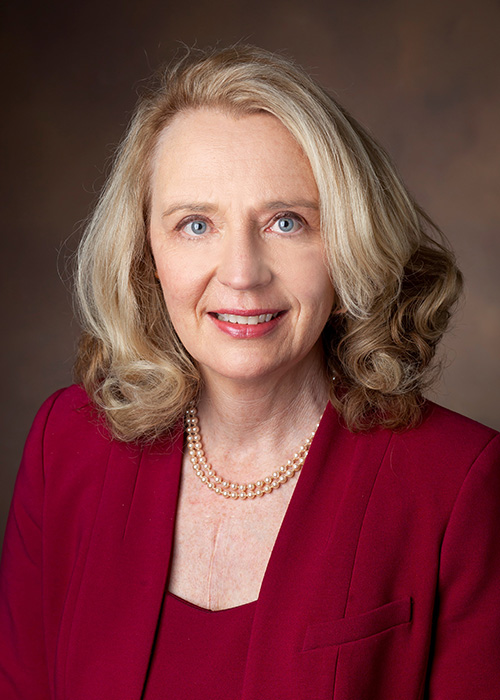 Gretchen Jackson, MD, PhD, FACS
Associate Professor of Pediatric Surgery
Department of Pediatric Surgery
Doctors' Office Tower
Monroe Carell Jr. Children's Hospital at Vanderbilt
2200 Children's Way
Nashville
37232
Patient Care Emphasis:
General pediatric surgery, laparoscopic surgery, with a strong interest in both fetal and neonatal surgical technique.
Education:
Ph.D., Medical Information Sciences, Stanford University, 1997
M.D., Stanford University, 1996
B.A.,  Electrical Engineering and Biological Sciences, Stanford University
Postgraduate Training:
Chief Resident, General Surgery, Duke University Medical Center, Durham, NC Fellowships, 2003-04
Fellow, Pediatric Surgery, Children's Hospital of Pittsburgh, Pittsburgh, PA, 2004-06
Research:
Rapidly evolving communication technologies such as the Internet and social media offer patients and families powerful tools for communicating with healthcare institutions and managing their health. Dr. Jackson's research in biomedical informatics focuses on using such technologies to empower patients and families to take an active role in their health care. Her work has studied the usage of MyHealthAtVanderbilt, a web-based patient portal that allows patients and families seen at the Vanderbilt University Medical Center to interact with the healthcare system.