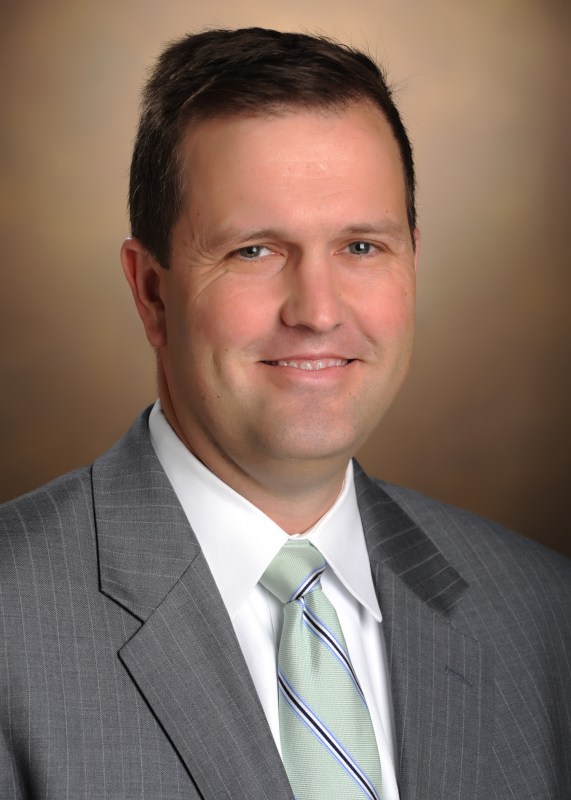 Eric Lambright, MD, FACS
Associate Professor and Interim Chair
Department of Thoracic Surgery
Chief of Thoracic Surgery
Veterans Affairs Medical Center
Clinic Phone
(615) 322-0064
Dr. Lambright was born in Adidome, Ghana, Africa where his parents were serving in a missionary hospital. He grew up in the northwest suburbs of Philadelphia, Pennsylvania and received his undergraduate degree, Magna Cum Laude, from Ursinus in Collegeville, Pennsylvania. He obtained his medical degree, with Alpha Omega Alpha Honors, from the University of Pennsylvania School of Medicine in Philadelphia. Dr. Lambright completed his residencies in General Surgery and Cardiothoracic Surgery at the University of Pennsylvania. During his residency, he served for two years as a research fellow in The Thoracic Oncology Laboratory investigating cancer gene therapies for the treatment of malignant mesothelioma and lung cancer. He has been recognized for his teaching of medical students.
Dr. Lambright's clinical practice encompasses all aspects of general thoracic surgery. He has special interests in pulmonary malignancies, lung transplantation, lung failure surgery, as well as minimally invasive techniques such as thoracoscopic (VATS) procedures and transcervical approach for thymectomy. He has had a considerable experience with complex pulmonary resections including bronchoplastic and chest wall procedures. His research interests have focused on novel therapies for chest malignancies.
Dr. Lambright joined the Vanderbilt University faculty in 2004. He serves as the Chief of Thoracic Surgery at Nashville VA Hospital and was named Surgical Director of Lung Transplantation in January of 2007.
Education
B.S., Ursinus College, Magna Cum Laude, 1991
M.D., University of Pennsylvania School of Medicine, Alpha Omega Alpha, 1995
Post-graduate Training
Internship and Residency, Hospital of the University of Pennsylvania
Thoracic Oncology Research Fellowship, University of Pennsylvania
Cardiothoracic Residency, Hospital of the University of Pennsylvania
Board Certification
The American Board of Surgery
The American Board of Thoracic Surgery