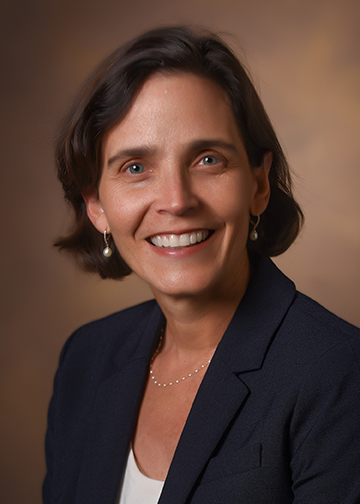 Carmen C. Solórzano, M.D., FACS
John L. Sawyers Professor of Surgery
Vanderbilt Endocrine Surgery
Phone
Chair Office: (615) 343-2735
Phone
Surgical Oncology Office: (615) 322-2391
Dr. Solórzano specializes in minimally invasive parathyroidectomy, initial and re-operative management of thyroid cancer, neck dissections, ROBOTIC and open adrenalectomy for adrenal tumors, pheochromocytoma, insulinoma, gastrinoma, complex pancreatic resections for endocrine tumors of the pancreas (Whipple,enucleations), and the surgical management of patients with multiple endocrine neoplasia and other inherited endocrine diseases/cancers. Dr. Solórzano has published more than 170 peer reviewed articles and chapters relating to Endocrine Surgery research.
Education:
BS University of Florida, MD University of Florida
General Surgery, University of Florida
Surgical Oncology/Endocrine Fellowship, UT MD Anderson Cancer Center
Publications:
Review some of Dr. Solórzano's abstracts on PubMed.
---
Clinic Locations
Vanderbilt-Ingram Cancer Center 
The Vanderbilt Clinic
1301 Medical Center Drive
Nashville, TN 37232
Fax: (615) 936-6535
Appointments: (615) 936-8422
Vanderbilt-Ingram Cancer Center Belle Meade
Vanderbilt Health Belle Meade
6002 Highway 100
Nashville, TN 37205
Fax: (615) 936-6535
Appointments: (615) 936-8422