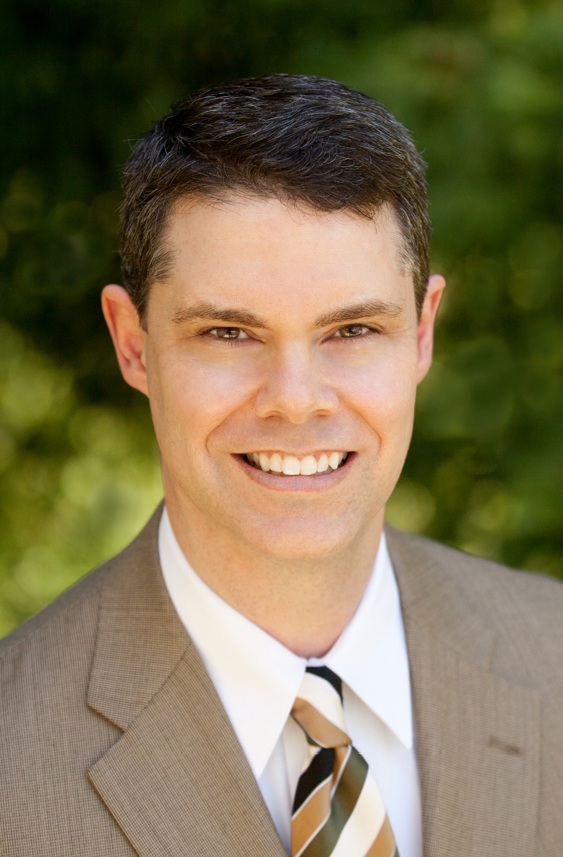 Robert A. Rodgers, MS, DABR, DABSNM
Director of Clinical Medical Physics
Robert Rodgers is a multi-board certified medical physicist (nuclear medicine, diagnostic imaging, radiation safety and protection, radiation therapy) with over 23 years work experience in the field. He earned bachelor and master degrees in optical science and physics, respectively, from the University of Alabama in Huntsville, a master degree in health physics from the Georgia Institute of Technology, and a Master degree in medical physics from the University of Texas Health Science Center in Houston. His medical physics related studies were accomplished at Georgia Tech (medical health physics), Emory University Hospital (nuclear medicine physics), M.D. Anderson Cancer Center (radiation therapy physics), and he completed a diagnostic medical physics fellowship with the Air Force Institute of Technology. Robert has over 14 years of experience in each specialty post-board- certification.
He retired from the U.S. Air Force during 2016 as a Lieutenant Colonel after serving 20 years active duty in a variety of medical and health physics roles. Additionally, he had the privilege, over a 16 year period, to serve in extensive leadership, supervisory, management and administrative roles at various levels within the Air Force Medical Service to include principal consultant for medical physics to two Air Force Surgeons General, Air Staff Health Physics Division deputy director, medical center executive staff member, radiology department deputy director, cancer center deputy director, and medical physics chief. Robert has also been an active participant of medical physics education (all specialties) and radiation safety providing hundreds of lectures to radiology, radiation oncology and medical physics residents, and to faculty and staff physicians, nurses, therapists, technologists, ancillary and support staff.
For the first two years after his military career, Robert served as associate chief medical physicist for the department of radiation oncology at Lifespan Cancer Institute (Rhode Island Hospital campus), the primary teaching hospital for the Alpert Medical School of Brown University; additionally, he served eight months as interim chief physicist. He also served on the radiation oncology and physics graduate faculty of the Alpert Medical School and the University of Rhode Island, respectively, and he has served as director and associate director for three medical physics residency programs and as interim co-director for a graduate medical physics program. Colonel Rodgers joined the radiation oncology faculty at Vanderbilt University Medical Center during spring 2018 and serves as Director of Clinical Medical Physics at the Nashville campus.
Robert's clinical and research interests include clinical radiation safety, medical imaging applications in radiation therapy, radiosurgery and lean processes for the clinic. He is a member of the American Association of Physicists in Medicine, Health Physics Society, American Society for Radiation Oncology, Air Force Association, Military Officers Association of American and the American Legion.