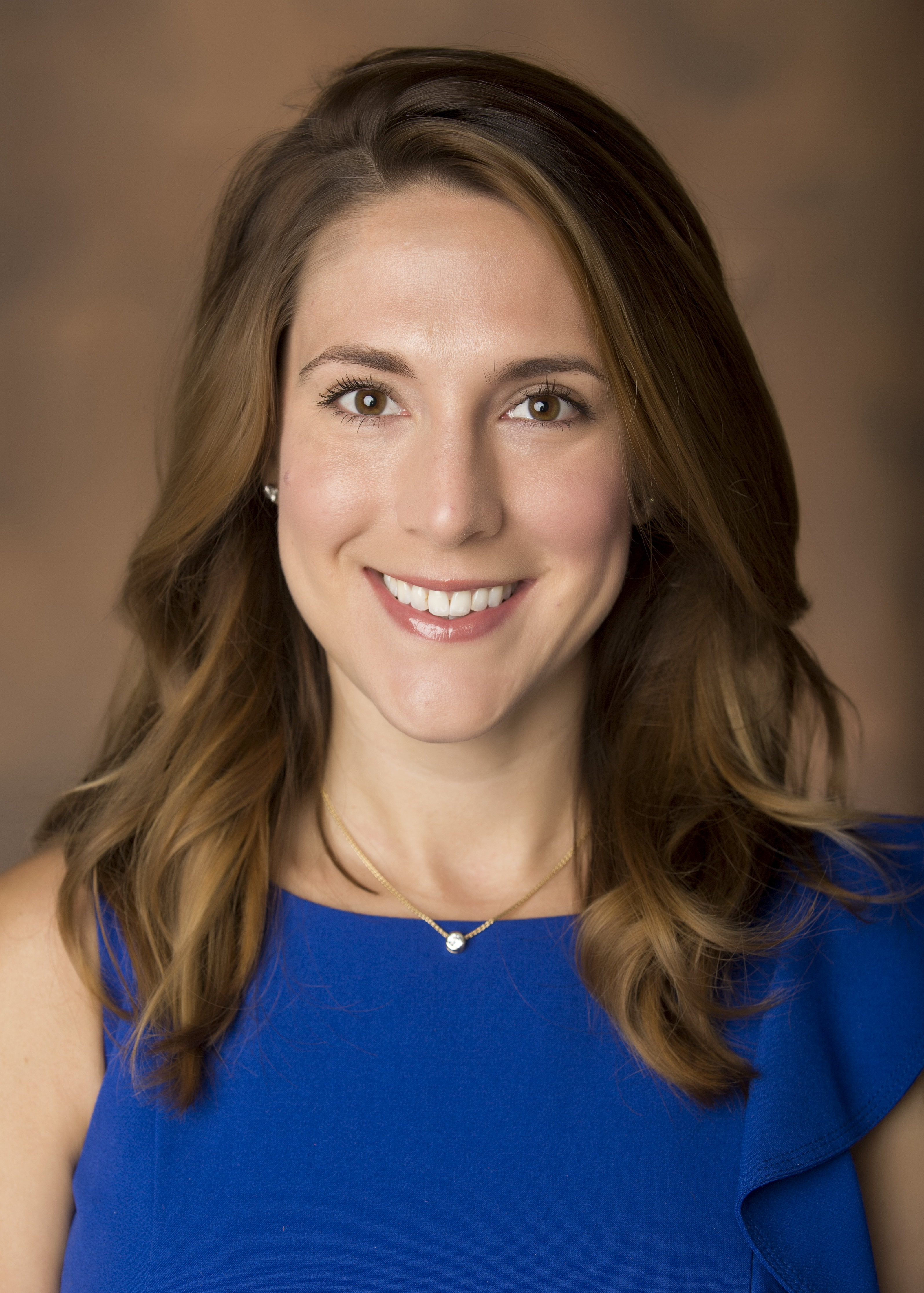 Rachel Conklin, MMS, PA-C
Physician Assistant, Assistant in Radiation Oncology
Rachel Conklin, MMS, PA-C joined the Vanderbilt-Ingram Cancer Center as Assistant in Radiation Oncology in 2017. She received her Bachelor of Engineering (B.E.) in Biomedical Engineering from Vanderbilt University in 2006.  Following her undergraduate training, PA Conklin spent time working in global health and HIV/AIDS, evidence-based practice research as well as observational research in cancer survivorship.  She developed a passion for translational research and its aim to improve clinical care and outcomes.  She completed Physician Assistant training alongside research training in Clinical and Population Translational Science at the Wake Forest School of Medicine.  She was awarded a Master of Medical Science (M.M.S) with certification in Clinical and Translational Research in 2013.  She went on to practice in community medicine at Wake Forest before returning to Vanderbilt in 2015.  She helped start the tobacco treatment consultation service at Vanderbilt prior to her role in radiation oncology and became a passionate advocate for tobacco use treatment for improved cancer and public health outcomes. 
PA Conklin leads the Patient Education and Survivorship clinics in Radiation Oncology.  She is also involved in developing a telemedicine initiative in our department to provide survivorship care for patients completing treatment at our satellite facilities.  She aims to investigate patterns of health care delivery and utilization, patient satisfaction and clinical/patient outcomes in her work.  She is also interested in presenting and promoting the role and potential contributions of advanced practice providers in the field of Radiation Oncology.
Awards: 
Kitty Bowman Excellence in Research Award, Wake Forest School of Medicine, 2013; honors recognition in Obstetrics/Gynecology, Wake Forest School of Medicine, 2012; honors recognition in Psychiatry, Wake Forest School of Medicine, 2013.   
Education: 
Certification in Clinical and Population Translational Science, Wake Forest University Division of Public Health Sciences, Winston-Salem, NC
Master of Medical Science, Wake Forest School of Medicine, Winston-Salem, NC
Bachelor of Engineering, Vanderbilt University, Nashville, TN