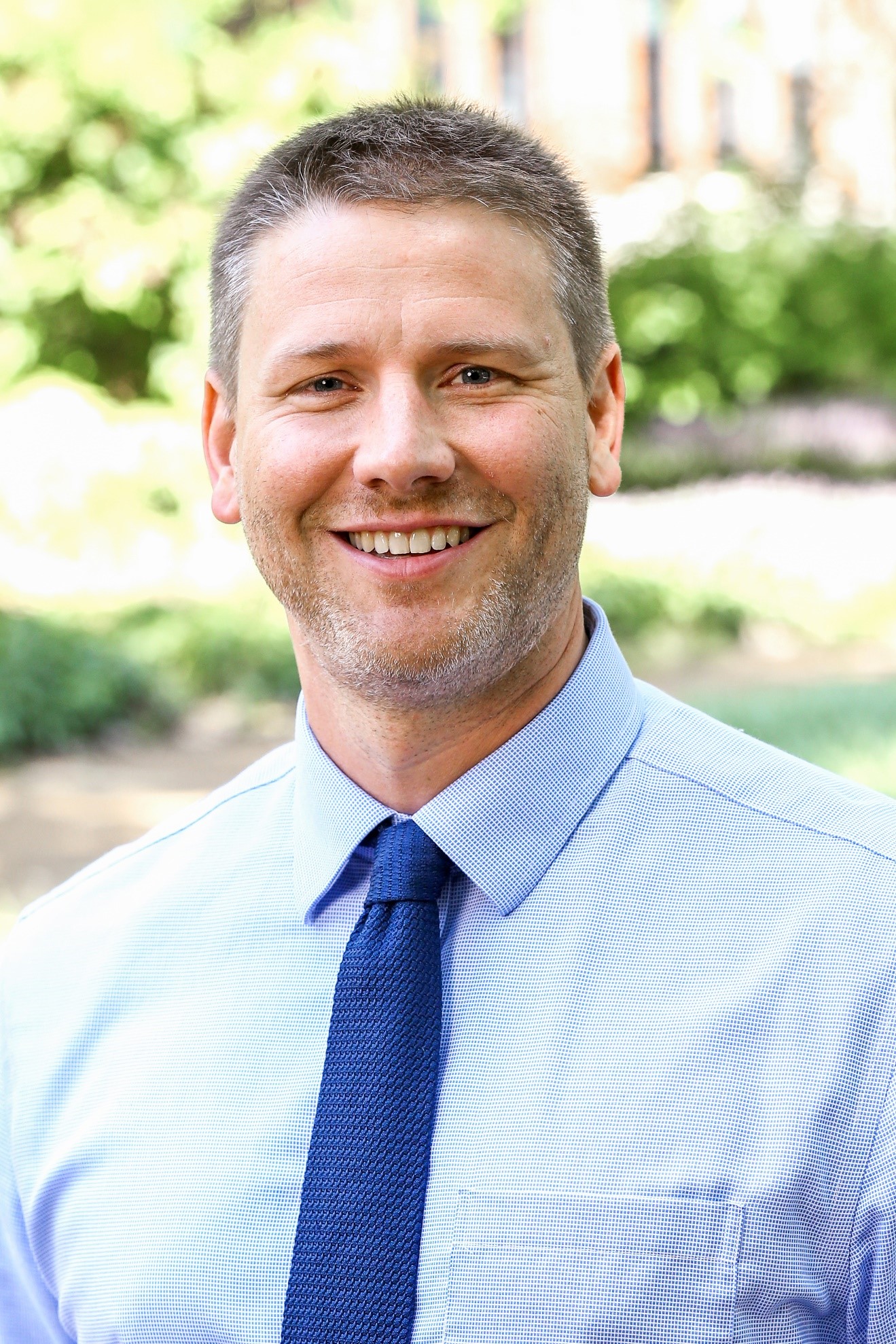 Kenneth Homann, PhD, DABR
Director of Therapeutic Medical Physics Residency Program
Dr. Kenneth Homann is a medical physicist and Assistant Professor in Radiation Oncology. Originally from Hallettsville, TX, he received his B.S. in Physics from Northwestern State University in Natchitoches, LA, and his Ph.D. in Medical Physics from the University of Texas Graduate School of Biomedical Sciences and MD Anderson Cancer Center. He worked for 9 years at Houston Methodist Hospital in Houston, TX as a clinical medical physicist and the Program Director of the Medical Physics Residency Program.  He joined the Vanderbilt faculty in the spring of 2018.
Dr. Homann's responsibilities at Vanderbilt include:
Chief of Medical Physics
Director of Therapeutic Medical Physics Residency Program
Dr. Homann is certified in Therapeutic Medical Physics by the American Board of Radiology (ABR), and is a member of the American Association of Physicists in Medicine (AAPM) and the American Society for Radiation Oncology (ASTRO).