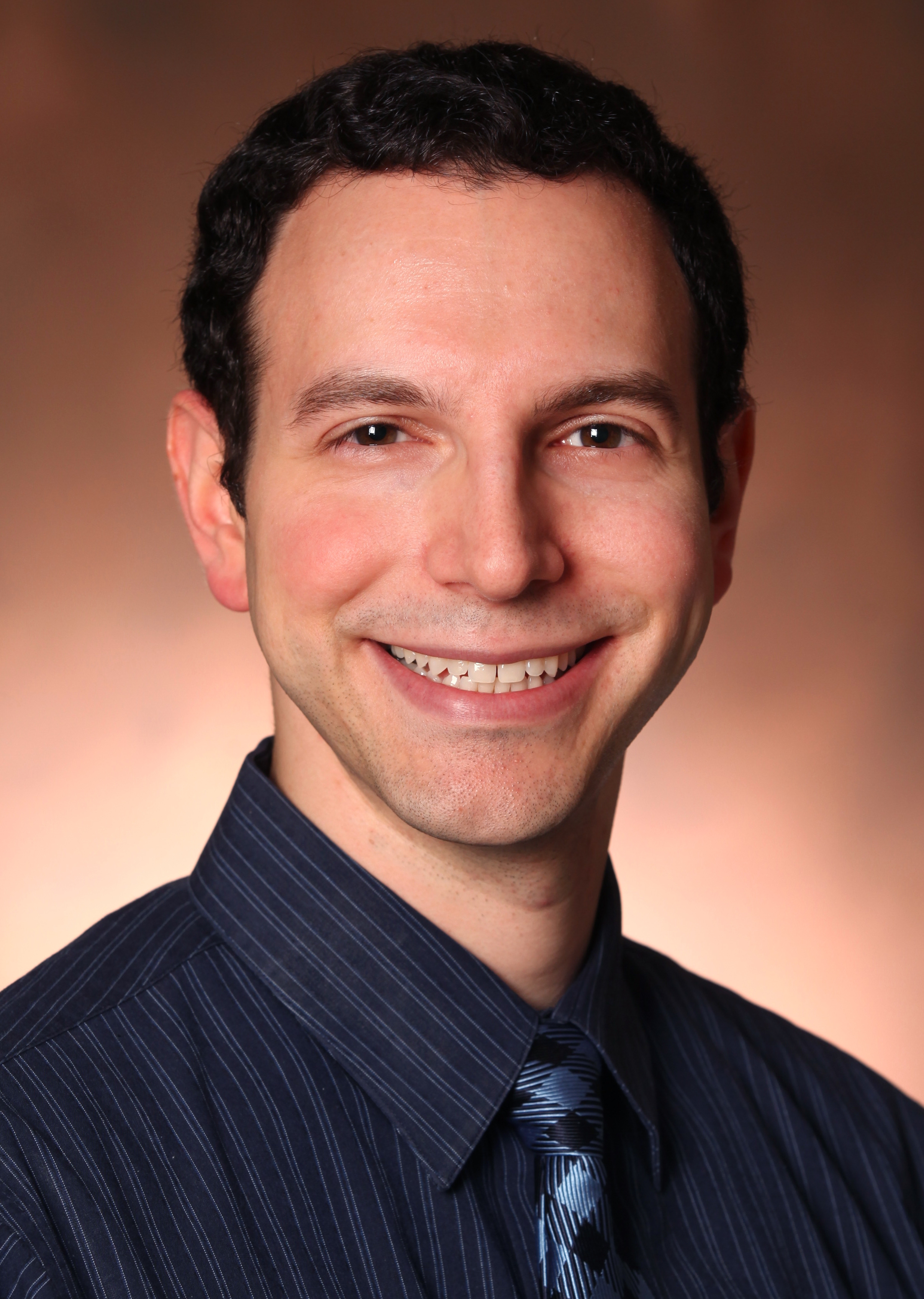 Austin Kirschner, MD, PhD
Office Address
Preston Research Building
2220 Pierce Avenue
Nashville
37232
Dr. Austin Kirschner is a member of the faculty in the Department of Radiation Oncology at Vanderbilt University Medical Center. As a trainee of the NIH-sponsored Medical Scientist Training Program (MSTP), Dr. Kirschner received his Doctor of Medicine and Doctor of Philosophy degrees from the Northwestern University, Feinberg School of Medicine, Chicago, IL. Following an internship in medicine at Northshore University Healthsystem in Evanston, IL, he completed residency in radiation oncology at Vanderbilt University.
Dr. Kirschner serves on the Vanderbilt Scientific Review Committee, the VA Cancer Committee, and participates in multidisciplinary tumor boards as part of the Comprehensive Cancer Center at Vanderbilt.
Dr. Kirschner's clinical interests involve treating pediatric, lymphoma, leukemia, melanoma, and genitourinary malignancies. His clinical research includes being the Principal Investigator on a multidisciplinary study that evaluates the outcomes for patients receiving stereotactic radiosurgery (SRS) for essential tremor and Parkinsonian tremor: https://clinicaltrials.gov/ct2/show/NCT01734122
Dr. Kirschner is also a physician-scientist pursuing basic and translational research in cancer biology. His laboratory focuses on the study of cancer-driving molecular pathways and the applications of novel radiosensitizers to improve the effectiveness of radiation therapy. His ongoing projects include the study of prostate cancer and lung cancer, among other malignancies. 
Honors
Honors Scholar, New York University
Isidore Rubiner Award for Chemistry, New York University
NASA Graduate Student Research Program Fellowship Grant, New York University
Medical Scientist Training Program, Northwestern University
Biotechnology Training Program, Northwestern University
ABR Leonard B. Holman Research Pathway, Vanderbilt University 
RSNA Roentgen Resident/Fellow Research Award, Vanderbilt University
American Brachytherapy Society HDR Brachytherapy Scholarship, Sunnybrook Odette Cancer Center, Toronto, CA
Education
Residency - Vanderbilt University School of Medicine, Nashville, TN
Internship - Northshore University Health System, Evanston, IL (Affiliate of University of Chicago)
Doctor of Medicine (M.D.) - Northwestern University Feinberg School of Medicine, Chicago, IL
Doctor of Philosophy (Ph.D.) - Northwestern University, Evanston, IL
Bachelor's of Arts - New York University, NY, NY
Research Publications