Program Overview
We offer a four-year categorical ACGME-accredited Physical Medicine and Rehabilitation training program. We are committed to supporting trainees who work with a diverse patient population under the mentorship of outstanding faculty that foster inter-professional teamwork. The Department of Physical Medicine and Rehabilitation is dedicated to excellence in rehabilitative care through advances in rehabilitation research, collaboration across health care disciplines, outstanding educational opportunities, and strong patient advocacy.
Why Choose Us
Residents work in a collaborative and supportive environment that provides comprehensive training in complex clinical skills, education, and research in PM&R.

100% of our graduating classes have been placed in fellowships.

Residents have protected time for didactics and wellness activities.

Residents work with faculty who are engaged in leadership positions regionally, nationally, and internationally ranging from the American Board of Physical Medicine and Rehabilitation (ABPMR), American Academy of Physical Medicine and Rehabilitation (AAPM&R), North American Spine Society (NASS), Spine Intervention Society (SIS), Tennessee Department of Health, and the National Board for Health and Wellness Coaching.

For the third year in a row, Vanderbilt Stallworth Rehabilitation Hospital is recognized as one of America's Best Physical Rehabilitation Centers in 2022.

We provide a robust and collaborative environment for residents to engage in scholarly activities across the spectrum of PM&R. For More information, visit: 

Recent Scholarly Activity of Our Residents.
To Apply
Applications are received through the Electronic Residency Application Service® (ERAS®).
All applications must include:
ERAS Application

Curriculum vitae

Personal statement

Three letters of recommendation
In addition, all applicants must have successfully completed the States Medical Licensing Examination (USMLE) Step 1 and the COMLEX Level 1 and Level 2.
Application Submission Deadline: November 1
Meet Our Team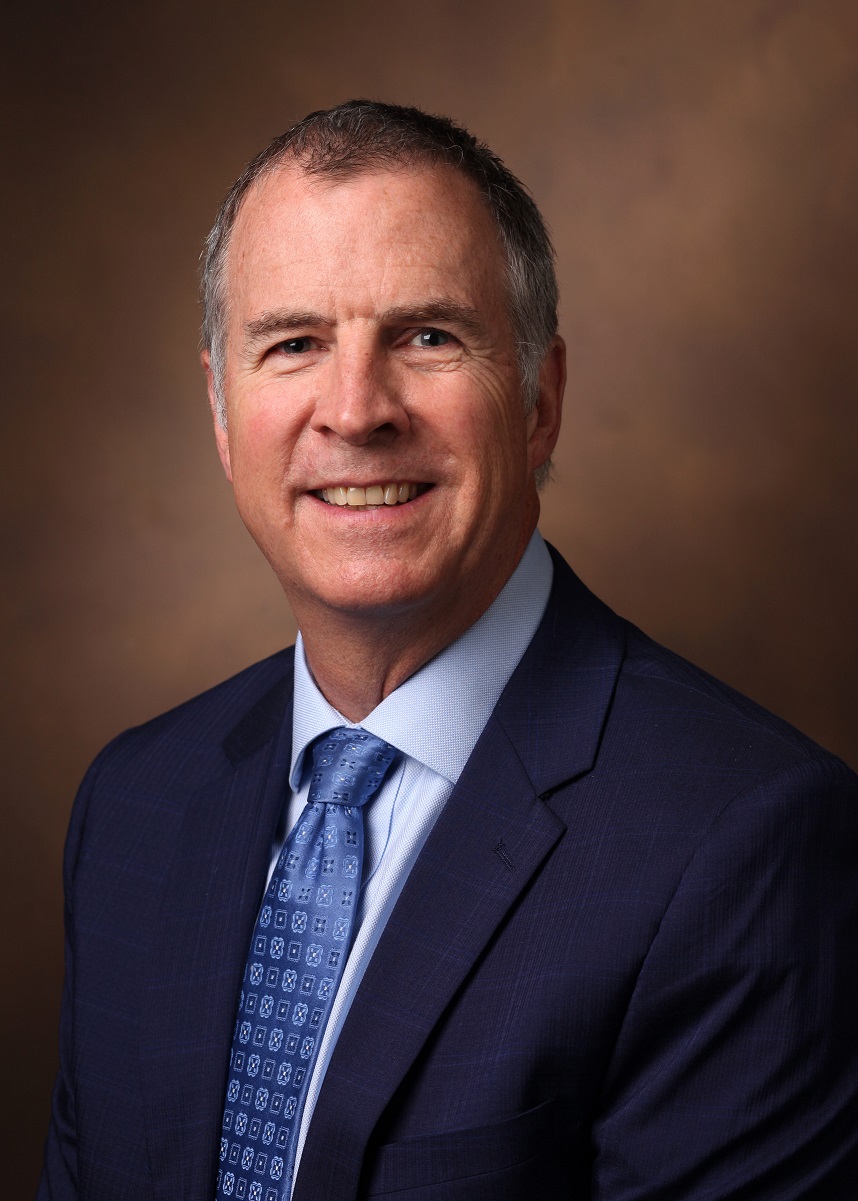 William Sullivan, MD
Vice Chair, Physical Medicine and Rehabilitation 
Director, Residency Training Program, Physical Medicine and Rehabilitation
Professor, Physical Medicine and Rehabilitation
Aaron Yang, MD
Associate Professor, Physical Medicine and Rehabilitation
Associate Program Director, Residency Training Program, Physical Medicine and Rehabilitation 

Irene McKirgan, MSM
Program Manager, Residency Training Program
(615) 936-5502
irene.m.mckirgan.1@vumc.org
For more information about the PM&R Residency Program and Graduate Medical Education at VUMC, click here to view virtual tours.
Frequently Asked Questions
We accept four residents per year. 
Yes. There is a one month rotation in PM&R.
Vanderbilt University Medical Center, Vanderbilt Stallworth Rehabilitation Center, Monroe Carrell Jr. Children's Hospital at Vanderbilt, Tennessee Health System (VA Hospital), Dayani Center for Health and Wellness,  Osher Center for Integrative Medicine, and Vanderbilt Outpatient Clinics.
Yes. Each resident is expected to participate in a research project during the residency.  Residents may take an elective month during their 3rd or 4th year, if needed to complete their project.
Yes. During PGY-3 & PGY-4 years, residents have a total of 3 elective [away rotations] or selective [internal rotations] months.
Approximately 1,130 adult and pediatric combined
Currently, PGY-2 residents take home call an average of 2 nights per month and 8 weekends per year.  PGY-3 residents also average 2 nights per month and 3 weekends per year.  PGY-4 residents cover 2 weekends per year. 
$2,000 will be given each year for educational expenses and for travel to national conferences
Weekly didactic sessions

Ultrasound course

Monthly Grand Rounds

Spine conferences

Journal Club
Yes, USMLE and/or COMPLEX exam scores are required with a passing score for USMLE Step 1 and/or COMPLEX Level 1.
At this time, we are not able to sponsor visa requests.