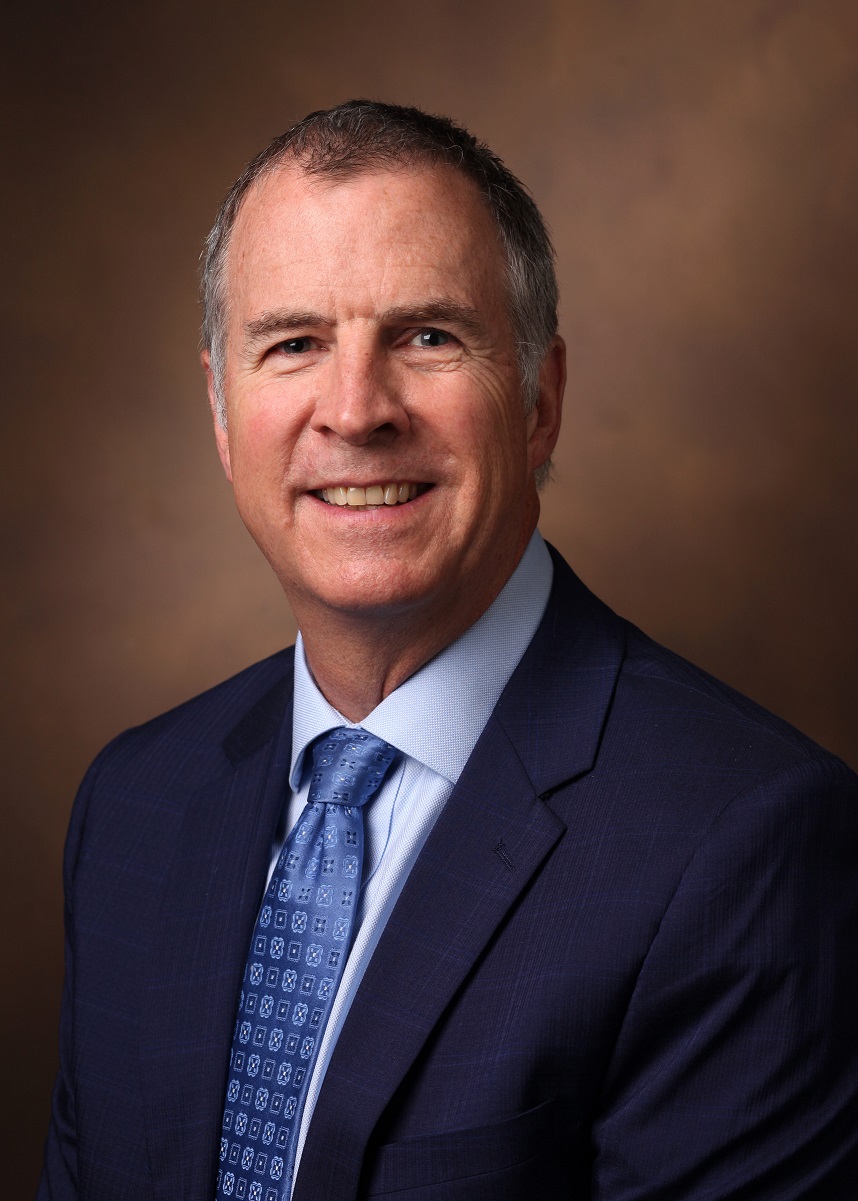 William Sullivan, MD
Vice Chair, Physical Medicine and Rehabilitation
Director, Residency Training Program, Physical Medicine and Rehabilitation
Professor, Physical Medicine and Rehabilitation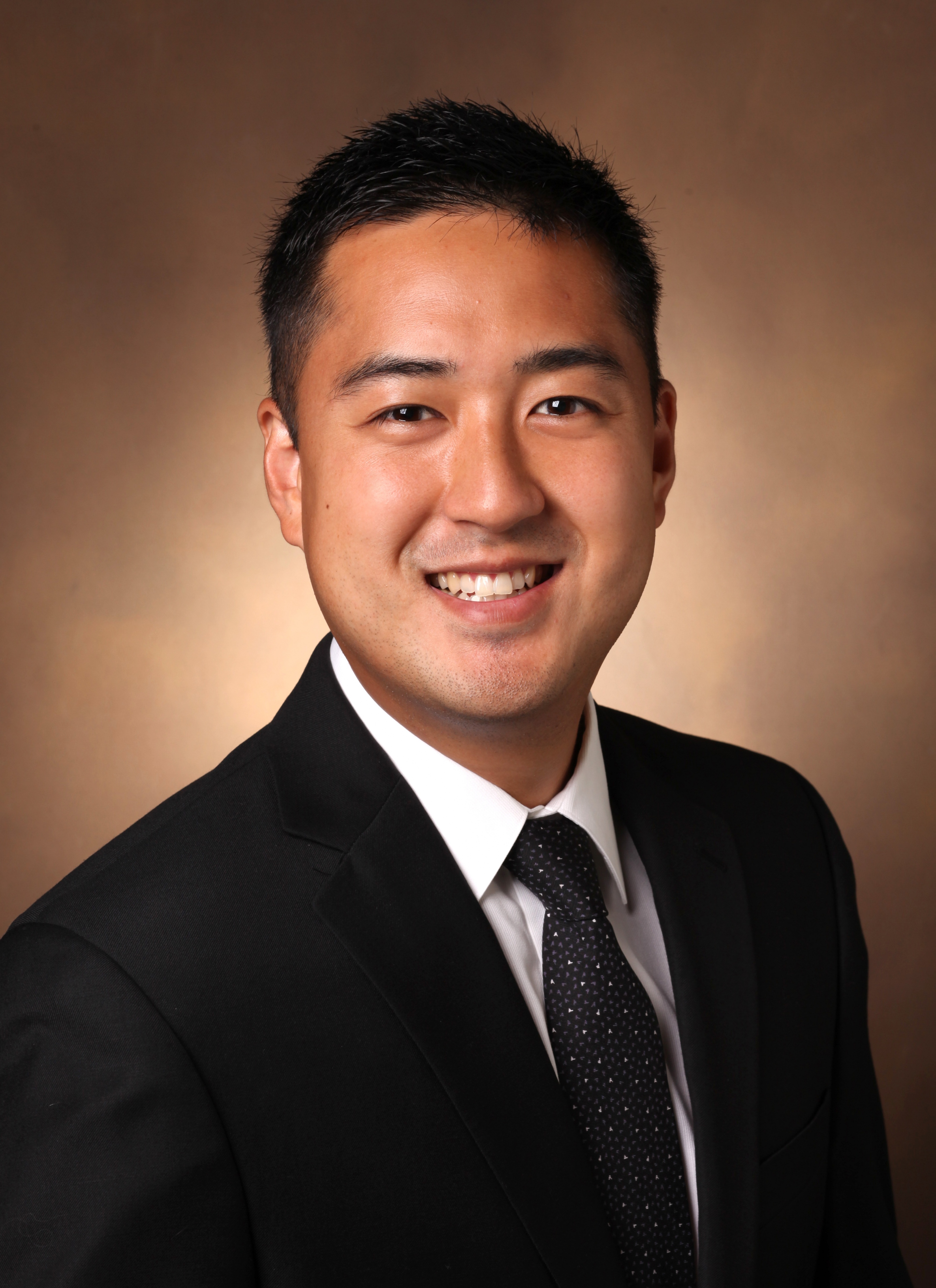 Aaron Yang, MD
Associate Professor, Physical Medicine and Rehabilitation
Associate Program Director, Residency Training Program, Physical Medicine and Rehabilitation

Irene McKirgan, MSM
Program Manager, Residency Training Program
(615) 936-5502
irene.m.mckirgan.1@vumc.org
PM&R Residency Interview Schedule 2022-2023
All interviews will be conducted virtually during the months of December and January. We participate in the National Residency Matching Program and strictly adhere to the rules of the Match.
December 2022
Thursday, December 1
Friday, December 2
Monday, December 5
Monday, December 12
Thursday, December 15
January 2023
Thursday, January 5
Friday, January 6
Monday, January 9
If selected to interview, specific times will be determined.
For more information about the PM&R Residency Program and Graduate Medical Education at VUMC, click here to view virtual tours.
Frequently Asked Questions
We accept four residents per year. 
Yes. There is a one month rotation in PM&R.
Vanderbilt University Medical Center, Vanderbilt Stallworth Rehabilitation Center, Monroe Carrell Jr. Children's Hospital at Vanderbilt, Tennessee Health System (VA Hospital), Dayani Center for Health and Wellness,  Osher Center for Integrative Medicine, and Vanderbilt Outpatient Clinics.
Yes. Each resident is expected to participate in a research project during the residency.  Residents may take an elective month during their 3rd or 4th year, if needed to complete their project.
Yes. During PGY-3 & PGY-4 years, residents have a total of 3 elective [away rotations] or selective [internal rotations] months.
Approximately 1,130 adult and pediatric combined
Currently, PGY-2 residents take home call an average of 2 nights per month and 8 weekends per year.  PGY-3 residents also average 2 nights per month and 3 weekends per year.  PGY-4 residents cover 2 weekends per year. 
$2,000 will be given each year for educational expenses and for travel to national conferences